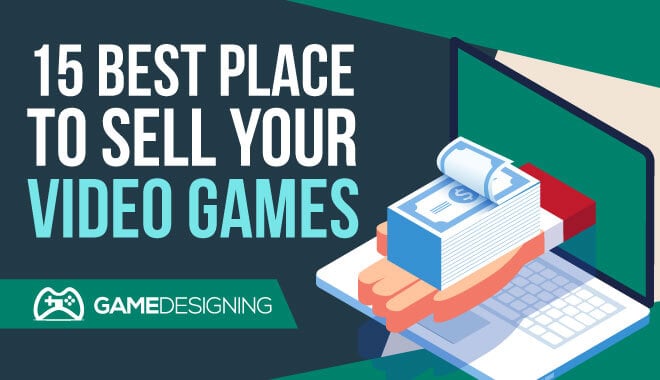 I have a stack of old PS2 games under my bed. Like some other people, 'under the bed' serves as a convenient place to store all of the stuff you don't want to see anymore.
If you are like me at all, you don't like to see your old video games accumulate in your room, gathering dust and taking up space. But what do you do? You have all these games you aren't playing anymore, and nowhere to offload them or get rid of them without throwing them away.
Good news, gamers. There are quite a few options you can choose from to get rid of that gaming clutter.
15 Best Places to Sell Video Games
Craigslist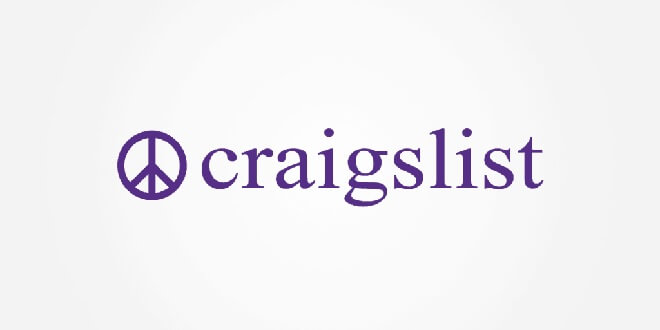 The classic online forum of Craigslist is the staple for selling unwanted stuff that clutters your home. Bikes, armoires, chairs, basically anything you can think of, craigslist has probably been the middleman between buyer and seller.
What better place to sell a bunch of video games. A friend of mine sold his Rock Band instruments and peripherals for a pretty penny, where they wouldn't have even taken it at places like GameStop.
Craigslist allows a free and open transaction between the buyer and seller. However, you should watch out and be careful. Since craigslist is so open and free, you don't know who you might be dealing with. Make sure the person you're meeting with to sell video games is who they say they are and ideally bring a person along with you.
With craigslist, you could easily rake in a bunch of money for some old video games.
Decluttr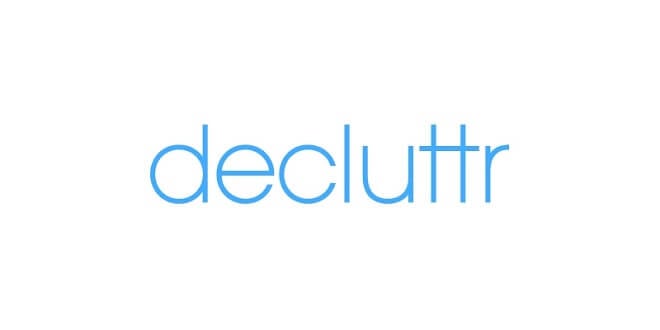 Decluttr is a great app for selling all of your old electronics. On the website, you can even lookup whatever it is you're looking to sell and get an instant valuation to see if it's worth putting on the market.
No need to worry about shipping costs. This wildly lauded company allows you to ship your items for free using UPS, a fast, direct payment via PayPal or direct deposit, and they guarantee the best possible price for what you are selling.
Millions of people recommend Decluttr, and it constantly receives 5-star reviews and ratings and is featured on major news and tech outlets like NBC News, ABC News, and The Penny Hoarder.
GameStop

Pretty much one of the only chains dedicated to selling video games and media is GameStop.
Can you sell video games at GameStop for money? You can, but it will not be as much as they give you for in-store credit. This is an incentive for you to spend the credit you earned in-store. This is a pretty universal model for many different businesses in which exchanges take place.
But does GameStop deal only in games? Does GameStop buy DVDs 2018? They don't, unfortunately. They deal only in games and gaming accessories. However, you can still easily sell those DVD collections on some of the other entries on the list.
SecondSpin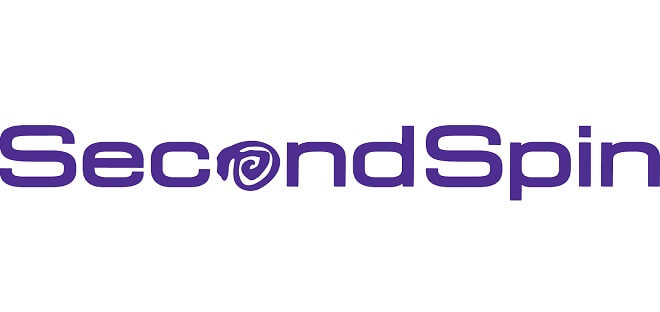 This is an awesome outlet not only to sell video games, CDs, and DVDs, but it is also a great place to buy them. They emphasize the quick and easy way of selling your unwanted stuff for cash, and they pay out generous prices.
Their slogan is 'No one Pays more for your Used Music & Movies'. Their 'just in bins' are a cornucopia of cheap, great stuff. I'm talking a few dollars for some quality entertainment.
The Old School Game Vault

The Old School Game Vault is a Chicago-based company that emphasizes selling more retro video games like Donkey Kong, Super Mario Bros., and Metroid. They have prices for tens of thousands of games you can trade-in and buy, spanning from popular games from the early 1980s to now, and they make the process pretty easy.
They have a strong emphasis on community and customer support, so that's a great sign if you want to sell video games and do business with them.
DK Oldies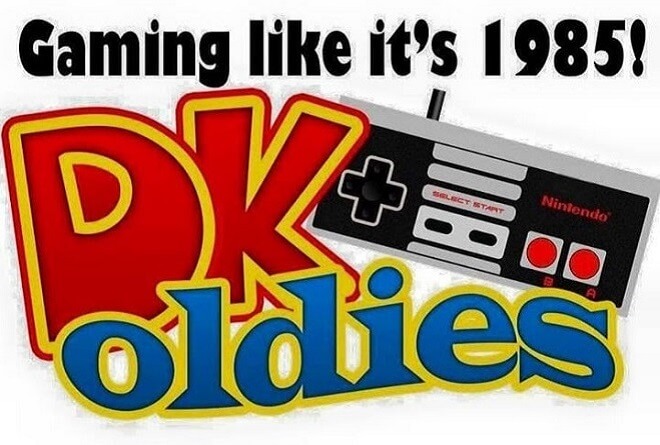 A great retro buyer and seller of video games, DK Oldies deals with some of our favorite titles in gaming. Not only that, but they also have a 120-day warranty on whatever you buy, making sure that everything works fine and that you are satisfied and willing to do business again.
You can also get some sweet deals on discontinued systems and rare games. What better marketplace for a serious retro gamer? You can maybe find some specialty boutiques in person that sells and deals with retro games, but DK Oldies is authentic.
Gameflip

Gameflip is truly unique in that not only does it deal with buying and selling games and other electronics, but it also offers what it calls Gameflip Gigs. These are actual gigs in which people market their skills to other customers.
For example, people will advertise their video editing skills to help others, or someone will train players to be better online. I love a good community, so this is a place where you can sell video games as well as unique services seriously rules.
eBay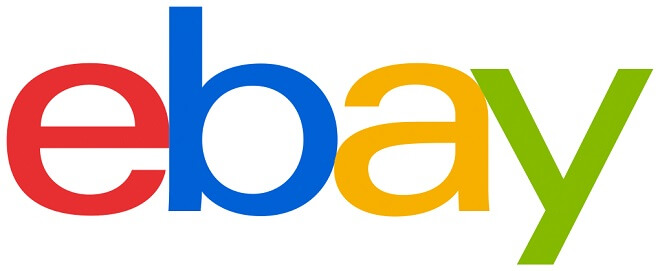 eBay is great for video games. The only thing I have ever gotten on eBay was a copy of The Legend of Zelda: Ocarina of Time for the GameCube.
eBay allows people to bid on objects that people are selling in an electronic auction. You could sell games individually or even create a bulk package to make more money and offload as much merchandise as possible.
Plus, eBay is a reputable seller, so you can rest easy knowing that there won't be any fraudulent buyers or activity.
Playerup

Playerup has a great dashboard of stuff to both buy and sell. For example, right on the front page, they have high-level Clash of Clans accounts for sale.
Even on Steam and Reddit, they have communities dedicated to selling via Playerup. They have plenty of tutorials and FAQs to help a potential buyer and seller take part in in-game commerce.
Playerup ensures that all merchandise is secured from any potential frauds, and they will take the extra time to make sure they are as good as their word.
Trade4cash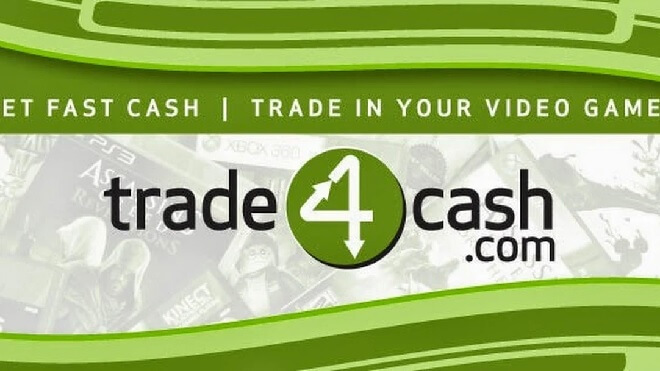 This website's creed is simple selling: sell gaming consoles and video games for easy and fast cash. They offer competitive pricing for your electronics and great service. They're a smaller business, so they are dedicated to customer service and making sure everyone is satisfied in a transaction.
I looked up some games to sell and you can make a pretty penny off of some games. You can easily make money if you sell just a few games. I'm a big fan of smaller businesses since they will most likely be in contact and be more supportive in their goals to sell and trade.
Amazon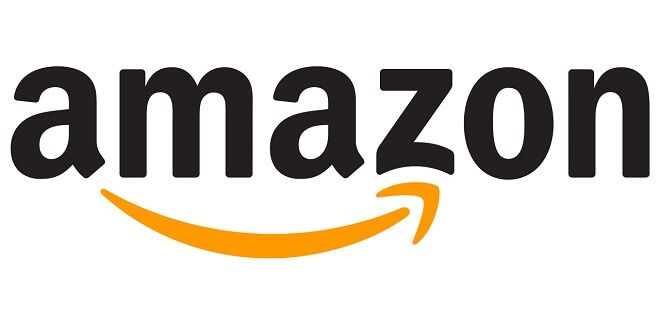 The gold standard of e-commerce, Amazon is the place where you can truly get nearly anything on the internet.
The action figure of young Anakin Skywalker from 1999? Got it. Replica of Rick Deckard's pistol from 1982's Blade Runner? Got it. An old cookbook authored by actor Dom Deluise? Yeah, Amazon has it.
You could make a word generator and create fictional products and find out that they exist. That's how far-reaching Amazon is. This applies to your gaming consoles, video games and DVDs, too. There will inevitably be a market for your old video games and DVDs, I guarantee it. Plus, Amazon has a bunch of checks to make sure that everything goes smoothly.
Pawn Shops

Do pawn shops buy used video games? Yes, they do.
That depends however on the quality of your game. Do not bring in banged-up, scratched video games that wouldn't be fit to be used as a coaster for a drink. Ideally, you should keep the game together with what it came with, i.e. the manual, case, etc. Make it as similar to a brand-new copy of the game as possible for the best value.
With pawnshops, you can get the money you want for the video games pretty quickly, as they'll do the same-day deal.
Best Buy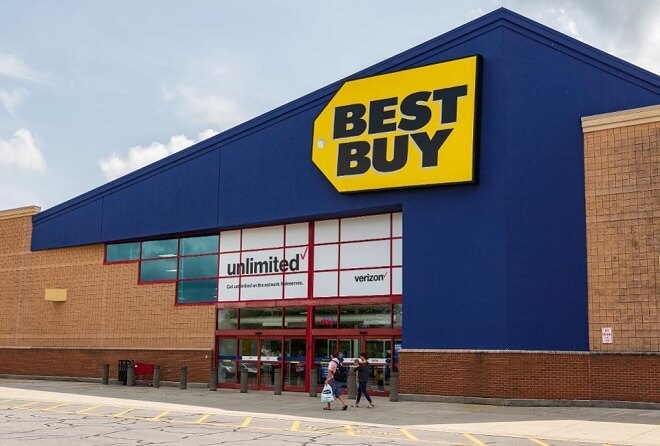 The tech giant Best Buy can take your used video games in exchange for a Best Buy gift card.
Now, if you are looking for cash, this isn't your best option. However, if you are desperate to offload some games, and even video game console, a Best Buy gift card could go a long way towards some brand-new tech like a great TV or some of the best new video games. You can check the valuation online, the shipping costs, and then ship it to Best Buy in exchange for a gift card.
Facebook Marketplace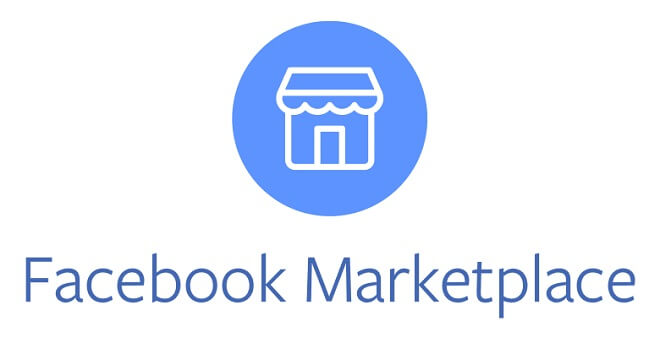 Basically like Craigslist but with less potential for shady behavior. This is great for selling locally. I'm talking within your neighborhood, your block, wherever.
I once sold Guitar Hero to a guy that was a block away. It was super easy, legitimate, and I'd do it again. Make sure that you take a good picture of your video games to get people looking and interested!
CashForGamers.com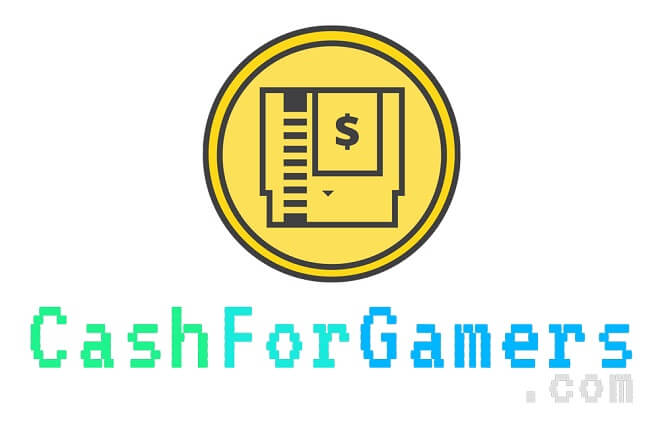 This is another solid avenue to take when selling used video games. You can easily get paid via PayPal and get free shipping supplies if you pass the $50 mark.
It doesn't get much easier: You check out the valuation of whatever you're selling, print out a label and ship. That's it!
So, there you have it, the best places to sell your video games and other unwanted merchandise. But what if you are looking to sell non-electronic media? Where can I sell rare board games? Places like Amazon, eBay, professional dealers, and Craigslist are probably your best bet.
Now you have no excuse; clean under that bed! Get rid of those pesky piles of DVDs, video games, and CDs and get some quick and easy cash for them too!