The purpose of gamedesigning.org is to help aspiring game designers of all levels to find the best (and quickest) path to becoming a professional video game designer.
Whether you are fresh out of high school, or a 40 year old looking for a career change, we want to help you.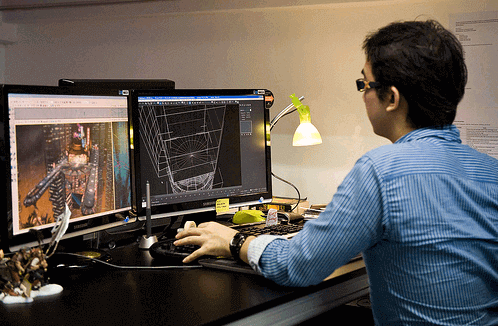 We promise to deliver relevant, accurate, and most importantly, helpful information to guide you to your designing career.
If you'd like to ask us a question, use this contact form and we'll get back to you asap.
Thanks, and we'll talk to you soon!
View popular content:

This website (gamedesigning.org) is operated by Lake House Media, LLC. You can reach us by contact form, email address, or physical mail:
7910 4TH ST N
STE 300
ST. PETERSBURG, FL 33702