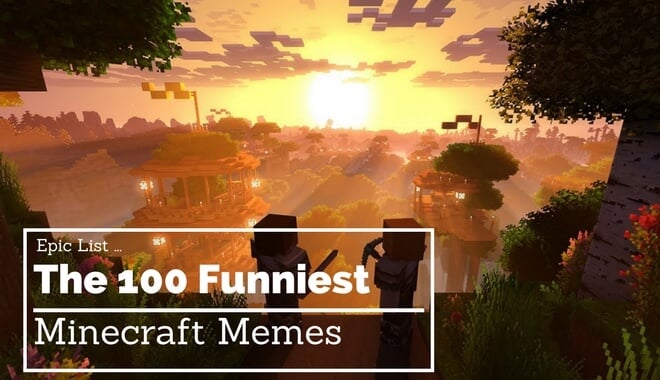 100 Funny Minecraft Memes
Let's be honest – Minecraft is one of the most popular games of all time – and these meme's are hilarious. Enjoy!
Minecraft has never …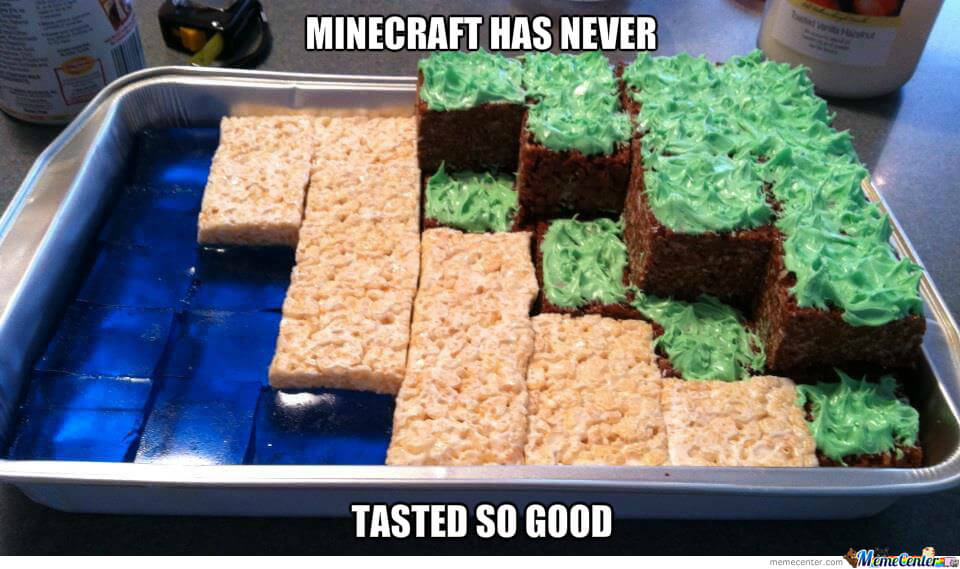 Too much Minecraft …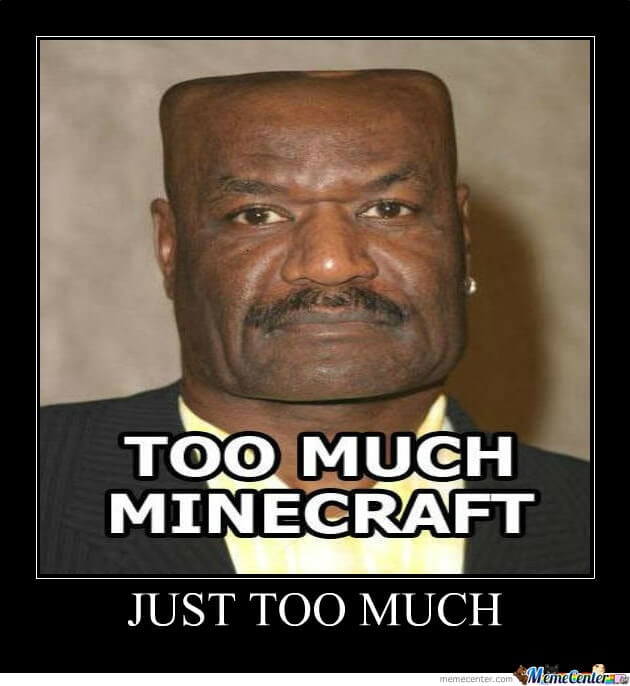 Cell, the first known …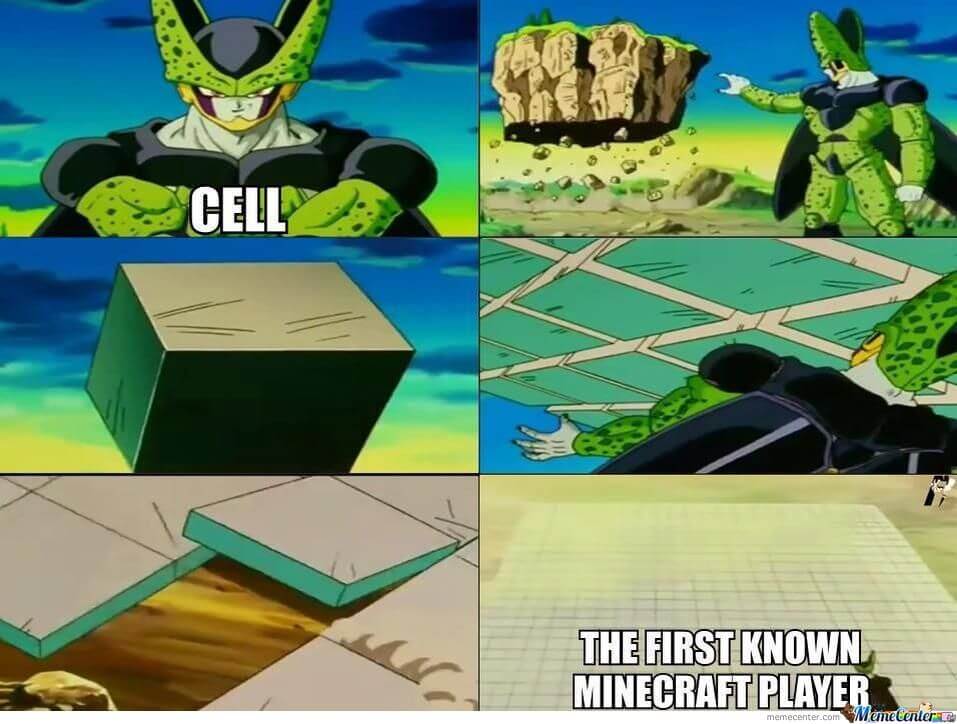 Minecraft Problems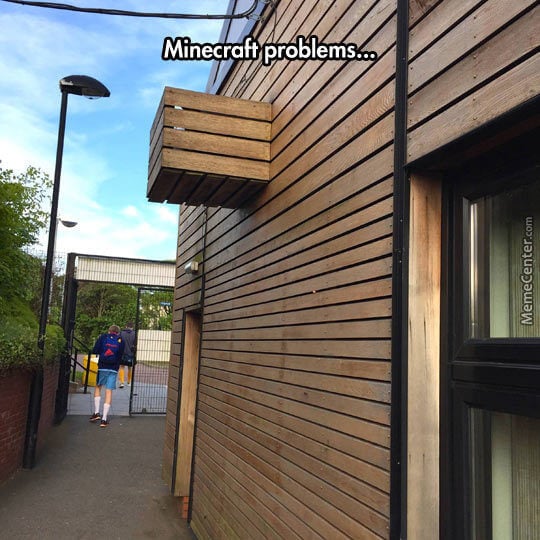 Make cool trap room …
Wall-E playing Minecraft …
You know it's time to quit when …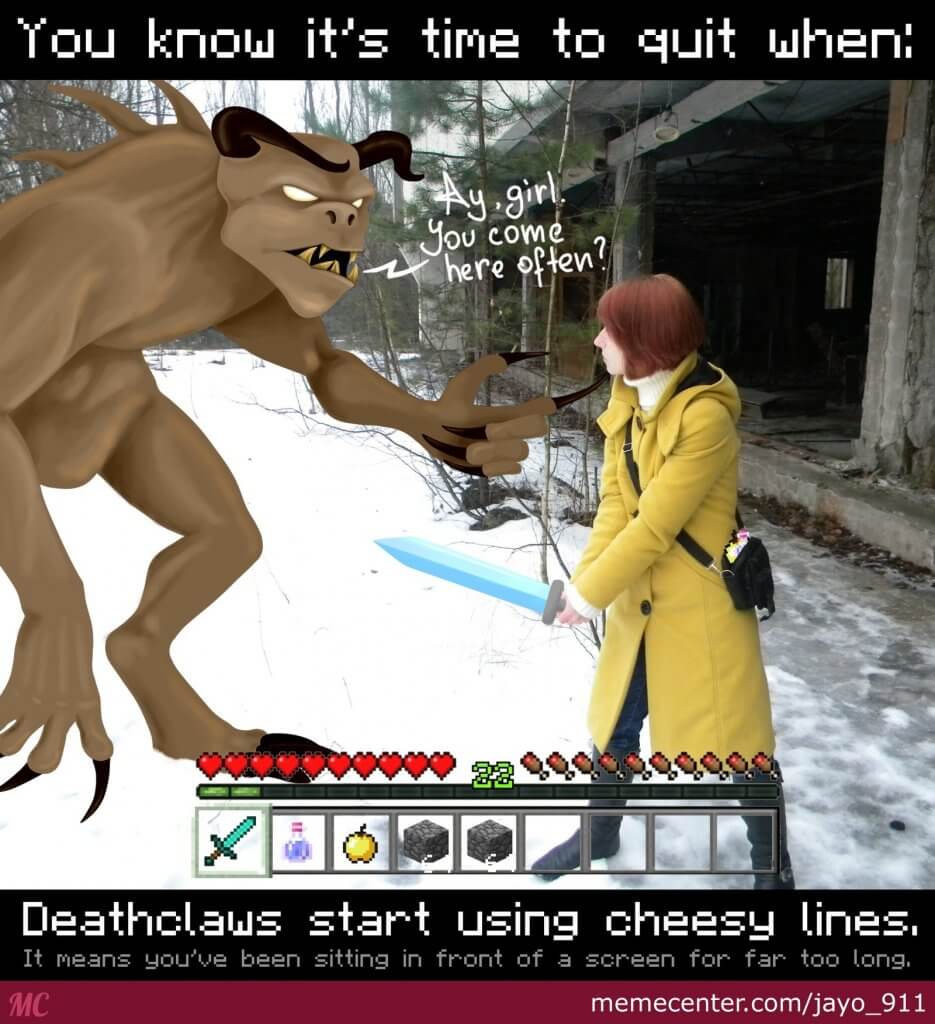 Never dig straight down.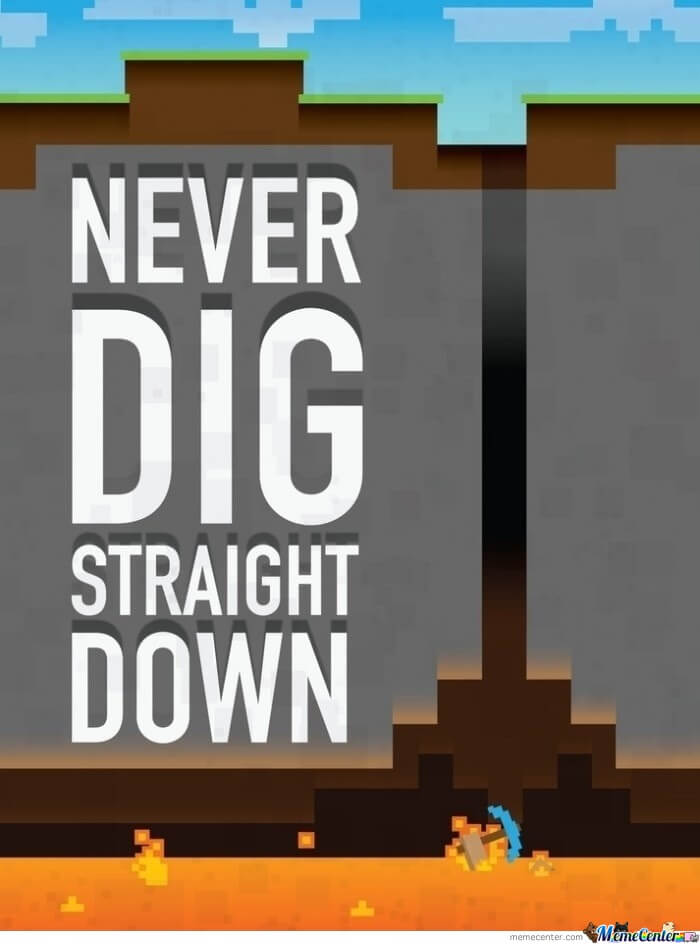 Can I borrow a pick …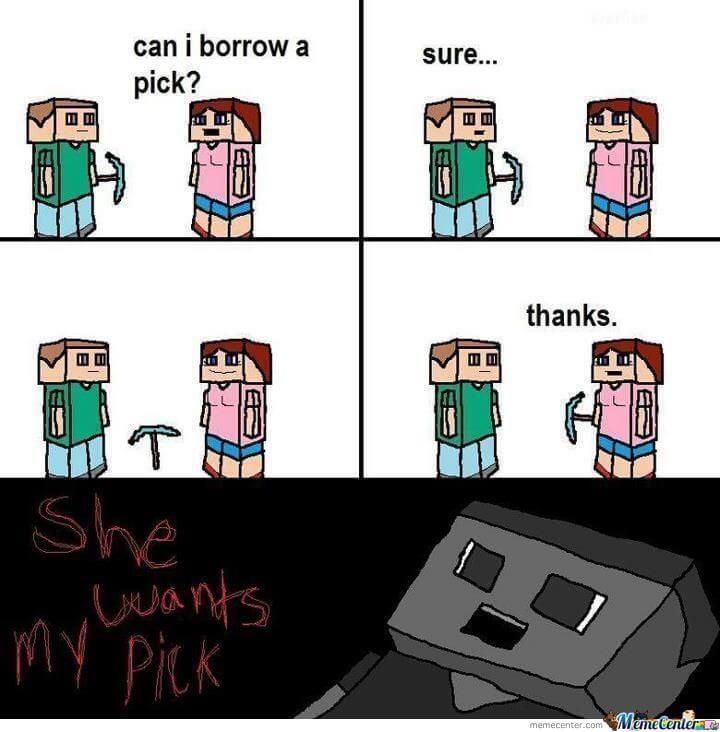 Can hold lava …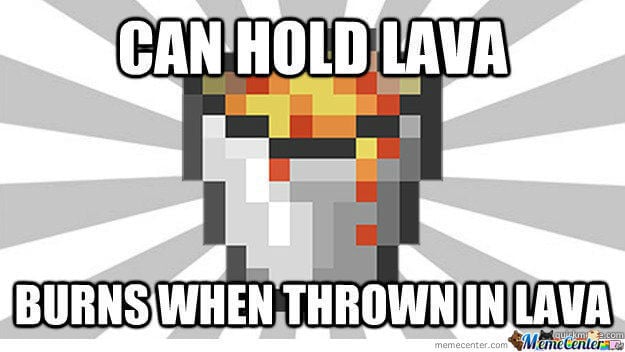 Can make waterfall …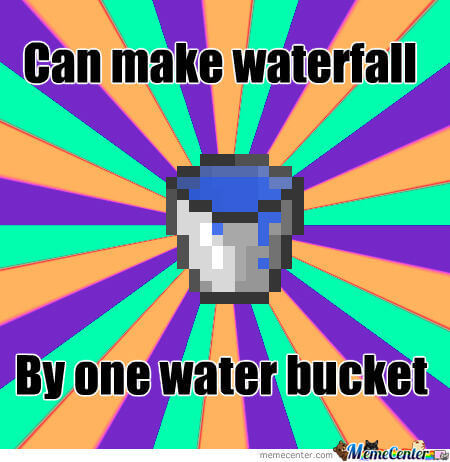 Can't cook an egg …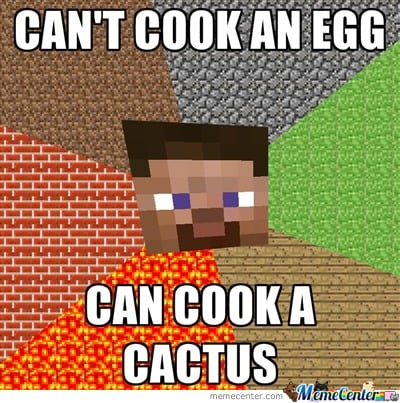 Makes black man …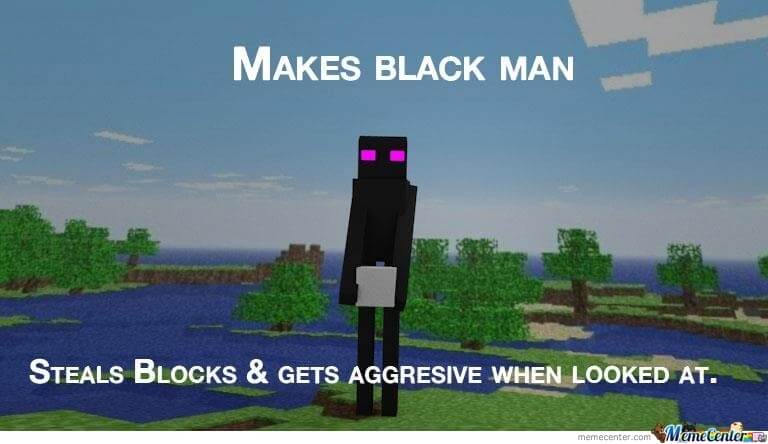 Is that a sword? …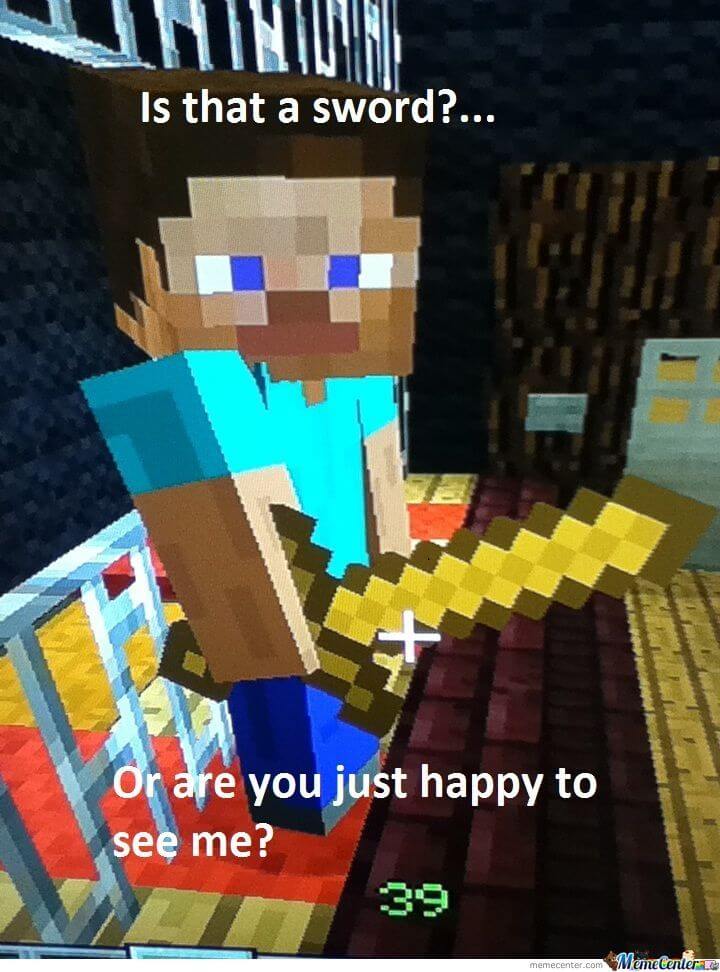 Just playing Minecraft like …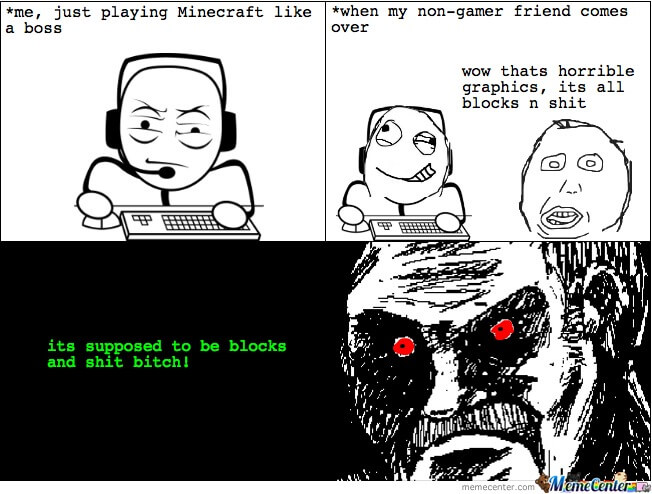 Reasons why I quit …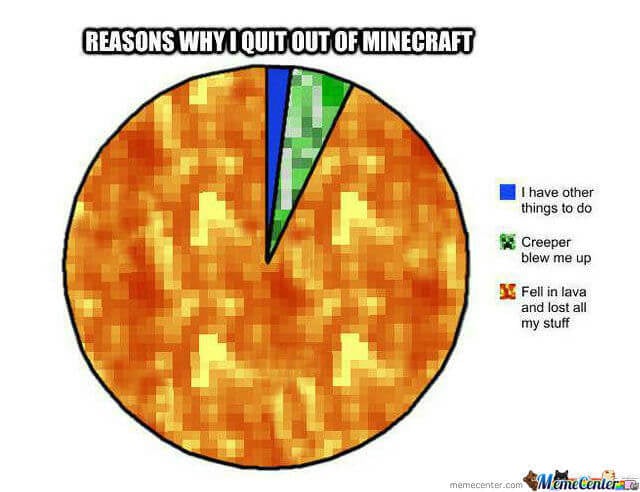 There is a lot of useful …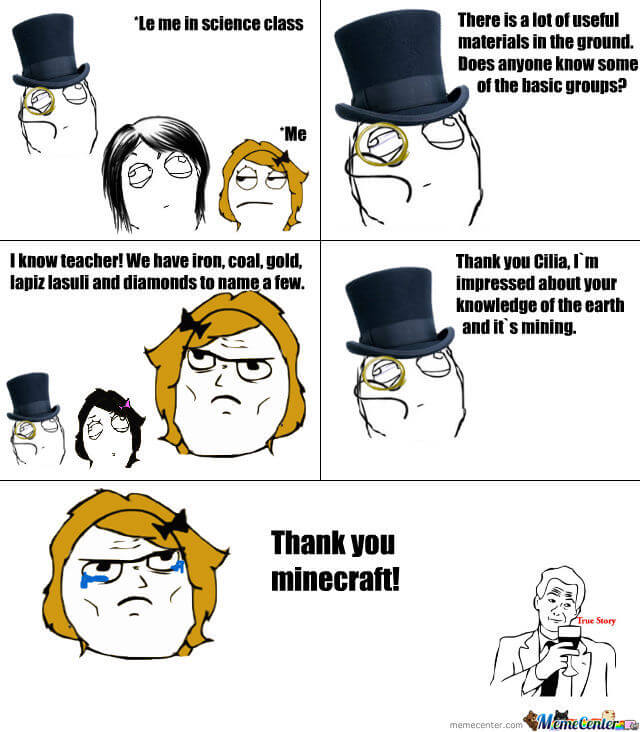 I don't like Minecraft because …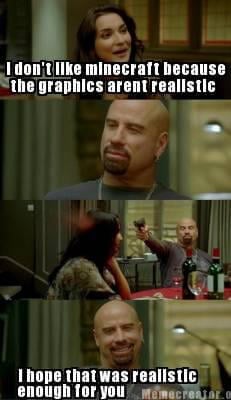 All villagers are guys …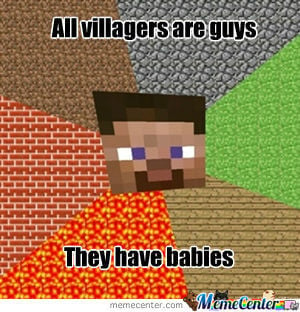 If the Minecraft world is infinite …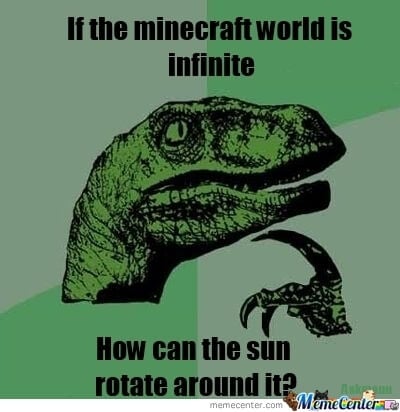 I don't always find diamonds …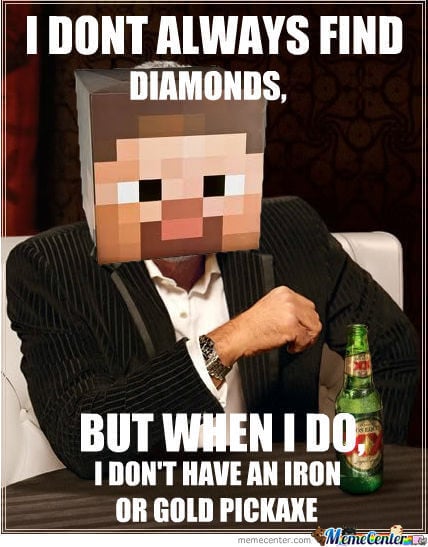 I didn't know that he is a player.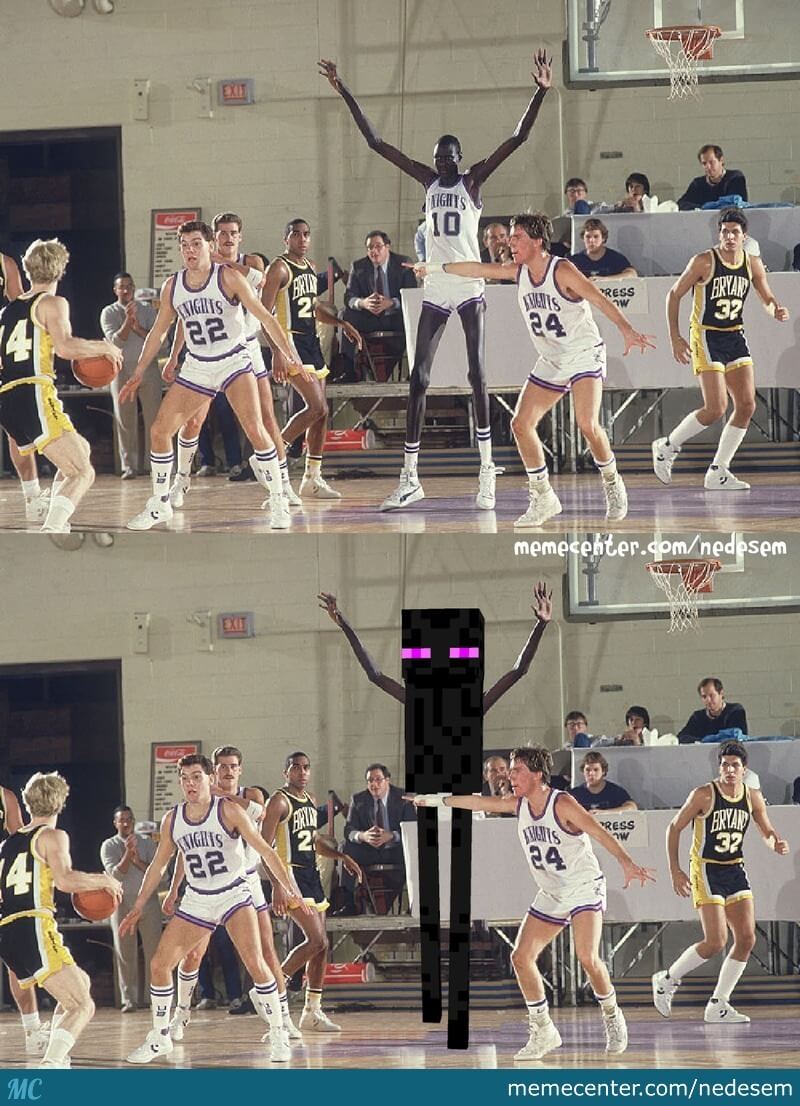 Now if I remember correctly …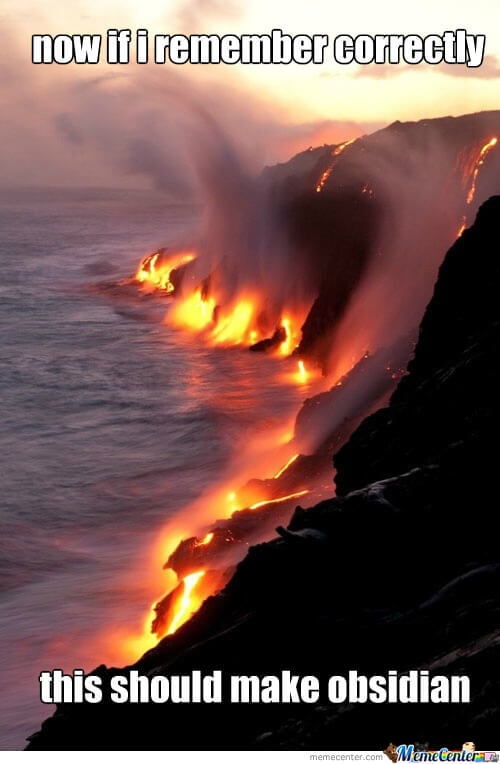 Minecraft Mountain Terrain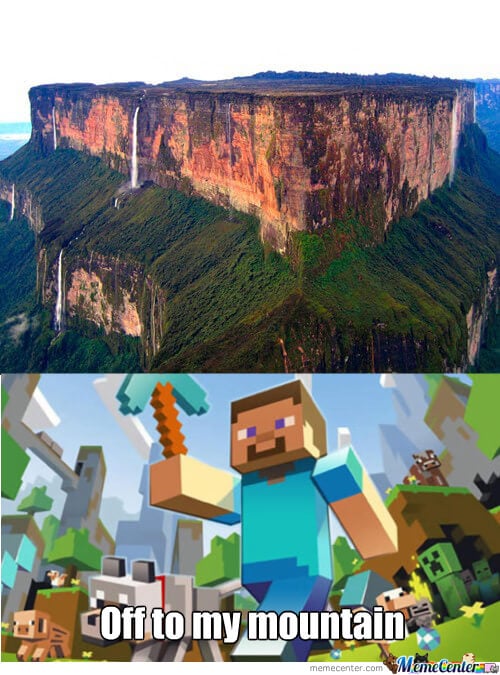 You see that? That's what …

Square Watermelon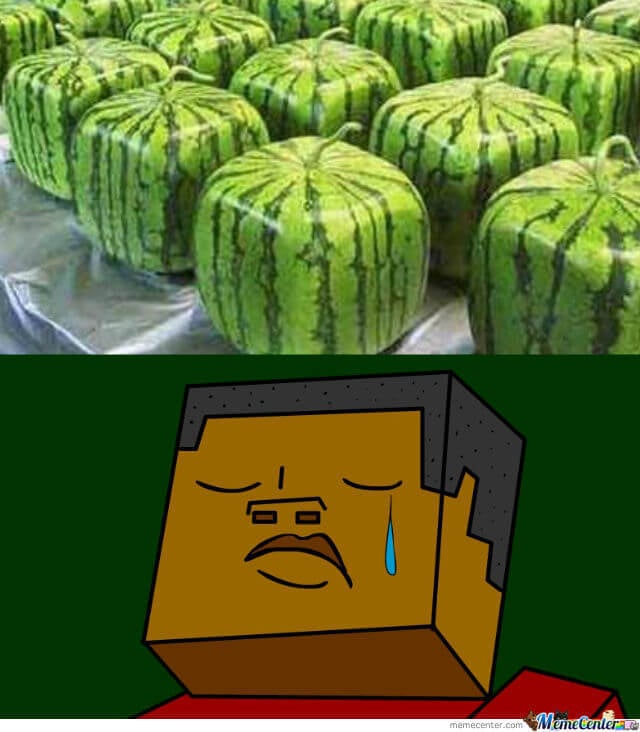 I don't need sex because …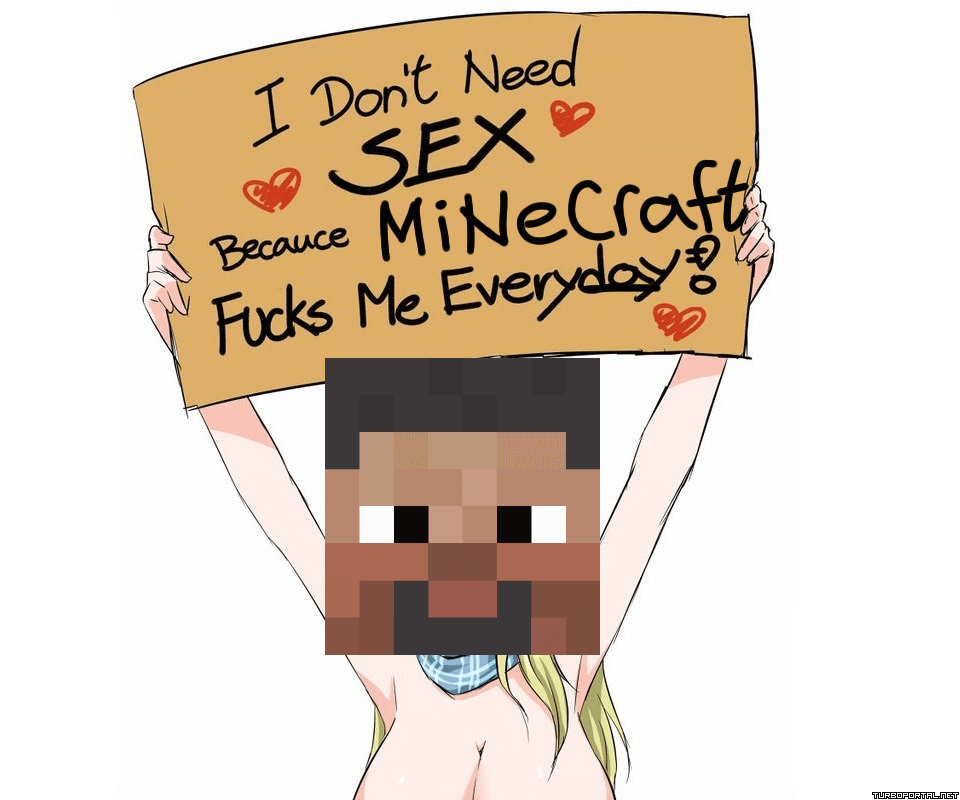 It's pretty much like this …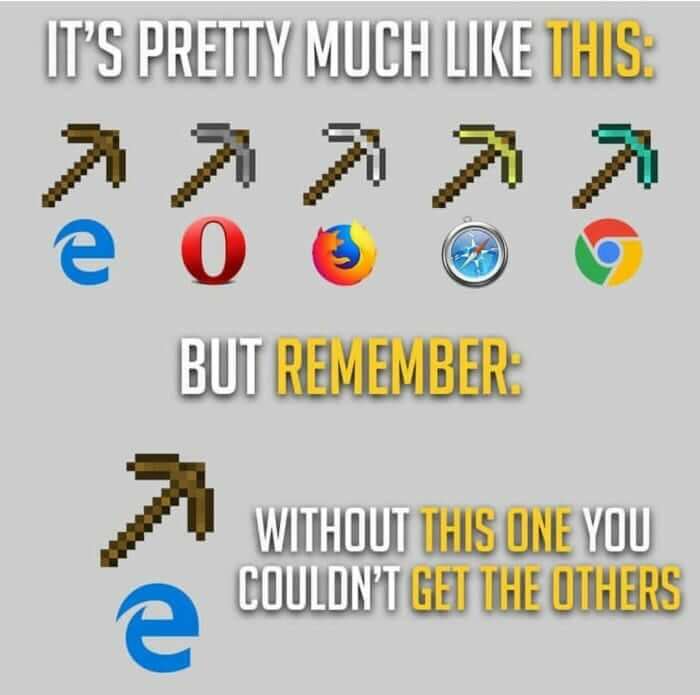 When your Minecraft friend has …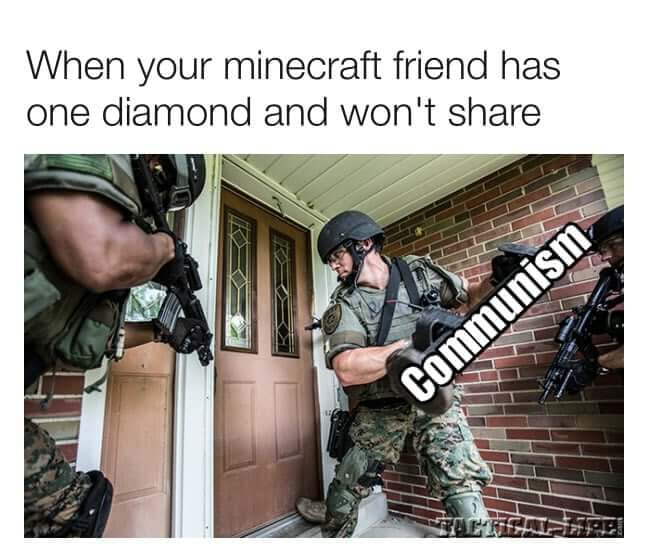 Minecraft …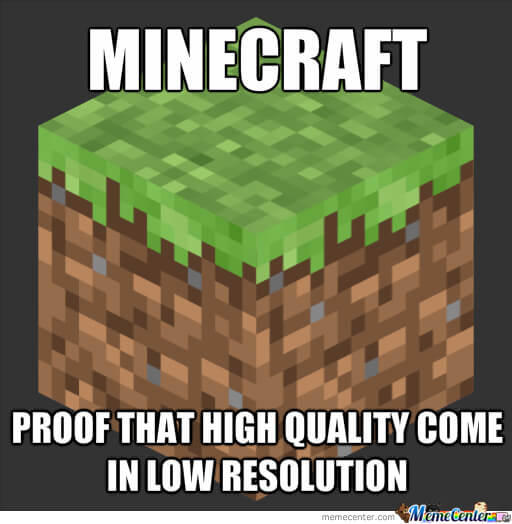 I downloaded Minecraft and …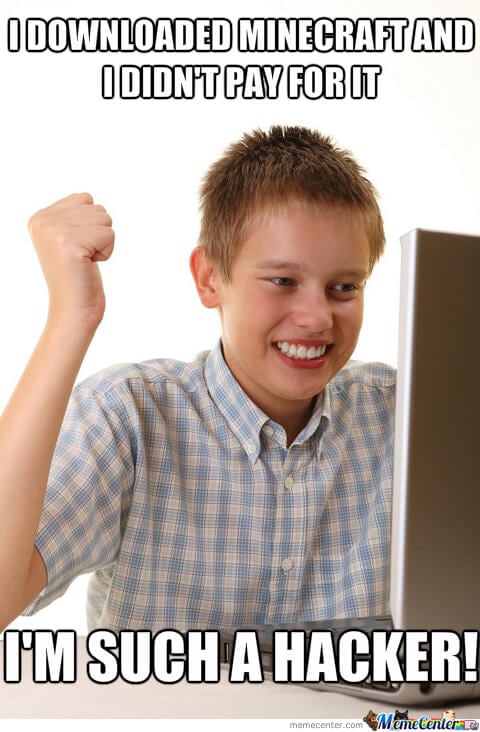 Need a villager? …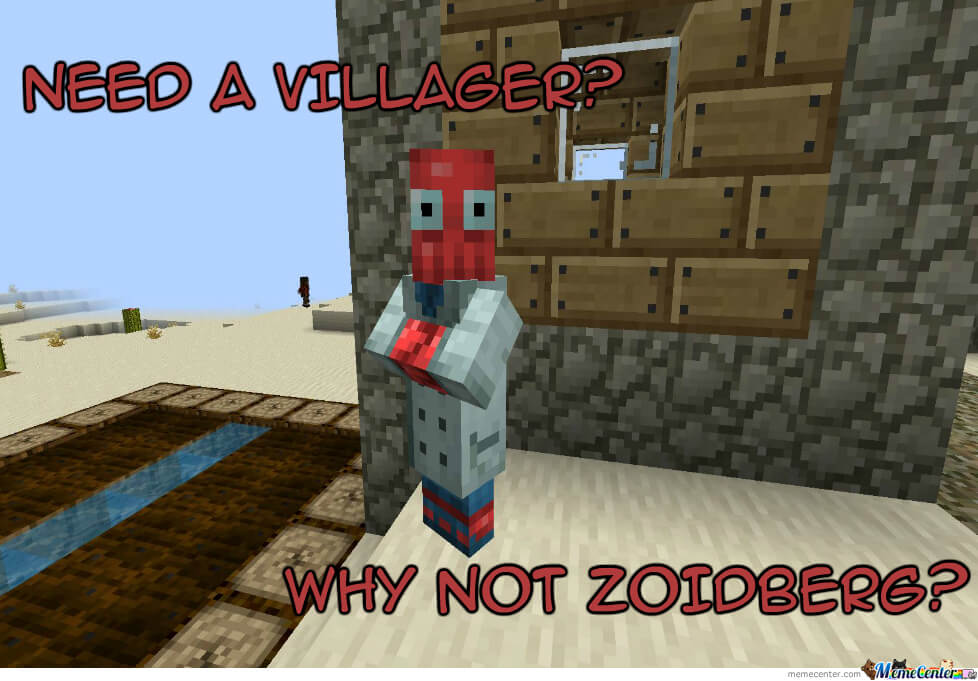 Meincraft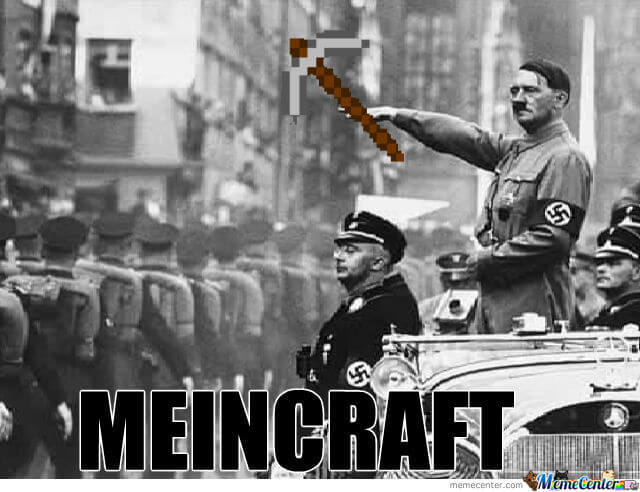 I am not going to steal all of …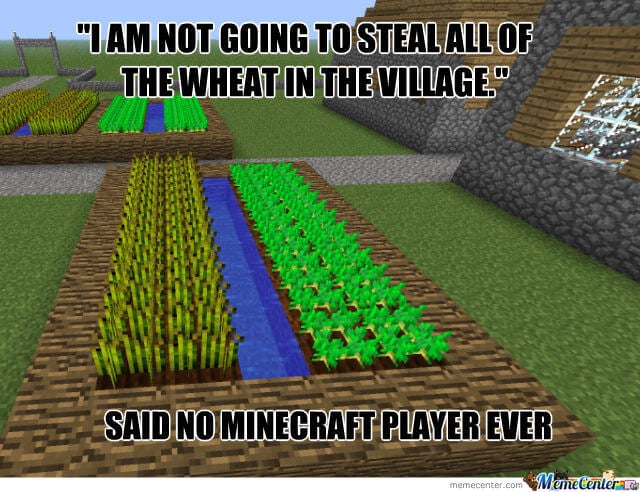 People are naturally lazy and will …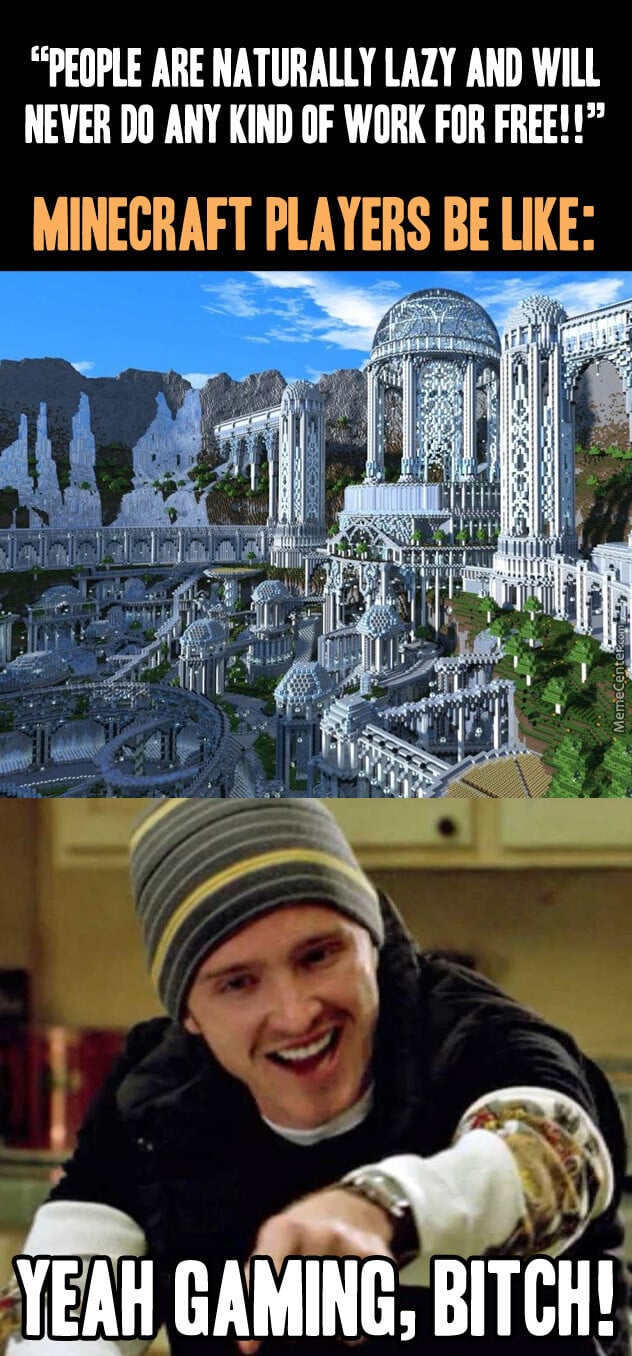 All these pickaxes …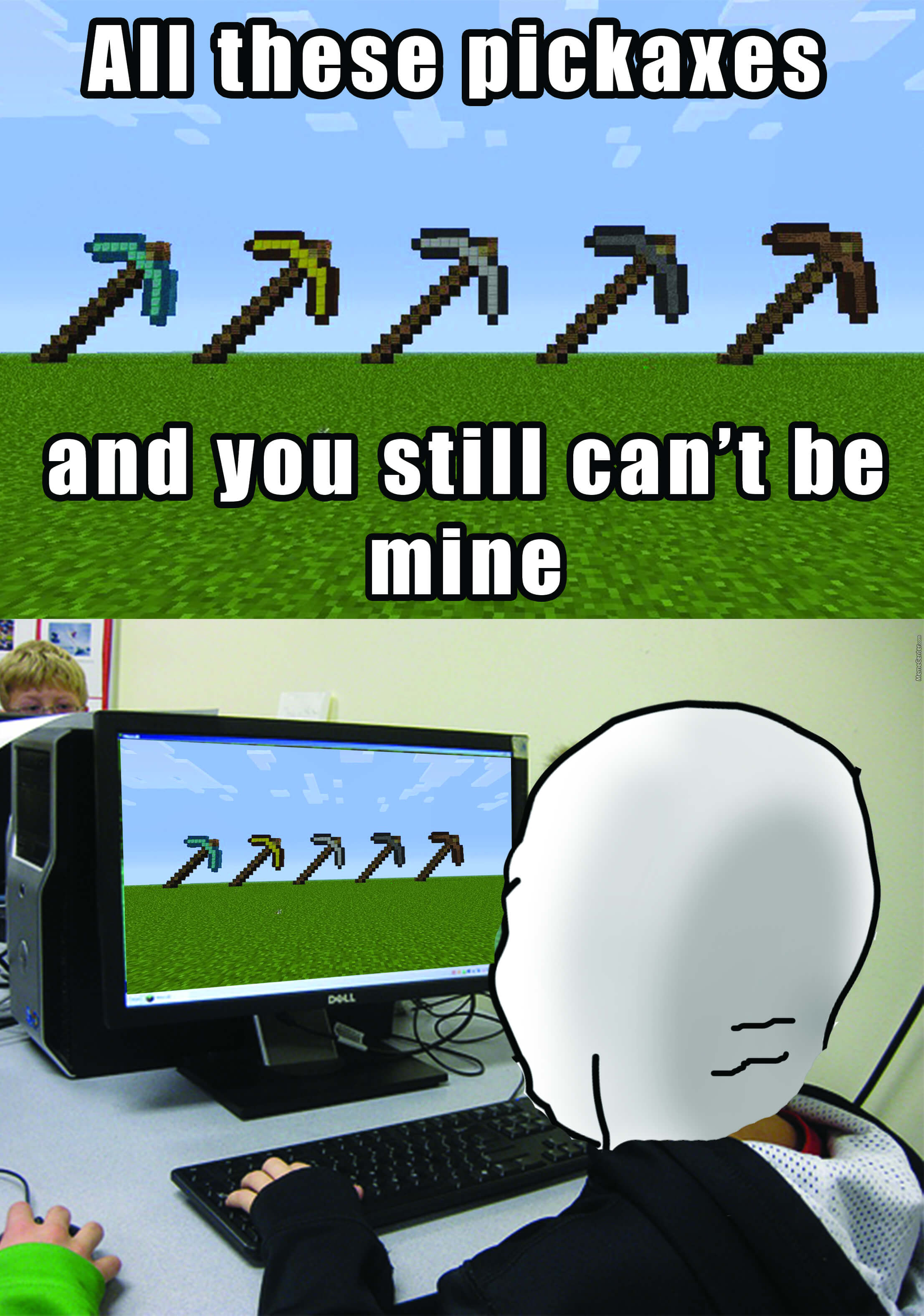 That awkward moment when …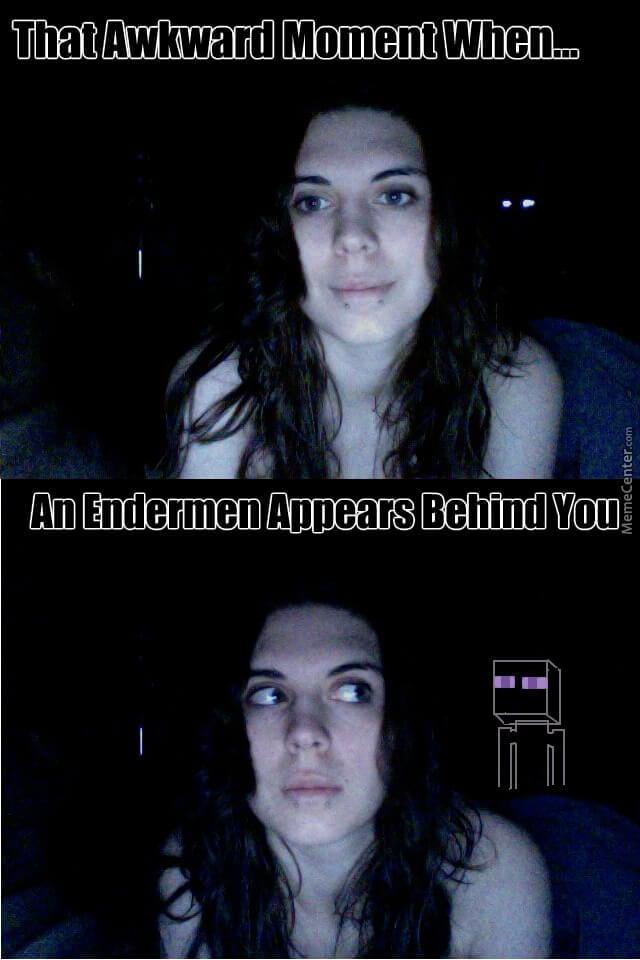 Legolas! What do your …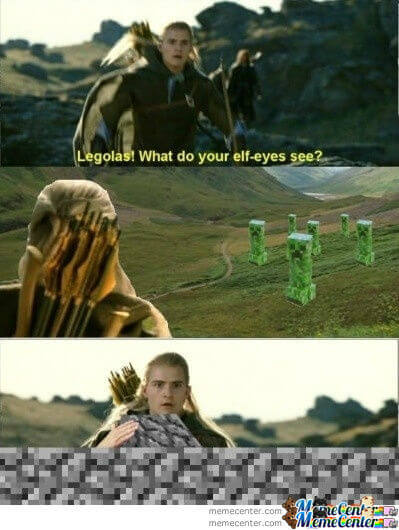 If you see it …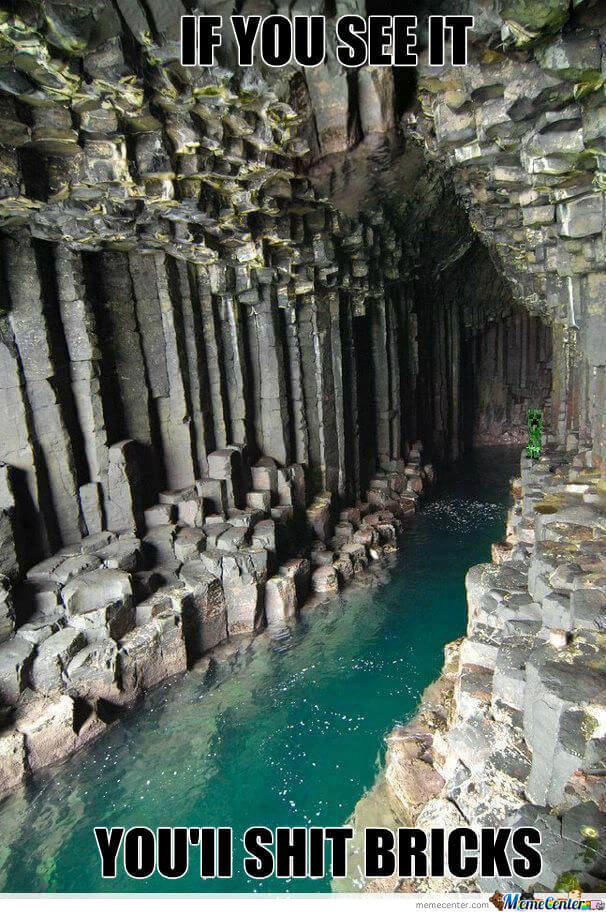 What's your favorite Minecraft mode …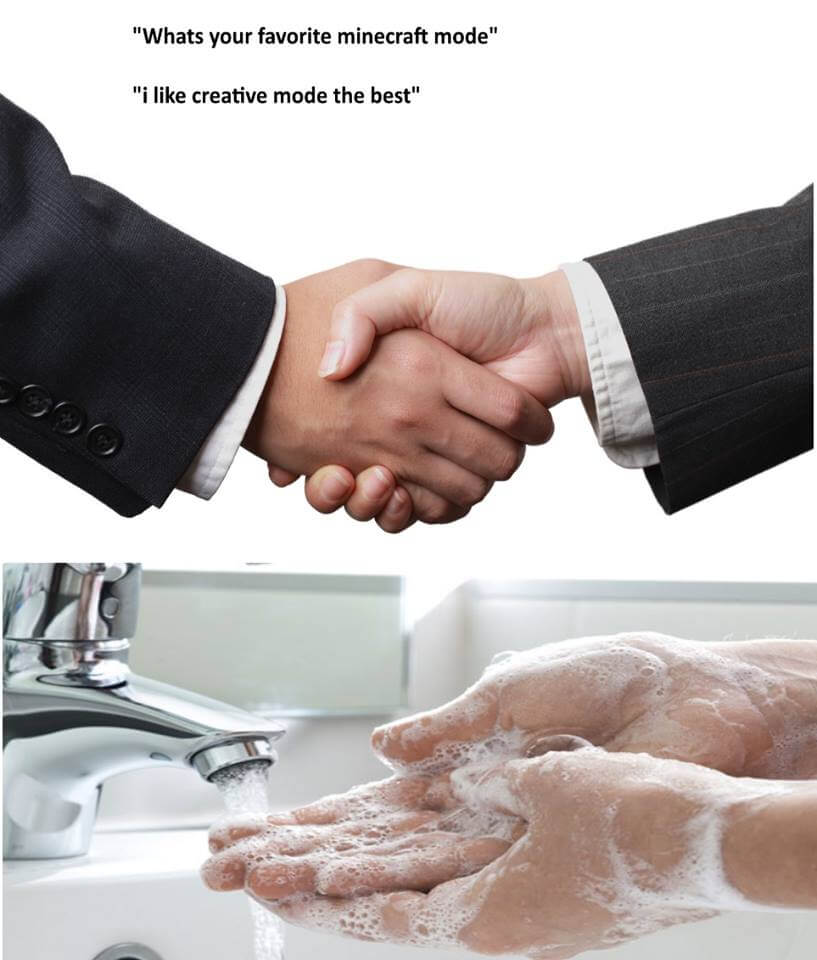 I want you in my …

Ermahgerd …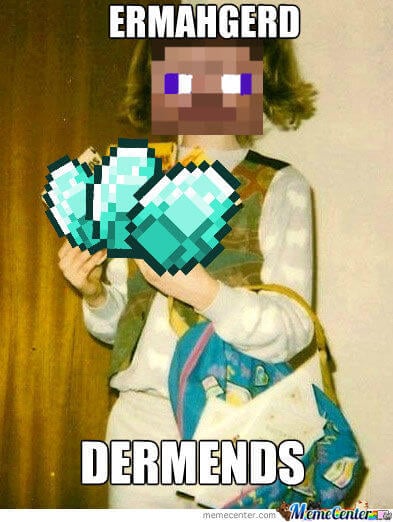 First this …

Too much Minecraft …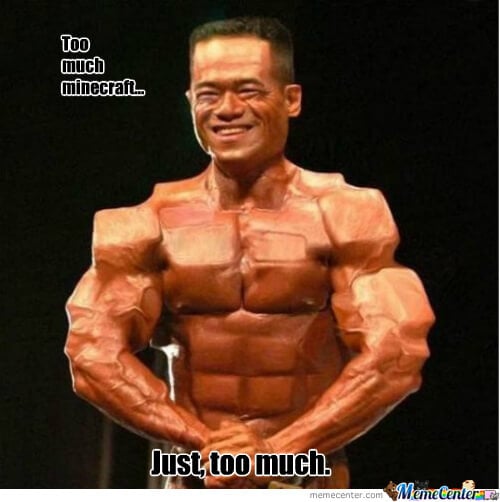 #YOLO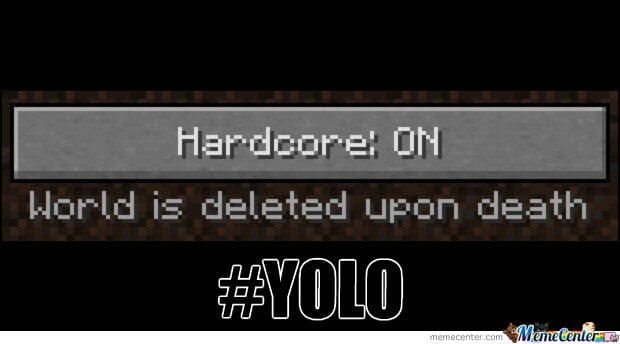 If you don't close your door …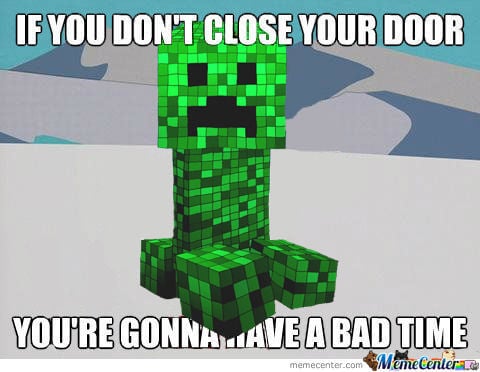 Minecraft HD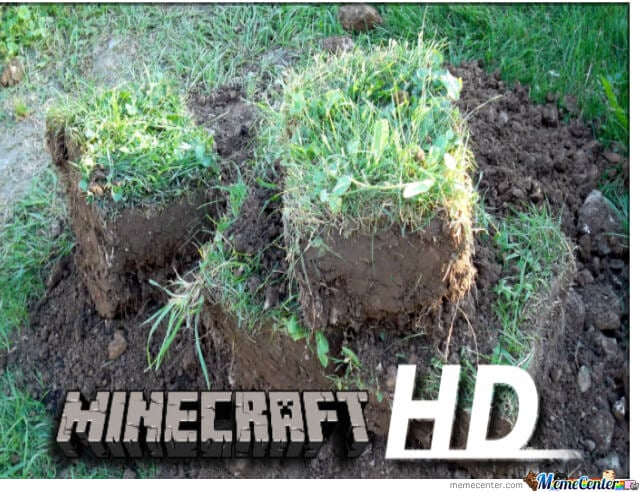 Mother of God …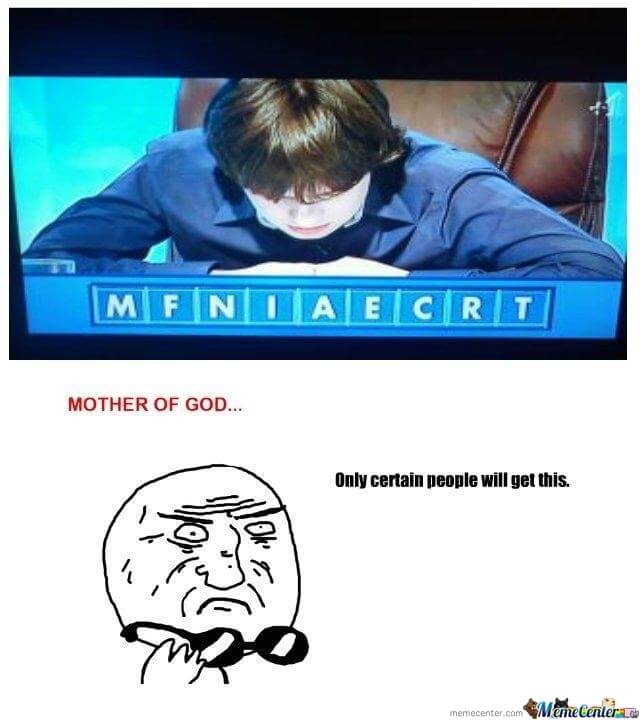 Destroys stone with bare hands …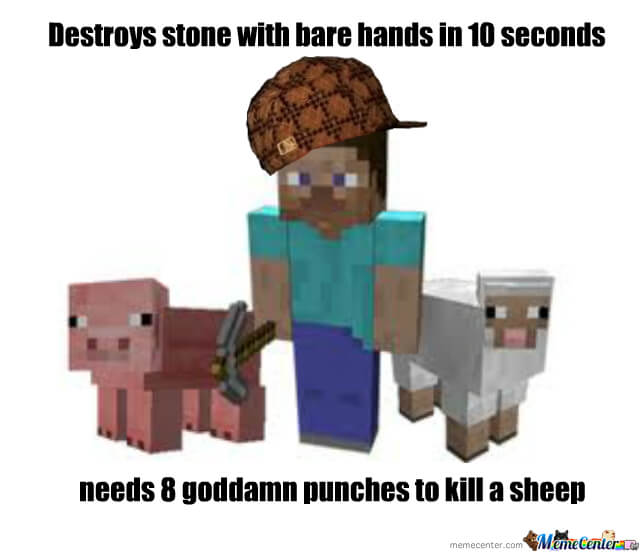 I told him to get off Minecraft …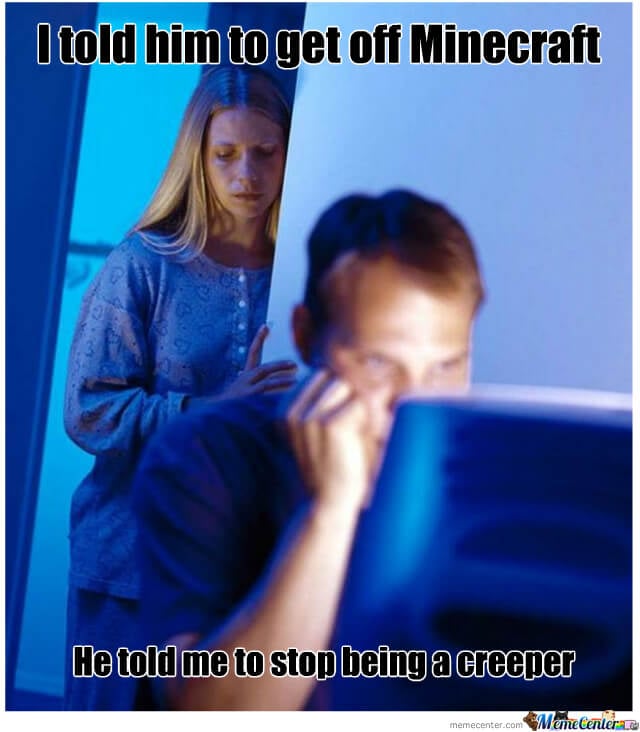 You gotta pump those numbers up …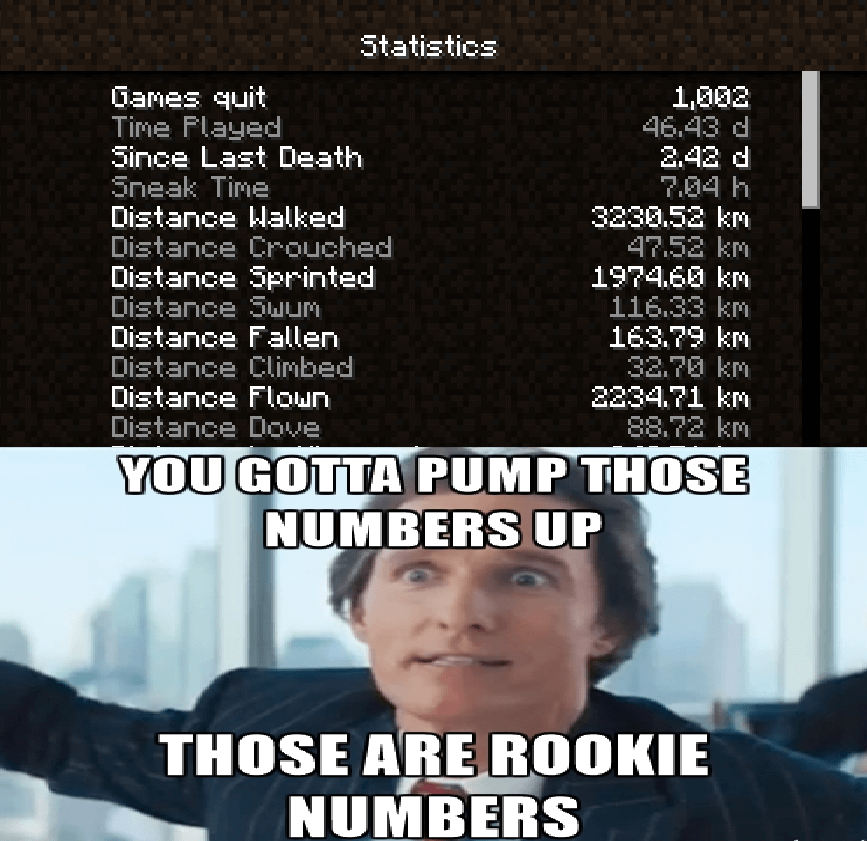 What is my purpose? …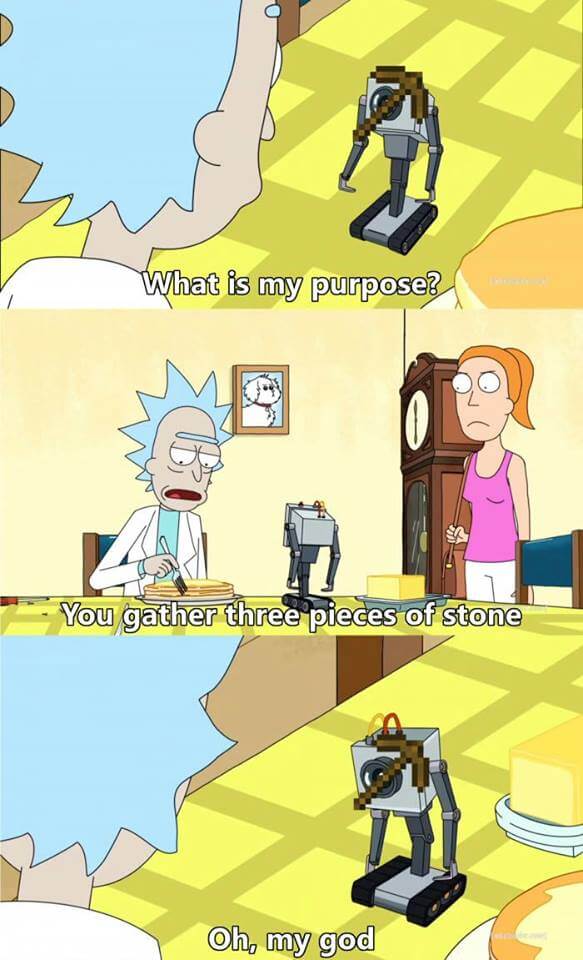 When you build that first house on Minecraft …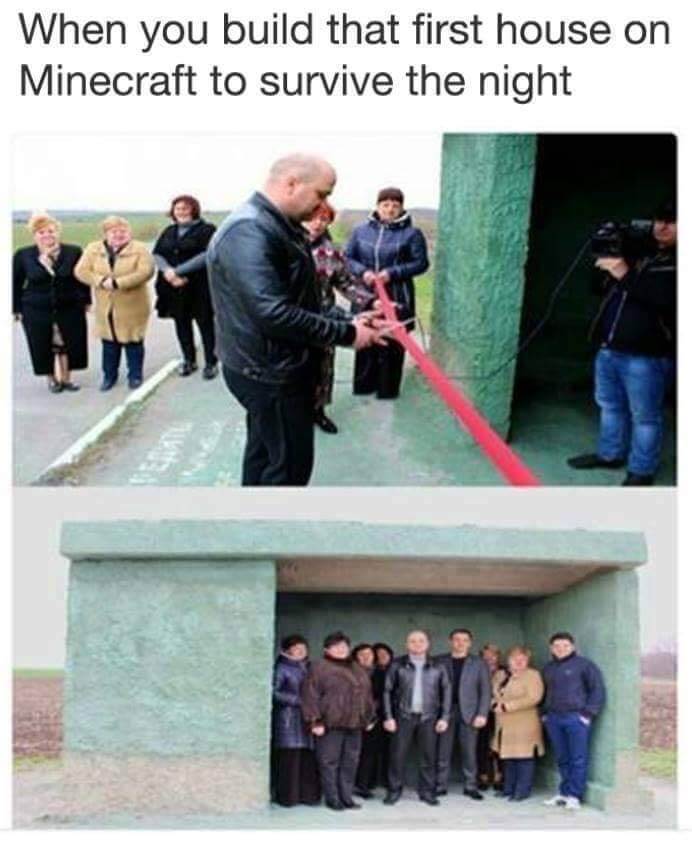 When you're all out of food so …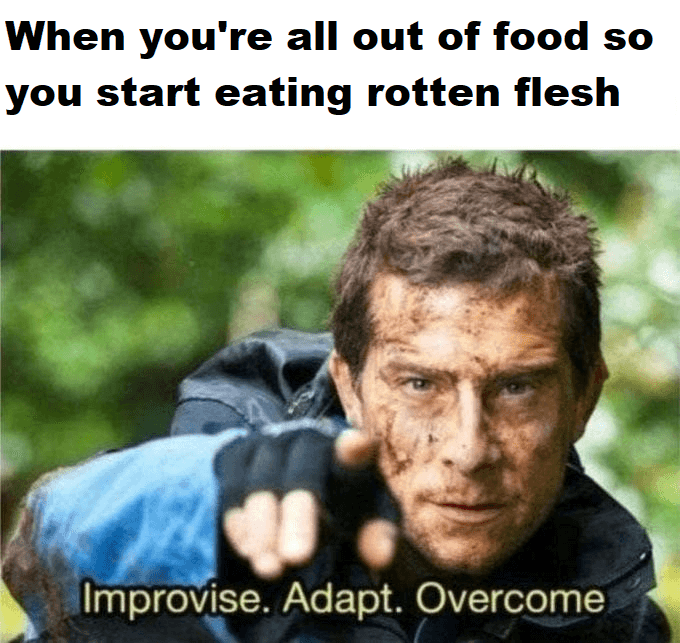 Party tonight? …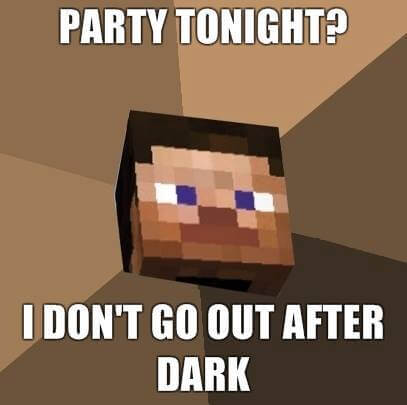 You can't just eat only bread for …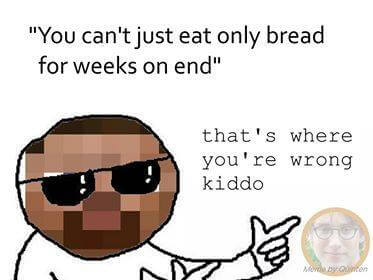 Me vs My PC Ram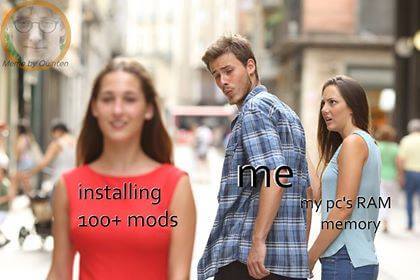 Describe a process that could be used …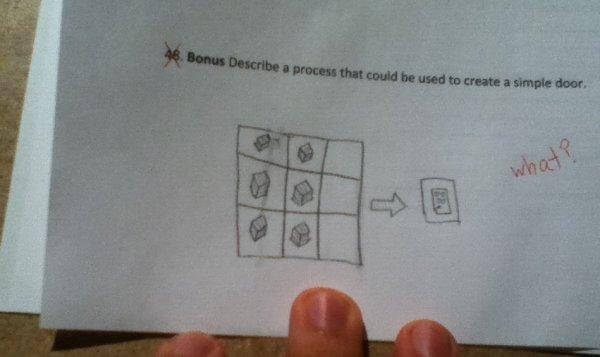 When you get admin on a Minecraft …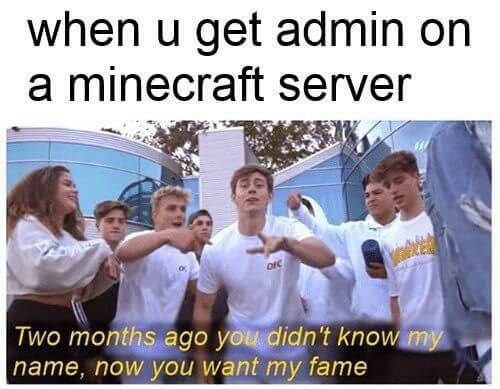 Minecraft server down …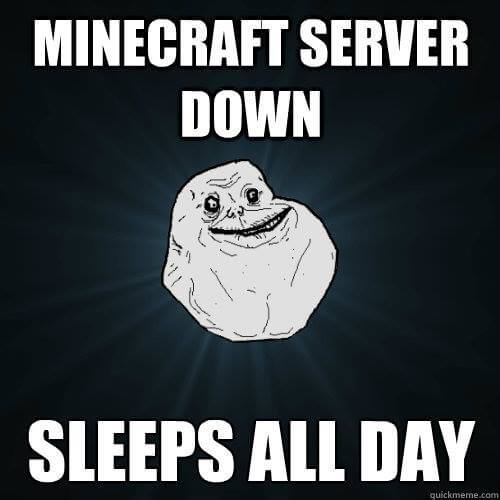 They say Minecraft sucks …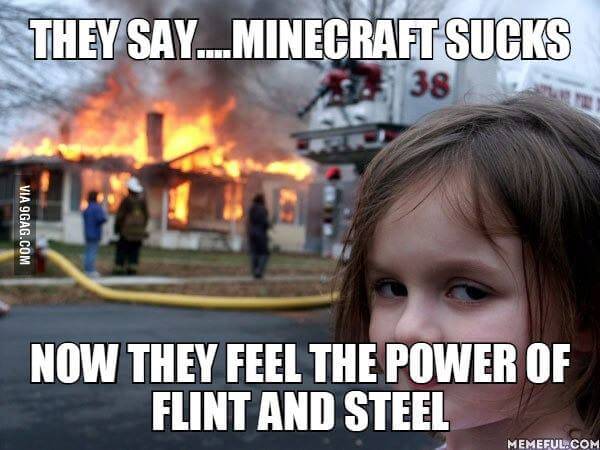 You don't have to paint the wool …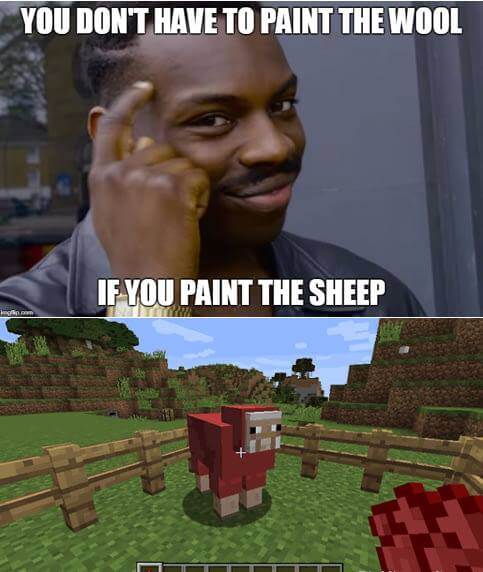 After 350 hours of Minecraft I …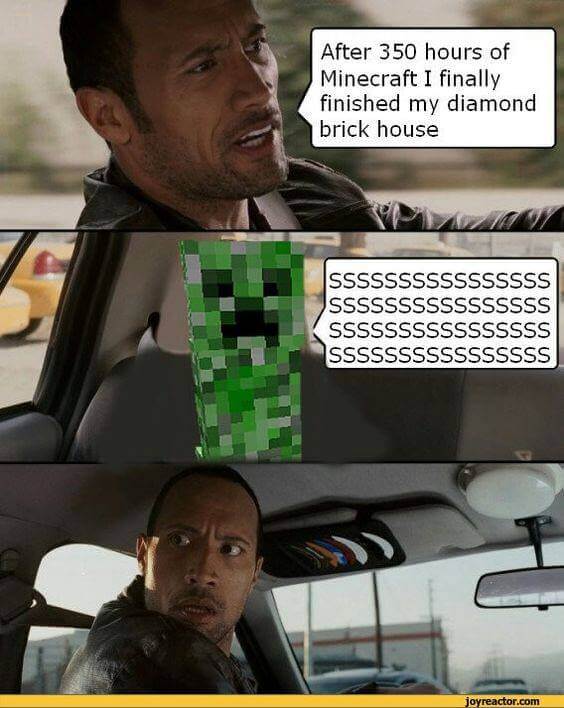 You can't break through bedrock but …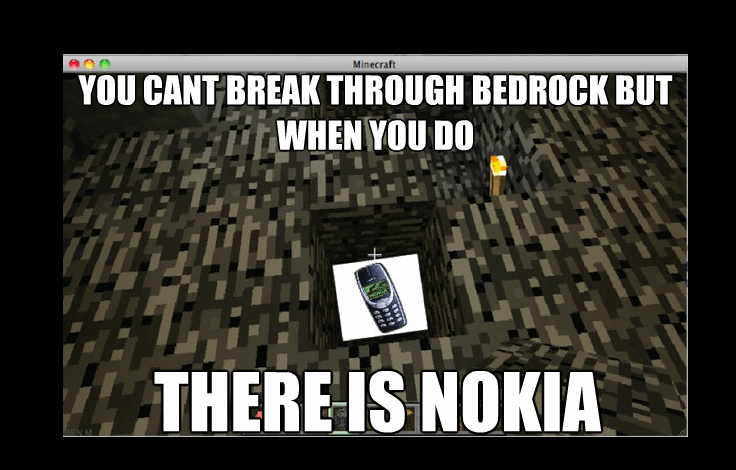 All I wanted was …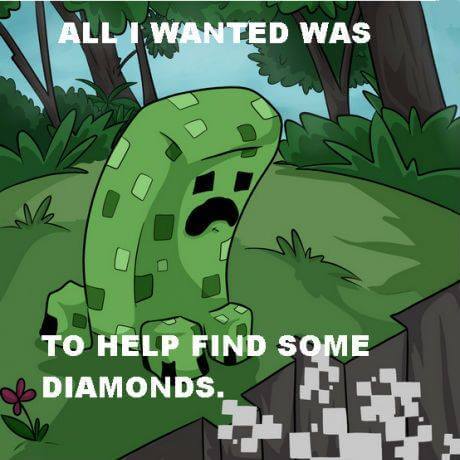 You know it's finally Christmas time …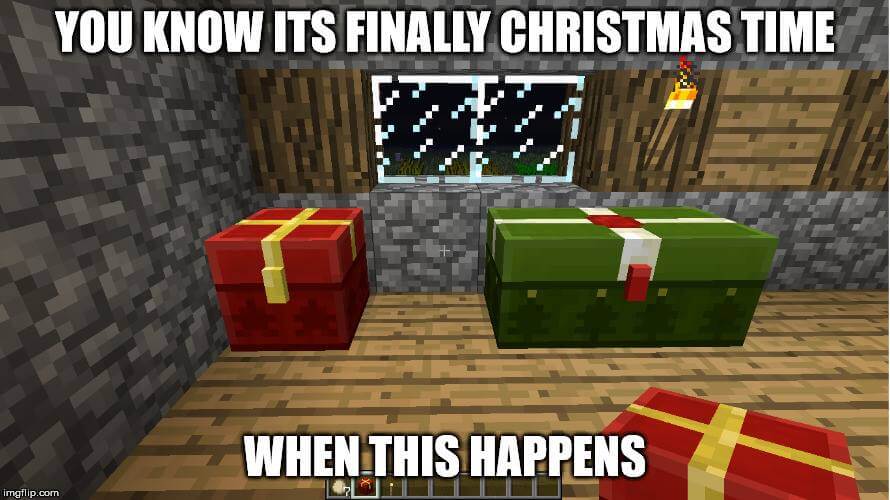 Playing Minecraft …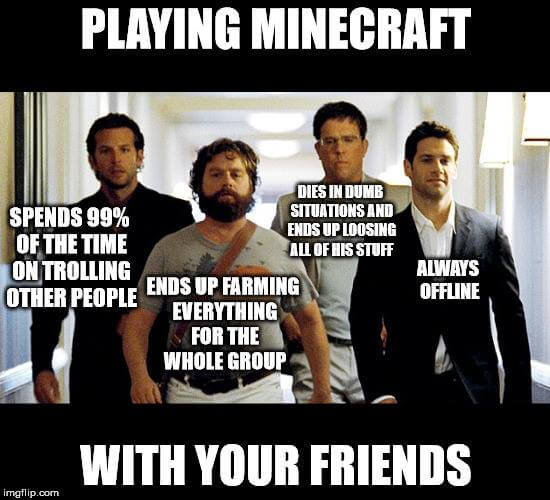 Well, that escalated quickly.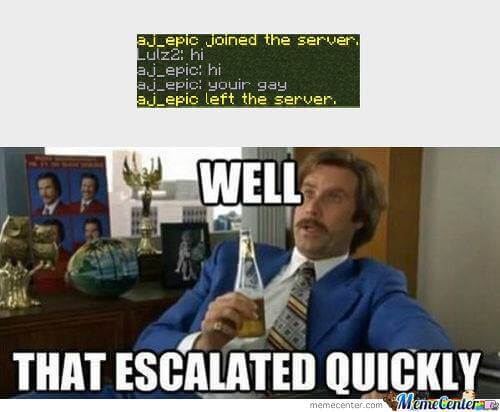 You know you are rich …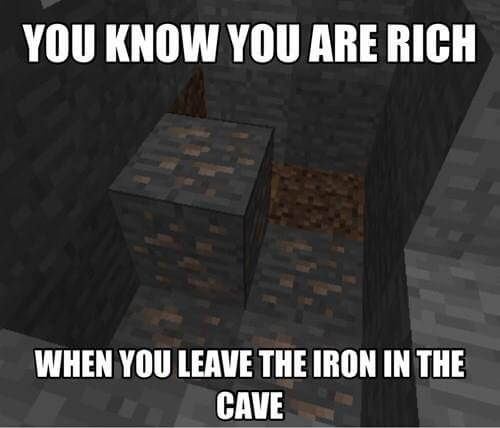 While we are behind the door we …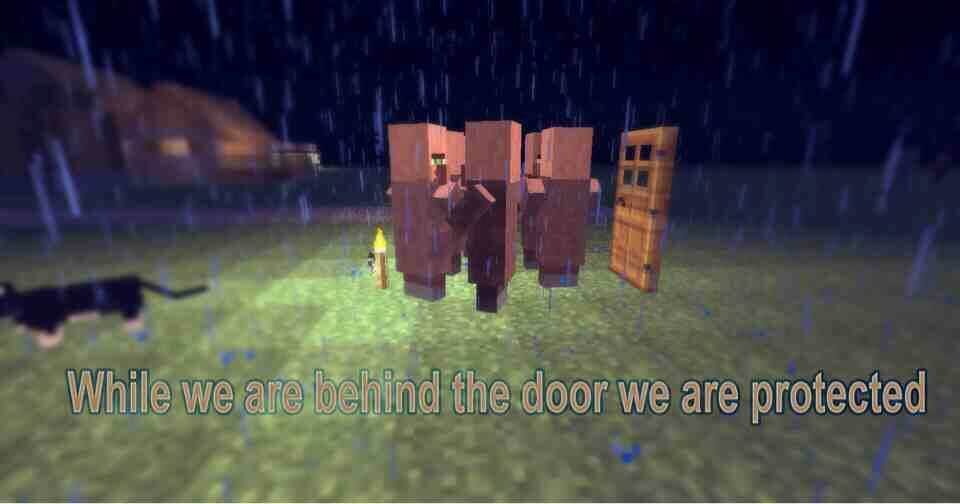 Minecrafters' Nightmare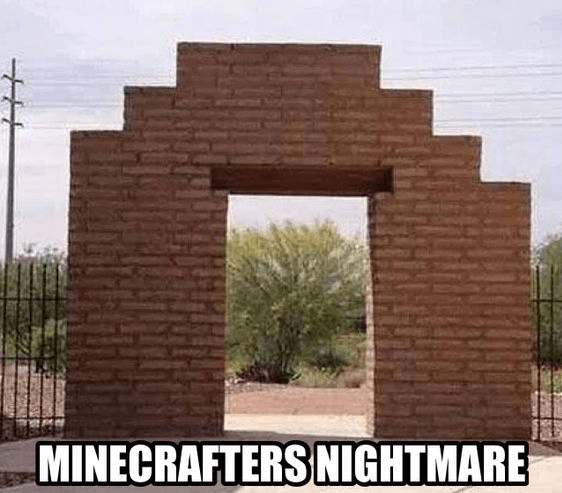 Nice diamond armor you got there …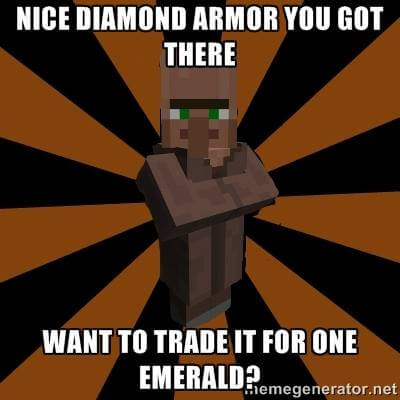 You're getting coal for Christmas …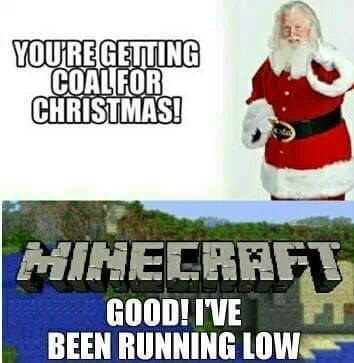 World's biggest emerald …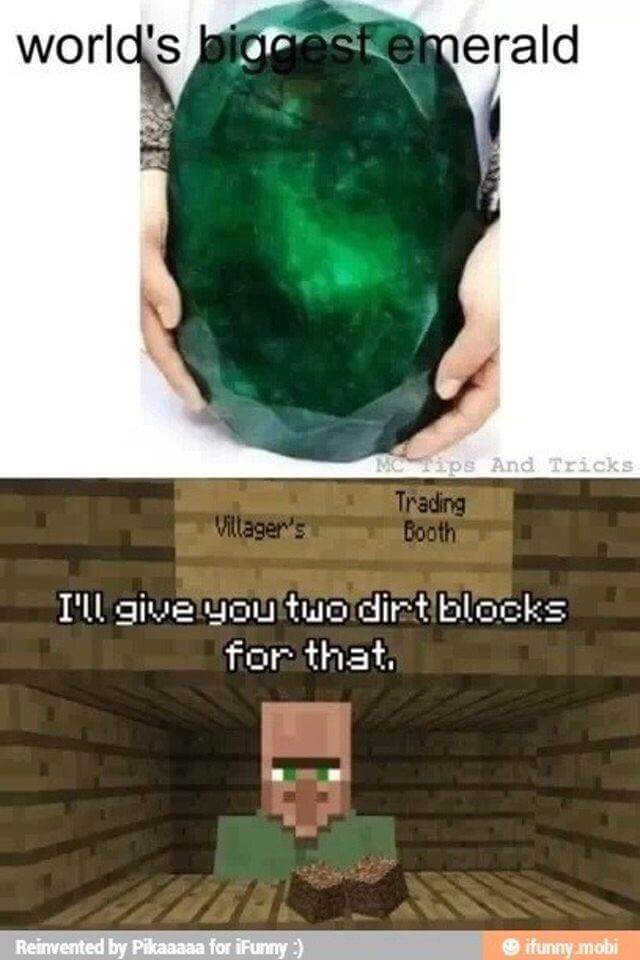 When your diamonds are gone …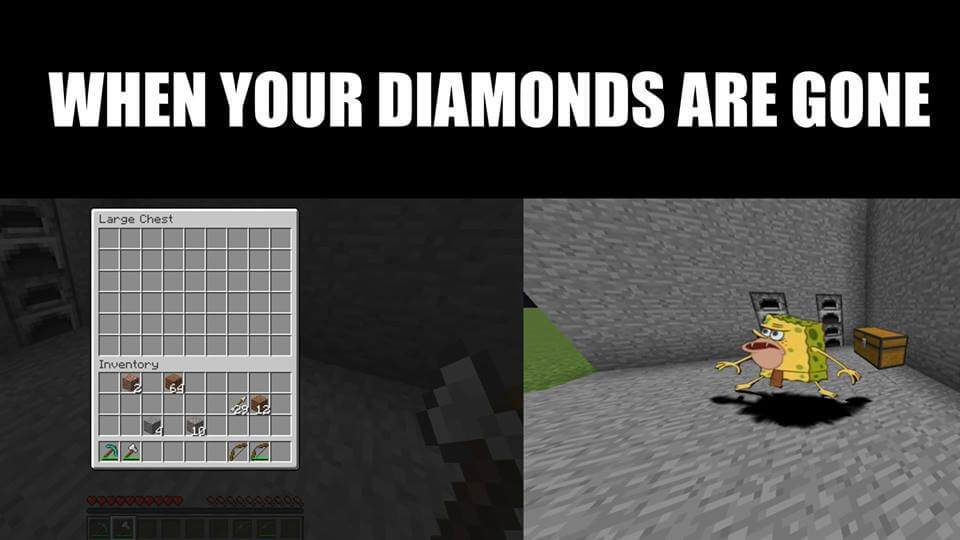 I prefer the real battle royal …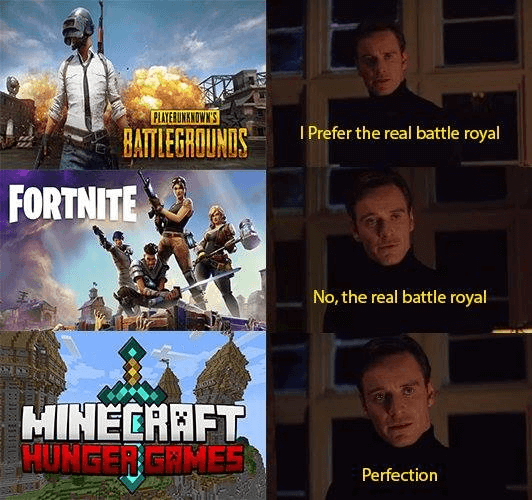 Don't waste your diamonds on a hoe.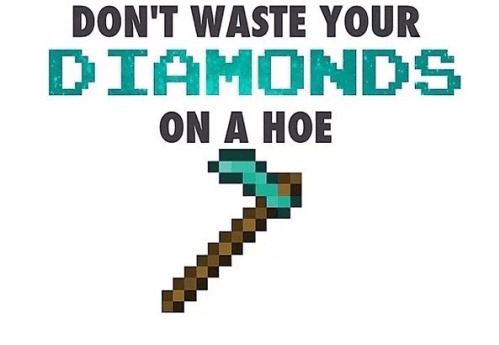 Gets a stack iron for free from someone …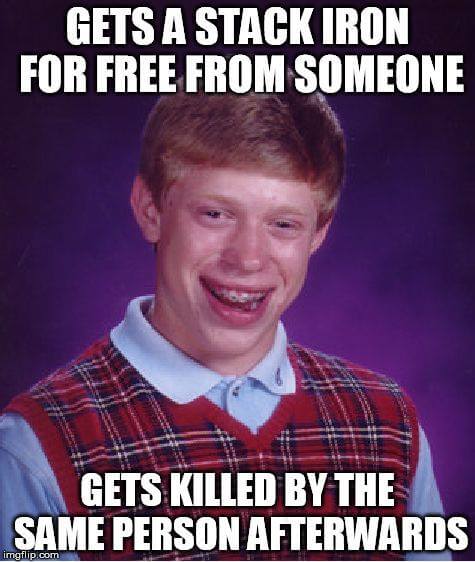 What you mean you forgot the food!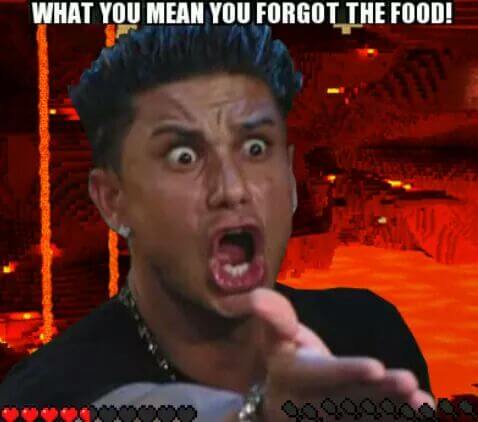 Parenting …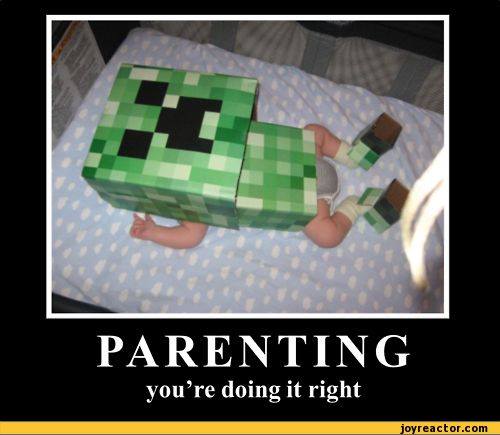 Told him to take a break from Minecraft …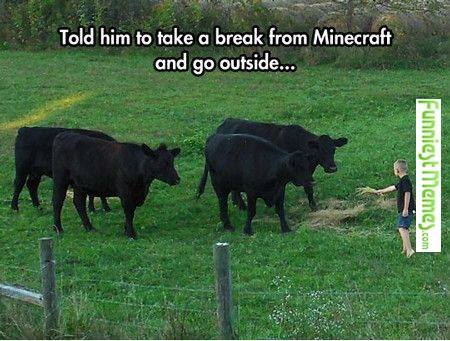 Sees you die in Minecraft …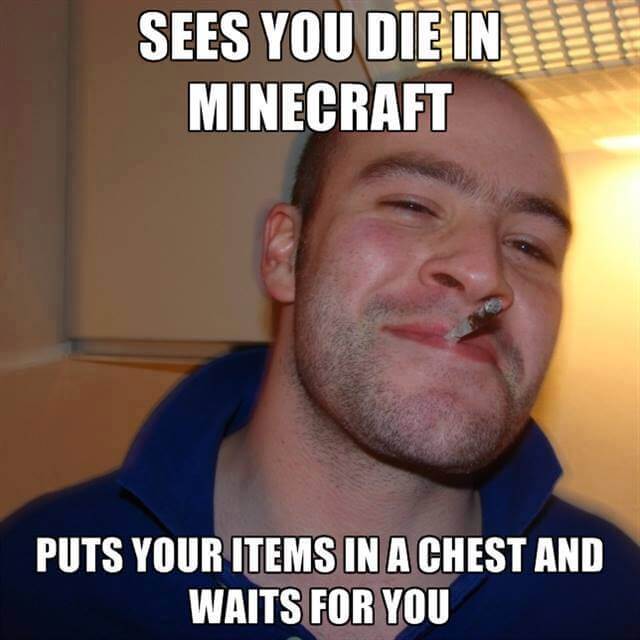 They see me creeping …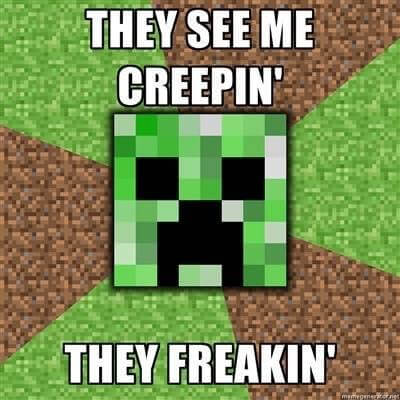 Finds a village …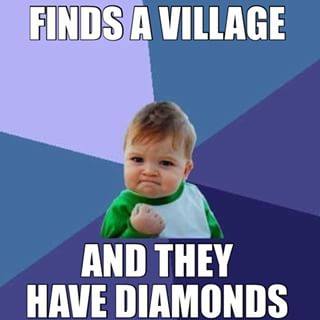 Minecraft in real life …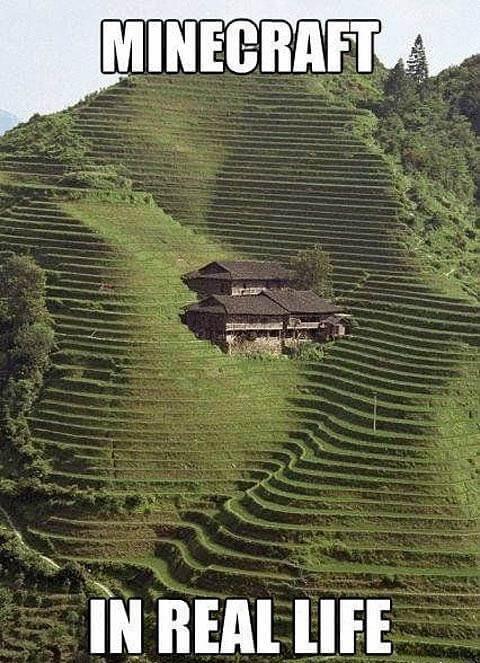 Walks infront of the iron you're mining …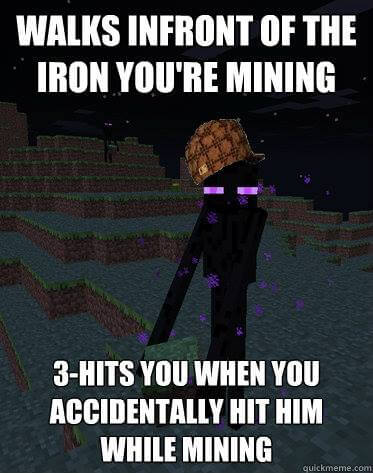 WTF is your hand made out of?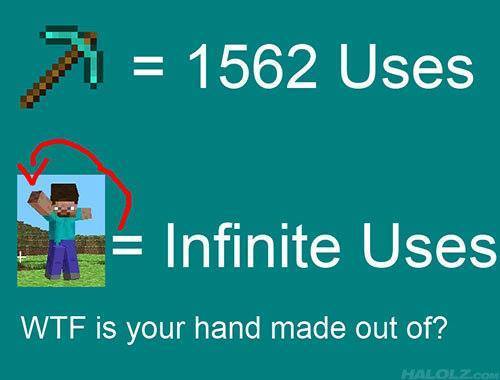 One does not simply …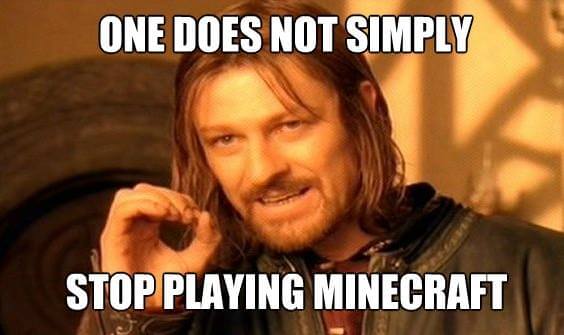 I hate when I click on the wrong spot …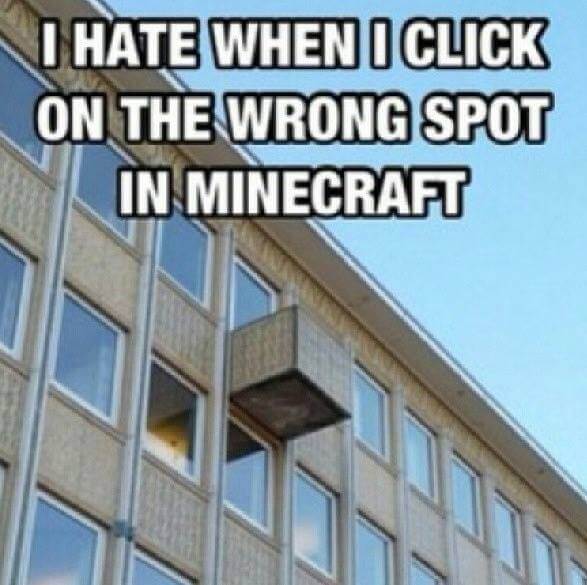 I thought my wood house …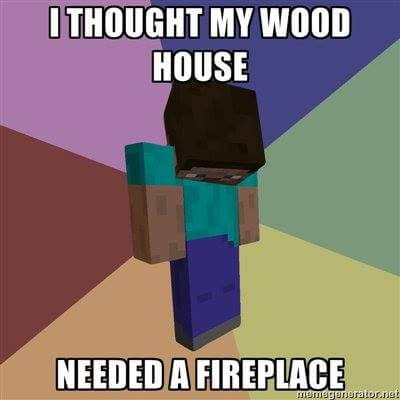 Kiss a creeper for only $1.00.
Playing Minecraft just one …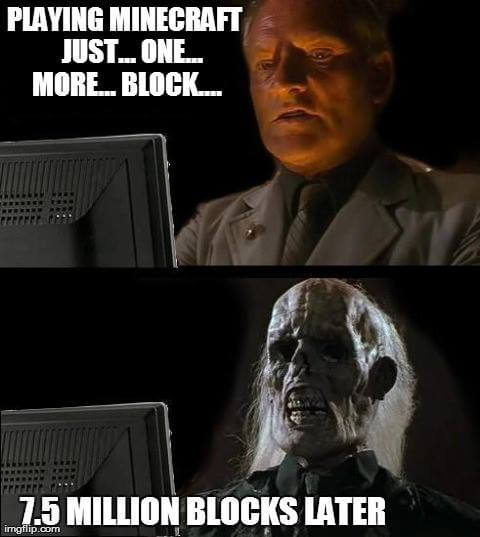 Villagers can build great houses …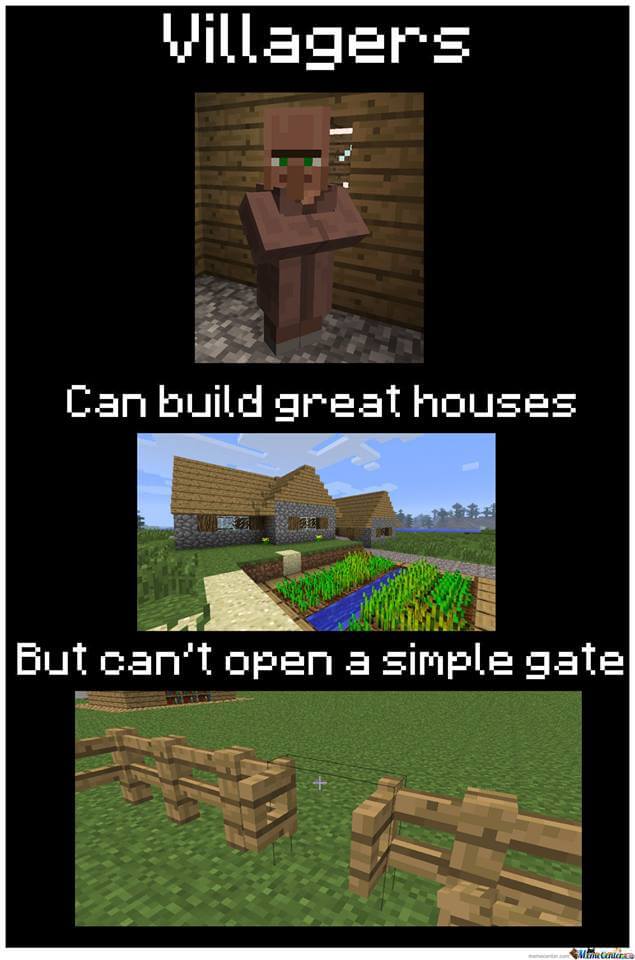 Press Q key by mistake …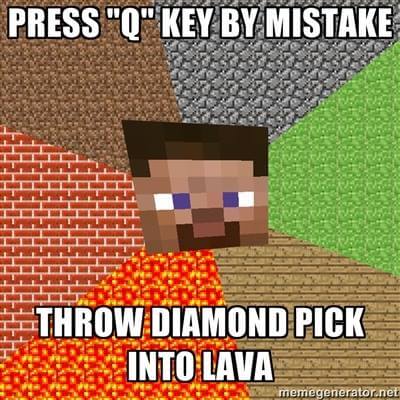 Back in my day …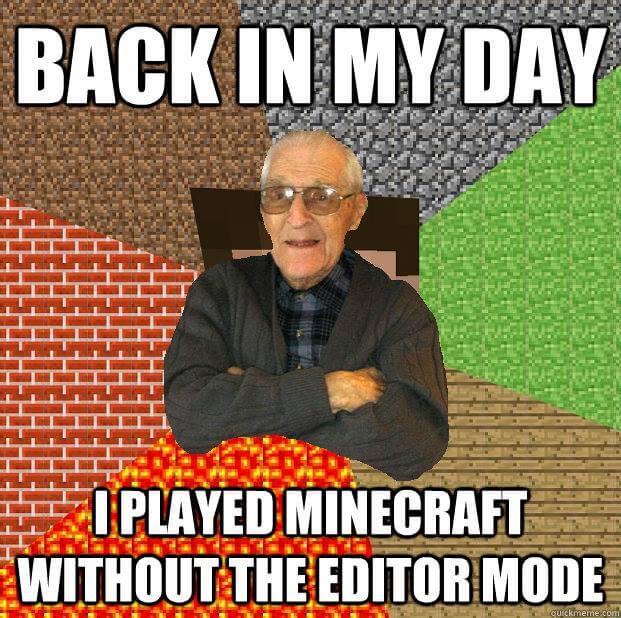 Do you have a diamond pickaxe? …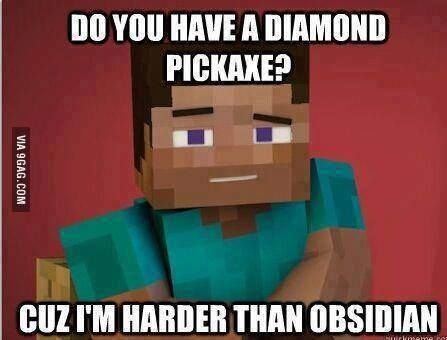 Buys an emerald for 21 wheat from a villager …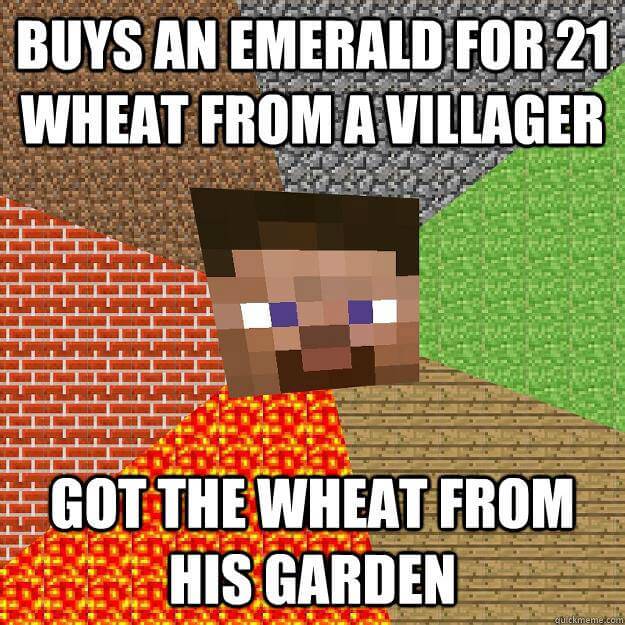 Is feared by many …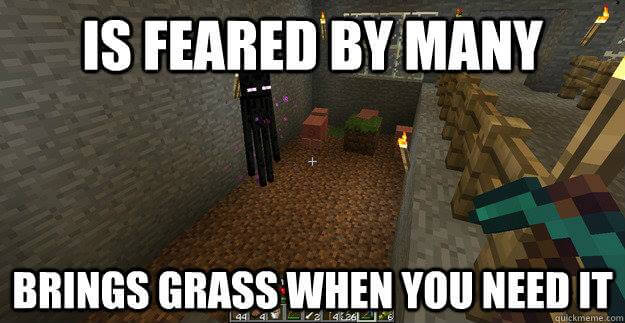 I don't always raid other players …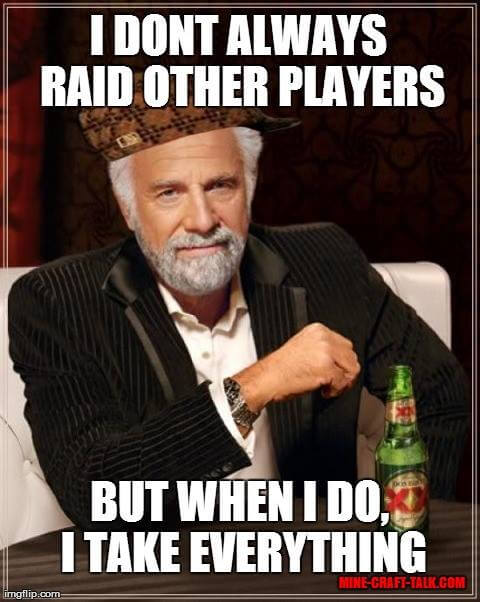 What do you see? …