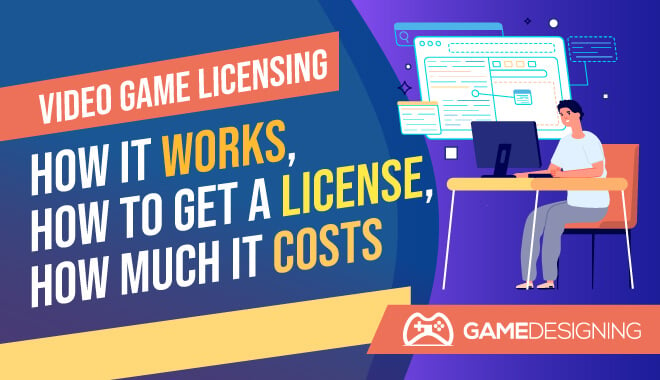 To have a career in game development requires many things. Passion, drive, and artistic vision come naturally to designers with dreams of one day releasing the next hit game. However, the business end of game development may not come as readily. Especially when it comes to licensing and copyright.
These concepts seem complex and can be an intimidating process. But video game licensing is now a huge part of the gaming industry. Pokemon, Angry Birds, and Minecraft have used licensing to sell their brand all across the world through countless products, and at this point can be considered far more than just a video game series.
So how does it all work? How do you protect your copyright when licensing out your game? What should you license and what should you avoid? How much will it cost you in the end?
In this article, we'll quickly answer some of these questions, so you can learn how to make the most of your video game Intellectual Property (IP).
Video Game Licensing
---
Let's start with the basics, what is video game licensing?
Video Game Licensing is when you make a business agreement with a company so they can have access to your intellectual property for the purpose of creating a commercial product.
To make Minecraft foam swords, t-shirts, and figures, the manufacturers first had to be given access to the Minecraft IP to a limited degree. This can also work the other way around Disney licensed the Star Wars IP to EA Games, for the purpose of making games set in the Star Wars universe.
Licensing agreements will typically have a number of stipulations as to how the IP can be used as well as for how long. EA can make a Star Wars Game, but they can't fundamentally change the characters or the universe, and they can't decide to make a film instead. Doing so would breach their licensing agreement. The owner of the IP has the leverage to create the agreement, and decide what they will and will not allow.
Another aspect of licensing is important to note even if selling products outside of the game itself isn't a priority, and that is console licensing. When publishing games on the consoles run by giants such as Microsoft or Nintendo, the publisher has to pay a royalty and sign a licensing agreement. Doing so, and making sure that the game meets the standards of those companies, will allow you to distribute your games on their consoles.
What Comes First? The Game Or The License?
---
The short answer to this question is; the game. There is no point in focusing your time on selling the brand of your game, creating toys and collectibles, posters, and other tie-in products, if you don't yet know whether the game itself will be popular enough to warrant it.
Shovel Knight, a game by Yacht Club Games, has entered the world of video game licensing several times with great success. The character has been licensed to appear in other indie games and has sold plenty of merchandise such as ammiibos and collectible figures, all of which increased the games' brand recognition.
However, before any of that happened, they lovingly crafted a game that was touted for its gameplay, nostalgic 8-bit world, and lovable characters.
Not all attempts at licensing are as successful. Take the game Defiance as an example. This game was sold at the same time as a television show of the same name and set in the same world. The events of the game were advertised to affect the world of the show, and the show would have an impact on the game's story.
Players found this approach cynical, and in the end, both the show and the game were considered average at best. Plus, to understand everything in the show, you had to have played the game, and vice versa. In the end, there wasn't as much crossover between the two mediums as they had initially hoped.
This is a great example of why you shouldn't begin licensing at the start. They may have been more successful focusing their energy and resources on making a great video game OR a great show, but in the end, created two average products with no staying power.
The lesson here is that it's better to have an authentic, heartfelt attempt at a great game before you license it out.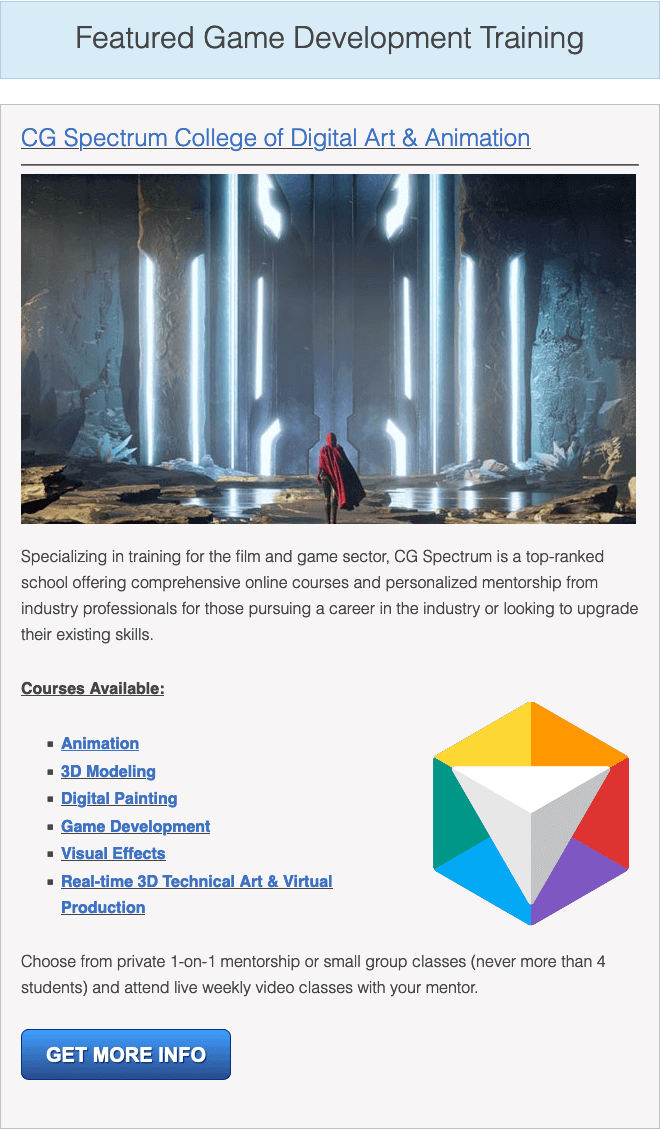 Licensing and IP Management In The Videogame Industry
---
Finally, there are the licenses you'll need for any IP used in your game. Music, the game engine you program the game on, character likenesses, and so on will all require licensing of their own.
In addition, the game you make is its own intellectual property as well, and filing for a copyright license will provide you with public proof of your ownership over your own game. This is an important step that should not be forgotten. So with all of these various forms of licensing, how much will it all cost? Here is a quick summary.
Console Licensing
The price for doing this can be $3 to $10 dollars per manufactured unit, though there is often some negotiation to be had with manufacturers such as Sony, third-party publishers may pay the highest price.
IP License
Using someone else's IP for your game can be lucrative in the long run. For example, Ghostbusters: The Video Game was created with the benefit of already having a built-in fan base. Fans of the movies would be more likely to play the game.
Getting a license to use the Ghostbusters IP could be very costly upfront. Often the IP holder will want a share of the revenue, as well as a minimum guarantee before they will license their IP to you.
Copyright
Your game actually has some copyright protection as an IP just by being created. To make the most of video game copyright protection laws it's recommended to submit a copyright claim. This is luckily, pretty cheap, ranging from $65 to $100.
Game Engine Licenses
What game engine you build your game on may also require a license. The amount you will need to pay to license one varies depending on the engine.
Unreal Engine is free to use, but they will require 5% royalties for revenue over a million dollars. Unity has a tiered payment system, depending on how well your game sells.
There are many other examples; it's best to find the game engine that works best for you.
Licensing Music
To use music, small independent artists may license their songs for as little as $100, however the more famous or popular a song, the more difficult it is to get a license to use it. Some music can cost thousands of dollars to license, and they may even require a percentage of the revenue made by your game.
Music is one of the more carefully protected areas of copyright, even covers of a song can come with a cost, and it is generally wise not to fill your game with too much famous music. It is possible to make an arrangement with record labels, the cost of licensing music can be negotiated.
License FAQ'S
---
What if there are multiple countries involved in the licensing agreement?
Most licensing agreements have a territory clause, which allows you to specify what country, and therefore which laws, apply to the contract in question.
What does a copyright license protect?
The game characters, source code, and programming code are protected, as well as character likenesses and aspects of the world and story, similar to a written work or movie. Gameplay mechanics do not usually fall under copyright protection.
When licensing my IP, what products should I have made?
First, try to decide what your target audience is. A game like Minecraft has a very different audience to the fans of the Dark Souls series. If your game appeals to a younger market, plushies, posters, and toys may be a good fit. If the game is more aimed at adults, it may be better to consider collectible figures or clothing.
Different games will appeal to different markets, and where you choose to focus your licensing should meet those markets as well.
Where do you get these Licenses?
Most game publishers will want to use a lawyer to draft the licensing agreement, as they can become quite complex. In order to license someone else's IP, you will have to reach out to their company, provide your intentions as well as some proof of your company's credibility, and try to begin negotiations.
It's difficult to get your foot in the door with the larger companies if you are not already part of one, but with persistence, it may be possible. It's better not to bother the head of the company by requesting a meeting personally, you'll want to begin talks with some of the middle managers first.
Conclusion
---
Once you've created an excellent game, it's important to think about how you want to sell it, and what you'll need to pay for the tools you used along the way.
Licensing in video games may seem like a complicated process at first, but it can help you develop your brand and protect your game from troubling legal issues. Keeping track of what licenses you'll need, which you have, and what they say, can be as essential to selling the game as the game itself.