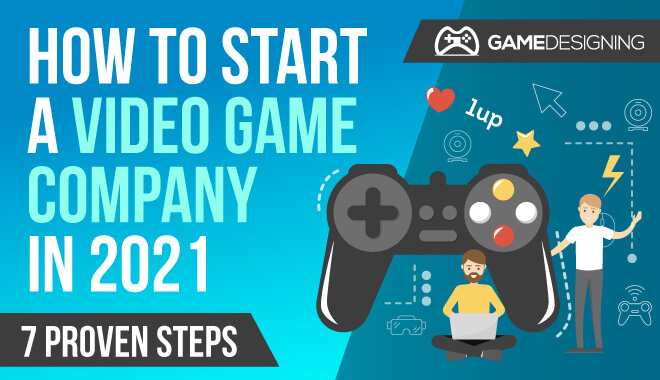 We are reader-supported. Purchases made through links on our site may earn us a commission. Learn More.
Let's face it: the video game industry has never been more significant. Don't believe me? Try getting a PS5 right now. It's ok. I'll wait…
Give up?
Who doesn't want to start their own game company? Who doesn't want to create a new killer IP?
The popularity of video games is a great reason to start your own game company. Fancy yourself a creative developer? Or maybe you see yourself as a programmer, designer, or studio head.
Regardless, it's a great time to become a game developer. This doesn't mean it's easy by any means. However, we have ways and means to help you over the hill.
Let's see the various ways why you should start your own video game company, how to make sure the business is a good fit, and the different steps to make it happen.
Why Start Your Own Video Game Company?
---
Because you want to make games, duh!
Also, because the video game industry within the United States alone is well worth 60.4 billion U.S. dollars. Expect the total value of the game industry to rise exponentially. To the tune of $200 billion.
Is It The Right Business For You?
---
We'll be honest: not everyone is cut out for the game development business. It can be really tough. You can scrape by for years, working late nights to meet deadlines.
However, if you have no problems with scenarios like that, and want to get your IP out there for people to see, then it may be worth starting your own company.
Furthermore, let's look at some ways to see if it's for you.
Assess Your Skills and Experiences
---
First thing's first: you need to assess your skillset. This is an excellent opportunity for both introspection and analysis.
What do you excel at in video game design?
Are you good with programming languages?
Are you a web designer by trade? Or
Are you a special effects expert?
Your background and your personal skill set can give you significant advantages when starting your own game company. Take into account your professional experience as well. Consider how well-versed you are in certain aspects of game development, game design, and turn it into a business plan.
Another part of your own work history is your familiarity with games. To get a good start on starting a game company, you should always be creating. Whether it's games, designs, or discussing game design on your favorite Subreddit, putting your name out there and consulting with other talented developers can help you out big time.
Growth Potential
---
This good practice of reflecting and predicting aspects of your game and developing a business plan can make all the difference. Let's look at a few critical elements of turning untested developers into experienced individuals confident about designing games.
What's the demographic?

Who is your game for? Is it for children, teens, or mature audiences?

What's the genre?
How much will you charge for your game?

Will it go on Steam for $9.99? A full $60?

What is your business's name?

Okay, this one may not pack the punch of the others, but a massive part of designing your small business has a great company name.
Finances
---
Starting your own business requires a lot of financial and business sense. Startup costs, staff salaries, and office space all are part of the game developing industry.
How does a game company make money? By making games!
How does a game development company make games? With resources!
How do you…okay, you see where I'm going with this. Many different moving parts go into making any business decision, let alone starting your own game company. Finances will likely be the main focus of your business for the foreseeable future.
You will need to be extremely detailed here, as finances are no joke. Having a concrete budget for employees, software licenses, and office space are great starting points. Many developers create good business plans with financial professionals to give them a bit of 'cushion.'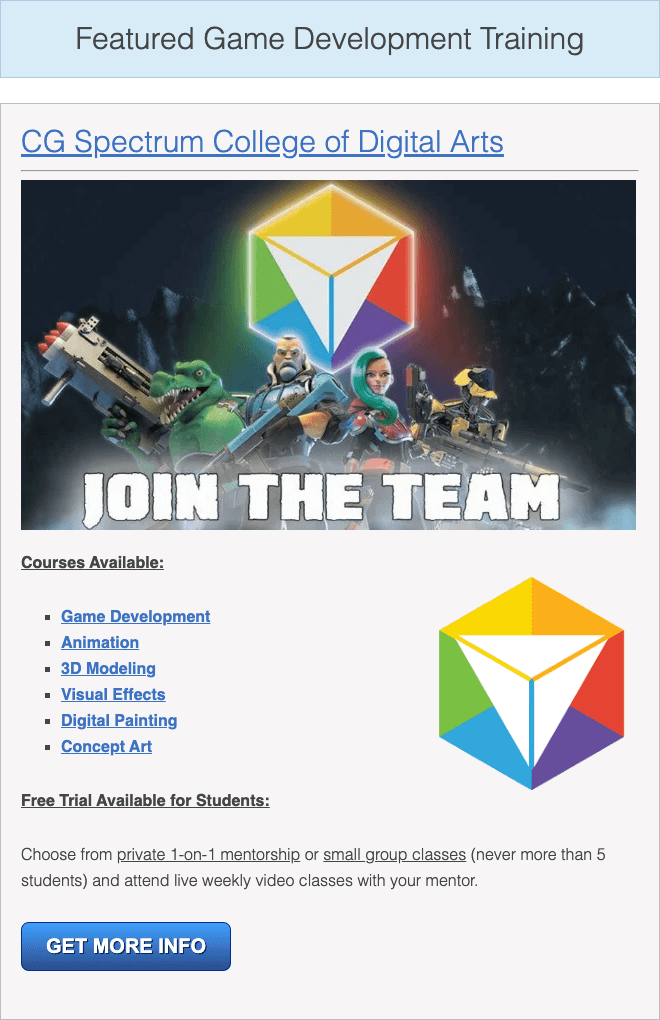 Start Your Own Video Game Company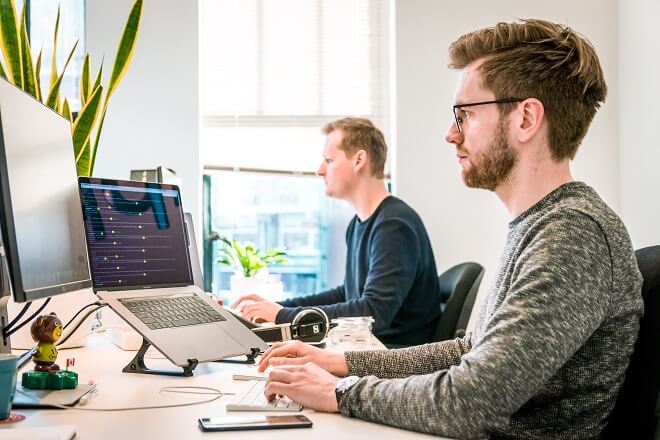 Getting Started
---
Getting started can be the most challenging part of a company's formation. Let's ease the burden a bit by offering some useful tidbits you can use to make a difference in your development journey.
Find A Mentor to Help You Through the Process
---
We can't stress how important this is. A good mentor can make the difference between you thriving in the video game industry. Have you had a great design teacher in high school or college? Why not ask these people for some pointers?
Many graphic design and animation programs have in-depth mentor aspects to them. These mentors give students critical insight into the industries they have mastered.
Industry experts can cover many topics, like a business, costs, development, job training, and creating critical business documents. Find people you trust to help make you keen on business and creative decisions.
Build a Team
---
Possibly the most essential aspect of becoming a professional game developer is putting together a good team. Your team doesn't need to be huge, filling a giant office building. Most small teams work better together.
Try to shoot for at least ten people you can create comfortably with.
Make a Game Document
---
A game document is your detailed outline of the game you want to develop. Think of it as a more in-depth elevator pitch of your title.
This game document usually includes the genre, title, synopsis, game development timeline, and a few more fundamental aspects. These documents are great ways for companies with plenty of money to take an interest in your IP.
Final Thoughts
---
Overall, knowing how to start a video game company is an invaluable set of tools to take your creations to the next level. Creating a successful gaming company requires a lot of moving parts. However, it's entirely possible to accomplish.
Most importantly, it allows you to share ideas, designs, indie video games, and art with an eager crowd of video gamers.