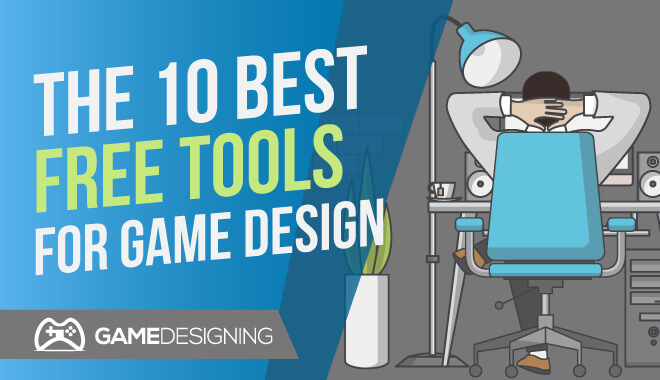 One of the great things about being a game developer today is the amazing treasure trove of resources available on the internet.
Whether you're in a game studio or independent, anyone who designs and develops games can find something online to help them.
The best part is that many of them are completely free.
While there are many more out there, here are 10 helpful tools you can take advantage of at any time and without having to pay a single penny.
GameMaker: Studio
---
Game Maker is easily one of the most popular game development tools in the industry. This is because its drag-and-drop system allows you to make games many times faster than if you were coding it.
You also have the option of upgrading to the Professional or Master Collection versions for access to more tools.
Unity
---
For a long time, many developers underestimated Unity, but not anymore. It is now a widely-used game creation tool that can be used to make both 2D and 3D games on just about any popular platform.
There is also free publishing support for iOS, and the free download comes with a trial of Unity Pro.
Stencyl
---
With this toolset, you can make Flash games faster than with any other program out there. The interface features a drag-and-drop system along with blocks of code for you to utilize.
While you can make great games with Stencyl, it's often tool by developers to make quick prototypes of their game ideas.
Construct 2
---
Construct 2 is the perfect tool if you want to make great 2D games. This game creation engine offers an intuitive drag-and-drop interface that also lets you make use of your HTML5 knowledge.
This means you can make games for NewGrounds, Facebook, Kongregate, and popular web browsers.
Cocos2D
---
Cocos2D is an open-source tool for creating 2D games with C++, although there is support for Lua and JavaScript.
Your finished game can be published on Windows, Mac, Android, iOS, Windows Phone, or the web. Notable titles made using this program include Badlands, Castle Clash, Kingdom Rush, Tiny Village, and Matching with friends.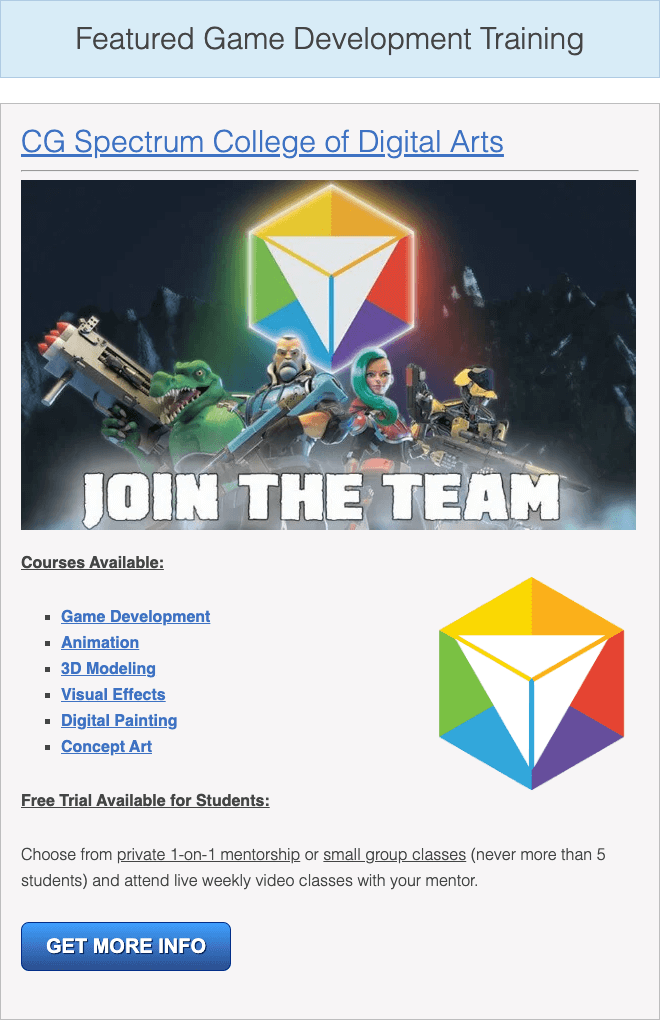 PlayCanvas
---
This HTML5 game development platform allows you to develop 2D and 3D games alongside a collaborator on the cloud.
This means you don't have to download and install anything and are even given 200MB of disk space. New developers and experts alike can make use of this free and open-source engine.
RPG Maker
---
RPGs are one of the most popular genres in the industry. Thanks to RPG Maker, thousands have had the chance to make their epic adventures with this excellent game development engine.
From combat, cutscenes, and dialogue to environments, dungeons, and bosses, you can do almost anything without having to write a single line of code of clone armies level 21.
Marmalade
---
This powerful tool lets you make anything from single-player 2D games to multiplayer 3D titles. While it does require C++ knowledge, Marmalade SDK is the quickest way to create cross-platform C++ games for several platforms.
Successful titles like Plants vs Zombies and Godus were made with Marmalade.
Unreal Engine 4
---
In March of 2015 Epic Games announced that Unreal Engine 4 would be free to download and use for everyone. This renowned game development toolset has been used for hits on just about any platform.
They even only ask for 5% royalty, which is amazing considering all the powerful tools and features you're getting.
MonoGame
---
MonoGame lets you use your knowledge of .NET languages and C# to create games for iOS, Android, PlayStation 4, macOS, and more.
More than one thousand games have shipped thanks to a healthy community of developers helping each other understand and get better with MonoGame.
Bonus: GameSalad
---
Thousands of games have been built with GameSalad for iOS, Android-based devices, and more.
This is because it offers a web-based interface that allows you to release a game on multiple platforms. Many games developed with GameSalad have reached the top 100 games in the US App Store and even a few in the #1 spot.
Infographic