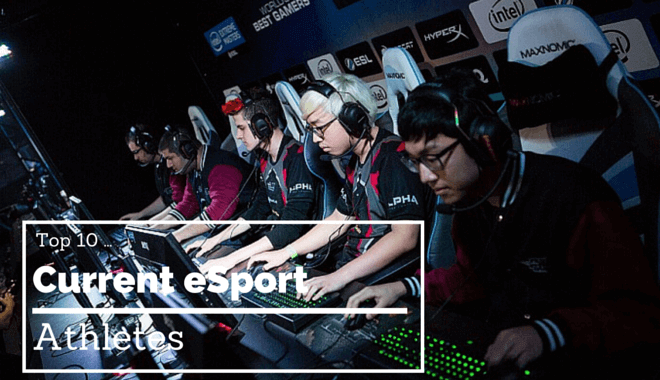 Most gamers have spent at least a few minutes entertaining the idea of becoming a professional gaming athlete.
Fame, money, recognition, accolades, respect — all for playing video games for a living (and kicking butt, too)!
If you spend any time searching the internet, you'll see that thousands of people pursue this dream.
Not everyone has the chops to cut it in the big leagues of gaming. And when you take a look at these top names in eSports, it's easy to see how these players made it as far as they did.
Some of these players are inexplicably fantastic and game-changing cunning. We'll take a look at players across a few of the most popular games.
If they're on this list, it's because they're one of the most popular, or most legendary, or highest-earning, or most promising up-and-coming athletes in eSports.
Amnesiac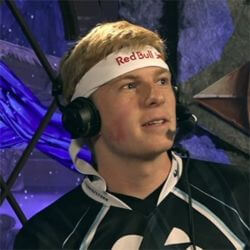 Amnesiac came tearing out of the gate with his first championship win in Hearthstone.
His name is William Barton, and he's only 15 years old. But his young age didn't prevent him from becoming the Americas Winter Champion in the Hearthstone Championship Tour this past March.
How was a player so young able to compete so successfully in the tournament? Barton attributes his wins to his deck preparation and correct anticipation of the tournament's metagame. A tournament of this size was a top priority for him, but he declines invitations to smaller tournaments in order to focus on his schoolwork.
Since, you know, he's only 15. He would have needed someone to drive him to the tournament, for crying out loud.
Olafmeister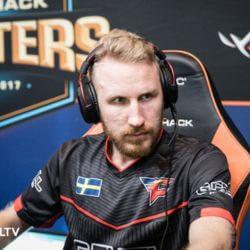 Olaf is a Swedish 24-year-old who was voted the best player in 2015 by HLTV.org. He also has an impressive 404,000 followers on Twitch.tv. His claim to fame game is Counter-Strike, playing for the team Fnatic. He's made nearly $300,000 dollars from 75+ tournaments.
Olafmeister has managed to eliminate opponents 29,363 times, with almost half of these kills (46.7%) being headshots. He has experienced 26,630 deaths, leading to a K/D (kill/death) ratio of 1.10. This means that for every 10 times he died, he managed to eliminate 11 opponents.
He inflicted an average of 72.9 points of damage per round and 4.4 of that damage came from using grenades.
Crimsix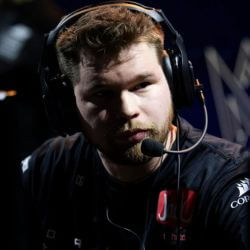 Ian Porter is an American, also in his early twenties. He is a retired professional Halo player, but still actively competes in Call of Duty tournaments. He was the first person in the world to hold a Major League Gaming Pro Player title in both franchises (Halo and CoD).
For over a year he has held the record in Call of Duty as the professional player with the most wins in the game. Since he's won at least seven tournaments in every Call of Duty game that he's competed in professionally, it's easy to see how he's set and held, that record.
Fatal1ty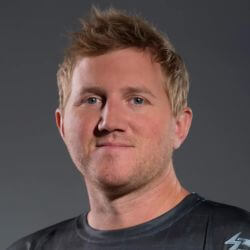 Johnathan Wendel is retired now but got his start as an 18-year-old back in 1999. He is widely considered one of the best FPS gamers of all time. This could be because he got into pro gaming in its earliest days. Or it could be because he dominated, especially in one v one setting.
Quake III Arena was his debut game, and he placed third in his first tournament. He went on to see continued success in Quake III Arena competitions, as well as Unreal Tournament 2003, and Painkiller tournaments. He dabbled in Call of Duty and Counter-Strike as well. He won 12 world championship titles over the course of his career.
Get_Right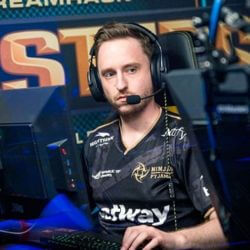 Christopher Alesund started competing in 2007. Most people hail Christopher as one of the best Counter-Strike 1.6 players of all time.
He's earned over $316,000 dollars through his career in Counter-Strike. Even though 1.6 was his jam, he's adapted extremely well to Global Offensive. He plays for Ninjas in Pyjamas currently, and he's 26 years old.
Jaedong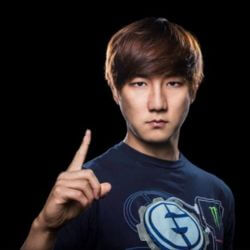 Lee Jae-dong is another 26-year-old gamer known for his domination in the Starcraft franchise. He has been successful in both Starcraft: Brood War and also Starcraft II.
He is the 34th highest-earning professional gamer, and the top earner for Starcraft gamers, with over $611,000 dollars netted so far. That's some serious loot, but the man can game!
Faker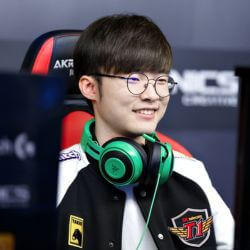 Lee Sanghyuk has the widely recognized reputation of "best midlaner" in League of Legends. Faker is notorious for executing exceptional plays against opponents, against all odds, in situations where he had no right coming out on top.
He is the highest-grossing League of Legends player with over half a million dollars in earnings. Just…stay out of his lane. It's for your own good.
UNiVeRsE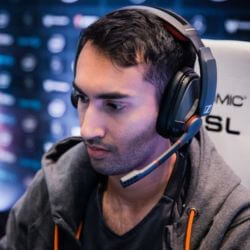 Saahil Arora is the 2nd highest-earning professional gamer in the world. He is a DotA 2 player who has earned over $2.1 million dollars in his time with Defense of the Ancients. He's placed 1st and 3rd (mostly 1st) in a number of the DotA competitions he's competed in during the past two years.
He played with team Evil Geniuses on and off and was hailed as one of the best offers in the world after a potent performance at The International 2014 competition.
Fear and PPD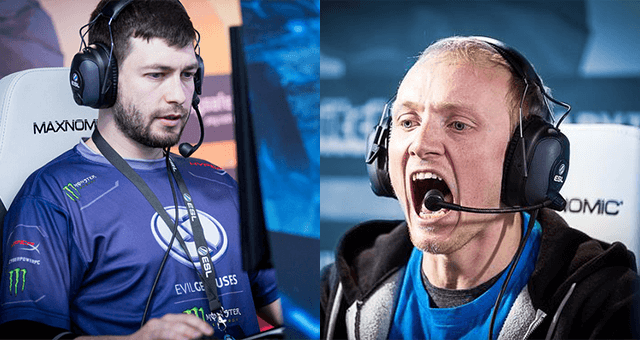 Ah, a bit of a tie. These are two DotA players who are still with team Evil Geniuses. They are the third and first highest-earning gamers (respectively). Fear has earned $1.9 million dollars, and PPD has earned $2.1 million dollars.
These two, along with the rest of their Evil Geniuses team, took 1st place in The International 2015 tournament, which led to some serious prize pool cash.
Sources
https://afkgaming.com/csgo/news/6325-getright-steps-down-from-competitive-csgo-takes-up-streaming
https://www.prosettings.com/faker-lol/
https://www.talkesport.com/news/dota2/indian-american-dota-2-pro-saahil-universe-arora-announces-retirement/
https://www.hltv.org/stats/players/885/olofmeister
https://liquipedia.net/dota2/Ppd