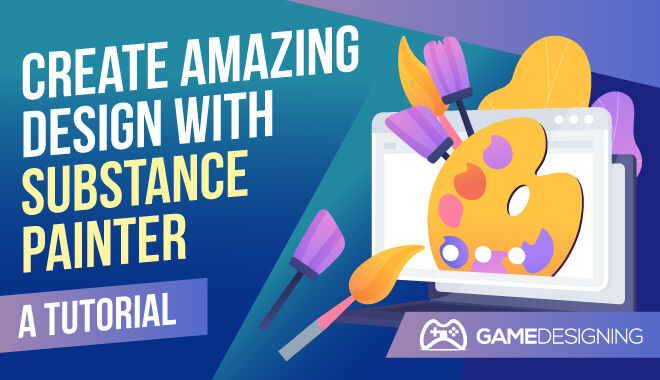 Do You Need Substance Painter?
---
If you are an artist of any stripe, Substance Painter can be an amazingly useful tool. Substance Painter focuses mostly on painting textures onto models. Substance Painter ups the ante on painting assets than you would normally get in other programs like those in the Adobe Suite of programs.
If you are dedicated to realistic and artistic detail in your projects, using something like Substance Painter is a fantastic option, and could set your project apart from others.
Are Substance Painters Free?
---
Some licenses are. There is a basic 30-day free trial for anyone interested. The student's license is free right out of the gate.
Interface
---
Getting used to the interface is crucial for any good painting program. Let's get familiar with a few aspects of the user interface. First, the top bar in the program will include all of these:
File menu
Edit menu
Mode menu
Window menu
Viewport
Plugins Menu
Help menu
These are your standard options included in many other programs, and more or less serve the same functions.
Settings

This will display what language preference you use, the default UV scale, camera options (rotation, zoom), and different shortcuts.

Shader Settings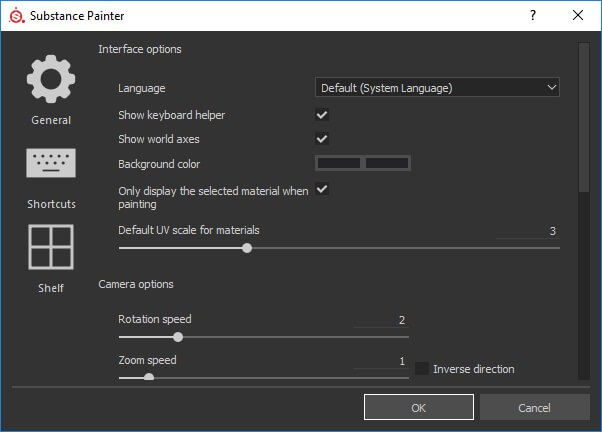 This allows you to modify and mess with the shaders. Shading is how the image will look in accordance with lighting and shadows.

Display Settings

This allows you to tweak how the image shows up on the screen. Things included are Environment rotation, blur, shadows, exposure, opacity, and camera.
Painting Tools
---
Some of the basic painting tools included are:
Features
---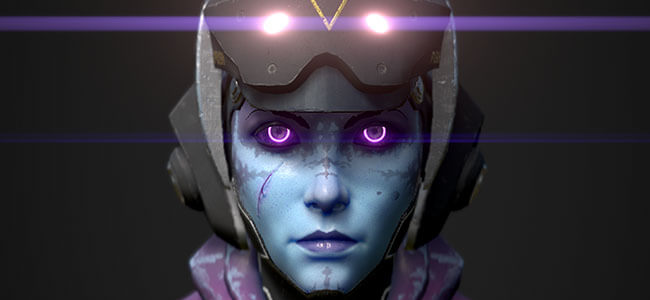 This is where Substance Painter really shines. It has a ton of different features. Some notable ones are baking, or transferring mesh-based information into textures; effects, different things you can do to objects, masks, and layers; post-processing, tools added that can simulate camera effects. There are a ton of other cool features to explore.
What Is Substance Designer Used For?
---
Unlike Substance Painter, Substance Designer is made not for editing characters, but rather creating tileable, bases for further use in Substance Painter.
Basically, it lays the groundwork for further use in other programs. It's a good idea to start ambitious projects in Substance Designer.
Substance Painter vs Substance Designer?
---
Very basically, Substance Painter is used to painting textures onto computer models you have rendered. Substance Designer, on the other hand, is used for larger-scale, modular textures.
You would use Substance Painter for props and characters in your game, but Substance Designer more so fleshes out the game world.
Pricing
---
Students & Teachers: Free
Universities & Schools: Contact for Pricing Options
Indie License: $19.90 a month
Pro License: $99.90 a month
ENTERPRISE license: By consultation only. Ideal only for companies with revenue above $100M
How to Use Substance Painter
---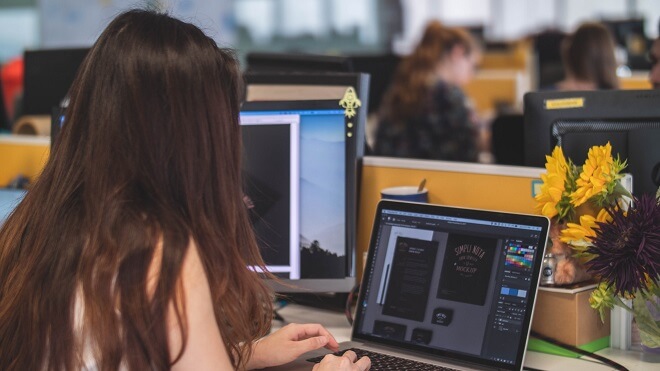 Is Substance Painter Easy to Use?
---
Substance Painter is easily one of the easiest and beginner-friendly artistic programs for texturing out there right now. "You don't need to be an artist to use this software."
How Do I Start A Substance Painter?
---
To start with Substance Painter, simply discover what license you would need. Are you a student? Choose the free Substance Painter option. If you aren't a studio and want to take advantage of some great artistic features, the indie license is probably your most affordable option. If you have a lot of resources, choosing the other paid options are good ideas.
Substance Painter Tutorials
---
Using Substance Painter As A Student
---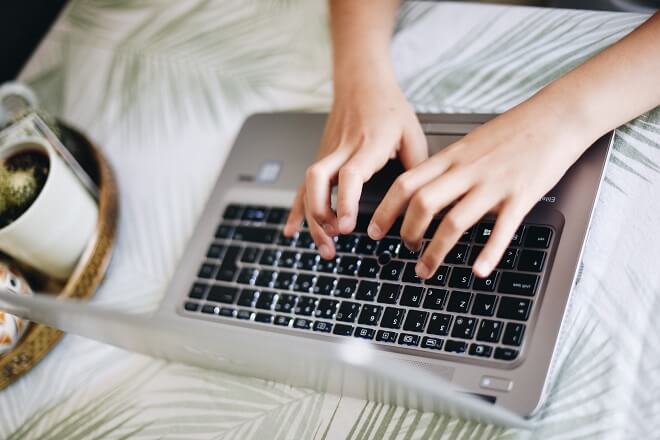 Is the Student License Restricted in Any Way?
---
Before, it was completely fine for you to do commercial work on your personal computer. However, Substance Painter has updated their EULA agreement, and commercial work isn't allowed with a student's license. However, if you are looking for a reasonable substance painter cost, the indie license is about $20.
Can I Get A Substance Painter Student License As A High School Student?
---
Yes, as long as you are attending school (high school, university, etc.) you can get a Substance Painter for students license. It's a catch-all term.
Is Substance Painter Free for Students?
---
Yes, ever since 2016, substance painter for students has been a free service. There is a substance painter free download. It's a free trial that includes access to the entire Substance Suite: Substance Painter, Substance Alchemist, Substance Designer, and Substance Source. Free Substance Painter materials are also available for those with a student license.
Visit this site to engage with artists: Community Forums