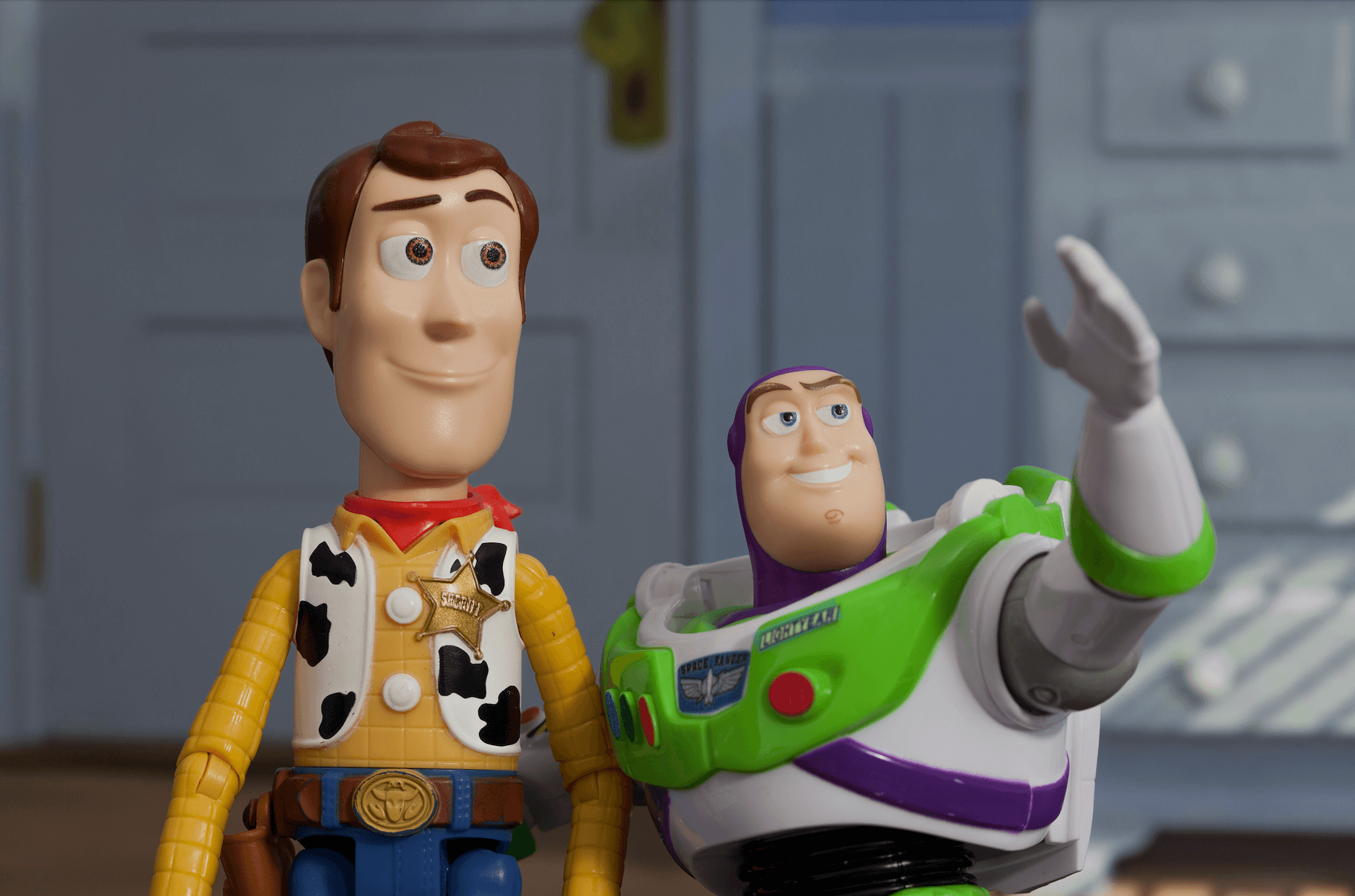 Animated films hold a special place in our hearts. They're not just films – they're memories of our childhood, snippets of laughter, and intertwined emotions. Among the myriad of animated films, one that pops up often in conversations about the best is *Toy Story 2*. But is it truly the crème de la crème? Let's dive deep and unravel the magic of this iconic movie!
The Brilliance Behind the Sequel
Making a sequel that matches, or even surpasses, the original is like catching lightning in a bottle twice. Yet, Toy Story 2 managed to do just that. While the first movie set the groundwork, the sequel expanded the universe, introduced new characters, and weaved a compelling narrative that left both kids and adults teary-eyed.
Storyline Depth
Beyond the laughs and toy antics, there's a profound message about identity, purpose, and dealing with change. Remember Woody's dilemma about his heritage as a collector's toy versus his role in Andy's life? It's more than just a toy's choice; it's a reflection of human existential crisis. Aren't we all, at some point, torn between what we're expected to be and what we want to be?
Character Development
– Woody: From a confident leader, Woody evolves into a toy filled with doubts about his place in the world.
– Buzz: He realizes that there's more to life than just following codes and being the hero.
– Jessie: Introduced as a new character, Jessie's backstory adds depth and nostalgia, teaching us about abandonment and hope.
Animation and Soundtrack
The animation is a step up from the first. It's crisp, vibrant, and every detail is meticulously crafted. The soundtrack, with songs like "When She Loved Me," tugs at our heartstrings and beautifully complements the narrative.
Cultural Impact
Think about it. How many sequels can boast of becoming a cultural phenomenon? Toy Story 2 wasn't just a movie; it became a discussion about our own relationships, values, and memories. Remember swapping Toy Story toys and reenacting scenes with your friends?
Reception and Reviews
Toy Story 2 wasn't just loved by audiences, but by critics as well. Rave reviews poured in, lauding its depth, animation, and character arcs. Many even argued it was better than the original, but can we truly compare two masterpieces?
Awards and Recognition
Bagging multiple awards, the film reaffirmed its position as a classic. It wasn't just another animated film; it was an artwork that was both entertaining and thought-provoking.
Comparison with Other Classics
While Toy Story 2 is undoubtedly phenomenal, other classics like The Lion King, Finding Nemo, and Shrek also vie for the top spot. But what sets Toy Story 2 apart is its relatability. It's not just about toys; it's about us.
Toy Story Franchise's Legacy
The franchise set the bar high for animated films. They were no longer just 'kids' movies but stories with layers of depth, designed to resonate with all ages.
Conclusion: A Masterpiece?
Is Toy Story 2 the best animated film of all time? It's a tough call. While it's undeniably a gem, the title of 'the best' is subjective. Yet, its charm, depth, and cultural impact make it a strong contender. Whether you believe it holds the crown or not, one thing's for sure – it's an unforgettable ride!
Frequently Asked Questions
1. Who are the main characters in Toy Story 2?
Woody, Buzz Lightyear, Jessie, Bullseye, Stinky Pete, and other toys from the first movie.
2. How many sequels does Toy Story have?
After Toy Story 2, there are two more sequels: Toy Story 3 and Toy Story 4.
3. Why is Toy Story 2 considered better than the original by some?
It built upon the foundation set by the first movie, introduced memorable new characters, and had a deeper storyline.
4. Are there any spin-offs or related media for Toy Story 2?
Yes, there are various spin-offs, short films, and merchandise related to the Toy Story franchise.
5. Can adults enjoy Toy Story 2 as much as kids?
Absolutely! The movie contains themes and emotions that resonate with all age groups.