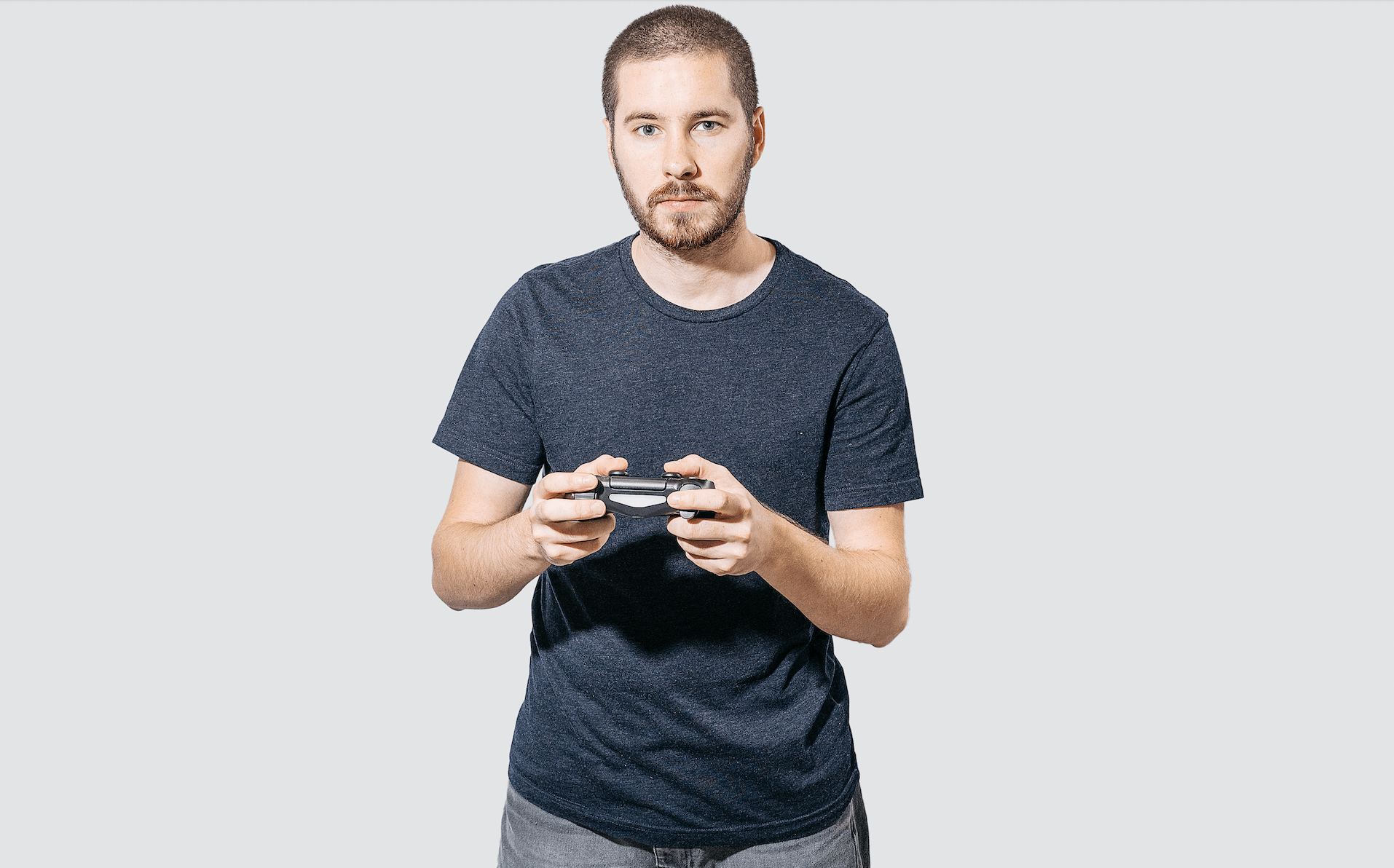 Video games have become a global sensation over the past few decades. That translates to a lot of money for successful developers. Not all games make it to the final stage and fewer yet make big waves in the gaming world. Does that mean game development as a career is unrealistic? Absolutely not! Continue reading to find out why.
The Gaming Industry
The gaming industry has been on a positive trajectory for many years now. These days it's safe to say the industry is booming. Constant technological advancements have helped the industry grow exponentially over the years. Not long ago, there was a time when Pong was a marvel. Now we have fully immersive virtual reality gameplay and massive multiplayer online worlds. We can hardly imagine what's coming down the pike in the future.
What Does a Game Developer Do?
Game developers are the professionals responsible for bringing ideas into reality. They use their technical, artistic, and problem-solving skills to craft and perfect every detail. They carry out vital roles that bring games to life. Designing game mechanics, coding software, crafting art and sound, and testing the game for issues are some of the common responsibilities of developers.
Skill Set Needed for Game Development
If you have gotten this far, you may be wondering what makes a rookie stand out to employers as an attractive applicant. Someone interested in creating games should have a strong sense of creativity. This is essential for any role that includes crafting stories, adding details, or building mechanics. They also need the technical and problem-solving skills required to perform the complex tasks involved. Another critical quality is the ability to work well with others. Most games are team efforts, so you want to be sure to build that skill set.
Common Game Development Roles
Game development is a broad term. There are many positions that are available under that title. Don't be dissuaded from this career path because you aren't the strongest coder! You may have the creative spark that makes you a valuable asset to the aesthetics and design of the game.
Some of the common roles are:
– Game Designer
– Game Artist
– Game Programmer
– Game Tester
– Game Producer
Each role has unique and sometimes overlapping duties relevant to the department involved or the stage the game is in. Do some research on these roles to find what's best for you.
How Much Do Game Developers Earn?
Game development can be lucrative. Senior roles and specialists often boast six-figure salaries. However, like any profession, starting salaries might be modest. But with experience, skills, and a good portfolio, you can command competitive compensation.
The Day to Day
Ever wondered what a day in the life of a game developer looks like? It's a mix of creativity, technical challenges, and sometimes long hours. You get to work with relatively like-minded professionals that followed their passion to do what they love. It is considered a satisfying position and these skills are always in demand. What's the best part? Seeing a big project finally come to life.
Game Development Pros and Cons
Every career has its highs and lows. Game development is no exception.
Pros:
– Creative freedom
– Diverse projects
– Potential for good earnings
Cons:
– Can be stressful with tight deadlines
– Sometimes involves long hours
– Highly competitive industry
Work for Yourself or Join a Company
Should you join a big gaming studio or freelance?
Studios: Offer stability, resources, and a team environment.
Freelance: Offers flexibility and diverse projects, but can be unpredictable.
Which is considered better? That is totally subjective to the individual. If you can consistently sell your skills, you may find immense satisfaction as a freelancer. Make sure you are preparing for the future, though, because you will be the only one looking out for you. Some people may prefer the stability of a full-time position with benefits and retirement. There is always the option to try both!
Becoming a Game Developer
To get started:
1. Learn the basics: Pick up coding and build an understanding of game mechanics. If you are not working towards a degree, leverage online learning platforms to become a valuable asset.
2. Choose a specialization: Design, coding, art – dig deep into information on each of these departments and specialize in what is most appealing to you.
3. Build a portfolio: Showcase your best work to potential employers. You may not have much starting out, but even the smallest projects show you have professional ambitions and demonstrate your value.
4. Network: Join game development communities and connect with professionals. There are resources online that can be very helpful with this. Look for active threads or discussion boards in your niche.
Where the Future of Game Development Lies
With augmented reality, virtual reality, and cloud gaming, the future looks promising. Game development is always evolving. More exciting career opportunities are guaranteed to come with this advancement.
All in All
Game development is more than a career, it's a passion. The roles are challenging yet rewarding. The industry has seemingly limitless potential for growth and as our technology advances, so will demand for skilled developers. You now have an understanding of some of the factors that make up this exciting career path. Give it serious consideration, it is a completely realistic dream job.