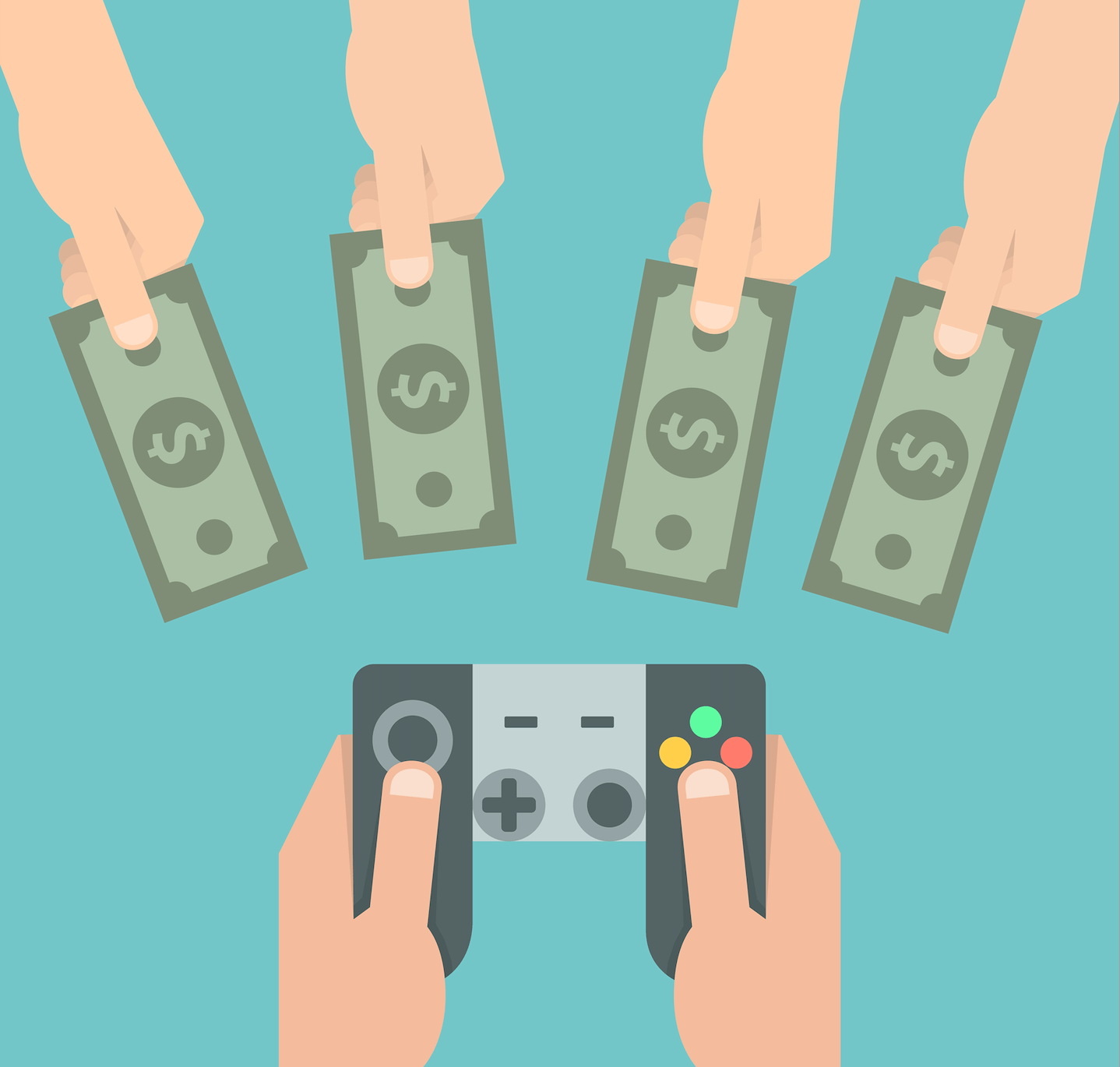 Are you an experienced gamer? If you are, you have probably heard of game testing as a profession. In the vast world of gaming, we have "video game testers," the unsung heroes who get the first taste of new games and ensure their impeccable quality for us. But how much do they earn for this sweet (or sometimes not so sweet) job? Let's discuss the various factors that determine pay rates for video game testers.
Intro to Game Testing
First, we should build an understanding of the role game testers play in the gaming industry. They're the first line of defense against bugs, glitches, and gameplay inconsistencies. Simply put, they play games before you do and note down issues that could hinder your gaming experience.
Why Are Video Game Testers Important?
Think about your favorite video game. Imagine if it were riddled with issues, crashes, or storyline gaps. It would probably fall off your list of favorite games entirely. This is why game testers are the unsung heroes. They ensure smooth and immersive gameplay for players. Games can be massive these days. Open world maps bursting with detail or massive multiplayer online gameplay – everything must be perfect before release.
Factors Affecting Their Pay
We've identified 3 primary factors that affect a game testers pay.
– Experience: Experience can lead to a significant pay bump. It pays to play!
– Specialization: Some testers specialize in specific game genres or platforms. Naturally, specialized skills in the more popular genre could bring more competitive pay.
– Role Complexity: The responsibilities of testers can vary greatly. Some roles demand deeper analysis and expertise.
Average Salary Range
On average, video game testers earn between $25,000 to $45,000 annually. Several factors influence where a tester will fall in this range.
Freelance vs. Full-time
Many wonder about going full time or freelancing. Either can be a great option.
– Freelance Testers: These testers are responsible for finding their own contracts and work for themselves. They are selling their services rather than joining a company. Their pay largely depends on the projects they take on – ranging between $10 to $25 per hour.
– Full-time Testers: These are the employees working for development companies that test new games. These testers typically start around $25,000 but can earn upwards of $50,000 with experience and specialization. This role offers less freedom but more stability.
Job Advancement and Salaries
A game tester doesn't always remain a tester. They can advance to higher paying roles with more responsibilities. These could include:
– Lead Game Tester: Overseeing other testers and ensuring quality assurance processes. They can earn up to $70,000 annually.
– Quality Assurance Manager: The big guns of game testing. With several years of experience, these professionals can earn upwards of $100,000.
Location Matters
A game tester in San Francisco might earn significantly more than someone in a small town. This is mainly due to the cost of living and the concentration of game development studios. Make sure to compare locality pay rates when considering a potential move.
Additional Benefits
Besides the salary, many companies offer:
– Health Benefits: Including dental and vision.
– Retirement Plans: Helping testers secure their future.
– Bonuses: Performance-based bonuses can sweeten the deal.
Challenges of the Job
Playing video games for a living might seem like a dream. But it is important to remember that it is more than just playing. It comes with its own set of challenges. Playing the same level over and over, encountering frustrating bugs, and often working long hours can be a part of the package.
How to Become a Game Tester
If what you have read so far sounds appealing and you are considering this as a profession, take a look at this quick list of goals to keep in mind.
– Obtain a high school diploma.
– Enhance your gaming skills (yes, play more!).
– Consider getting a related degree or certification.
– Build a portfolio and start networking.
The Final Verdict
Video game testers play a pivotal role in delivering that perfect gaming experience we all crave. It is a profession that is increasing in demand and salaries vary based on multiple factors. One thing's for sure, their contributions to the gaming world are priceless.