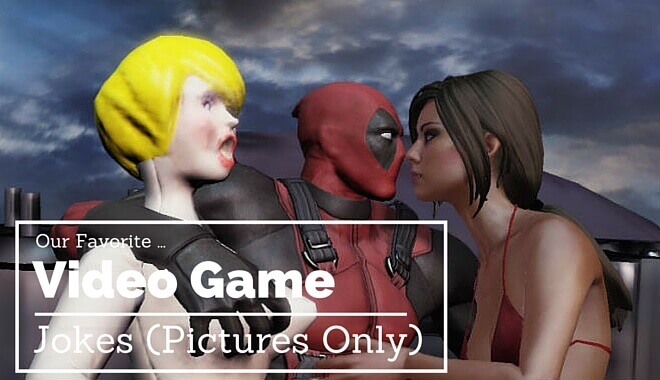 During our search to find the funniest video game jokes and memes online, we ran into a problem.
There are too many jokes!
Well, ok, there aren't really 'too' many, just too many to keep up to date and organized.
So, we've decided to list the best gamer jokes we've found each year in three different formats.
Below we've listed our favorite 50 gamer jokes featured as images through today.
Our Favorite 50 Gamer Jokes
Video Games Ruined my Life
---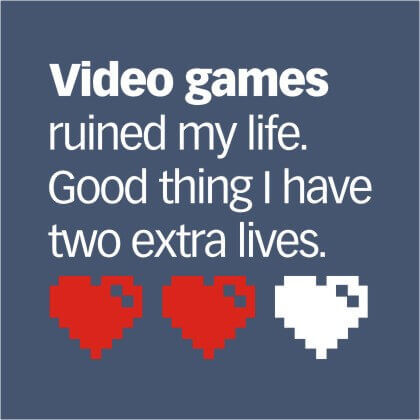 Thank You, Mario …
---
Nnnoooooooo!!!
---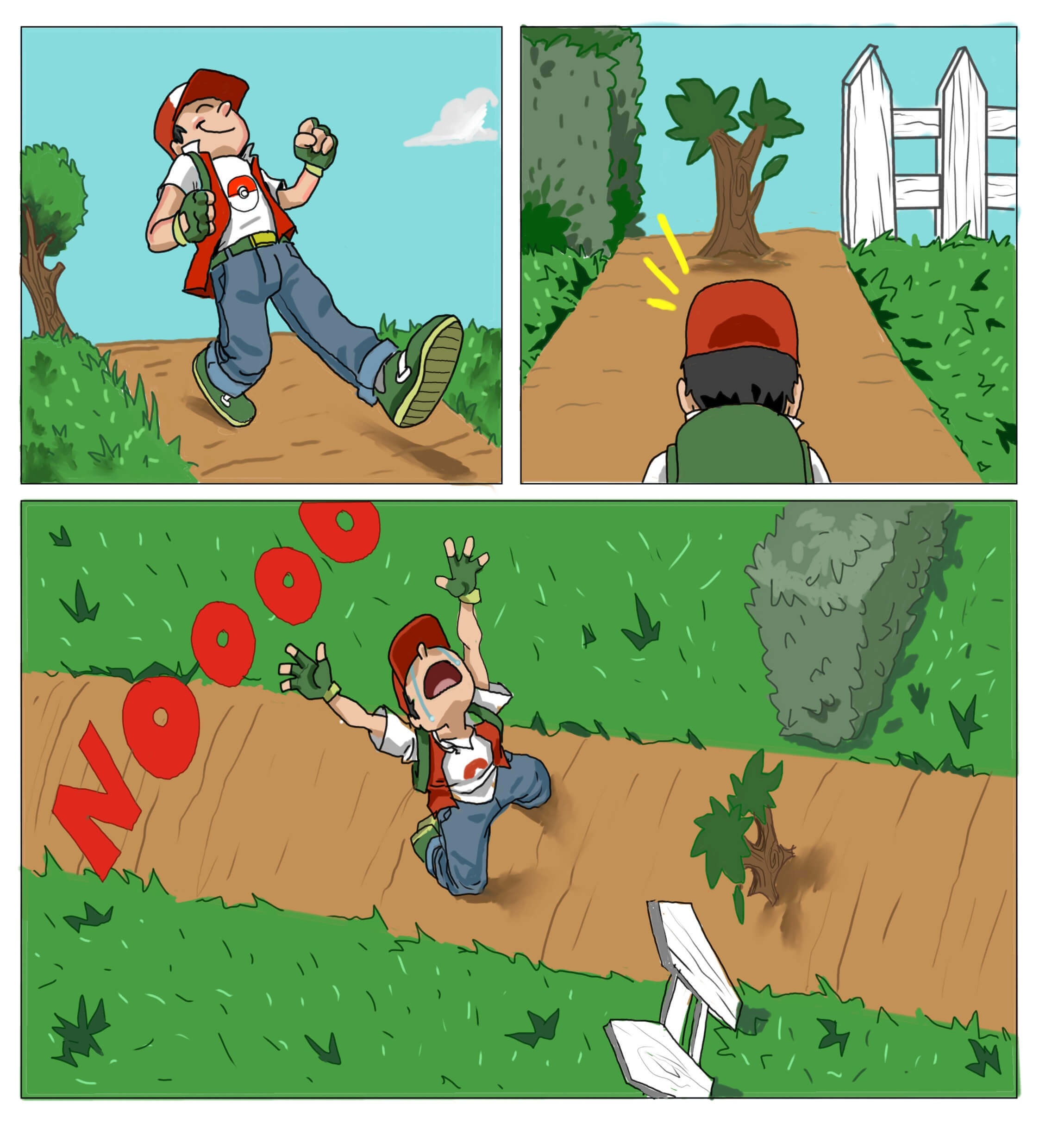 Real World vs Video Games
---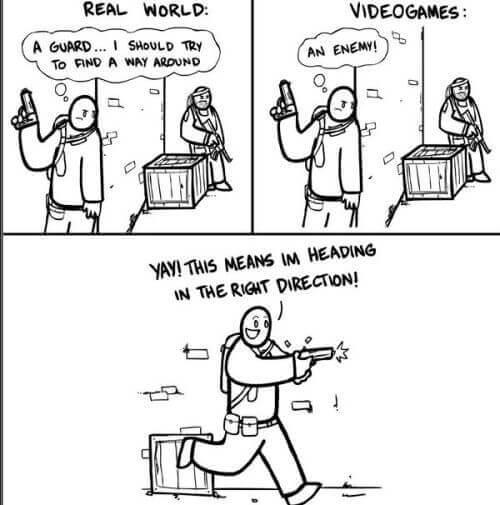 Real Armor is what you need
---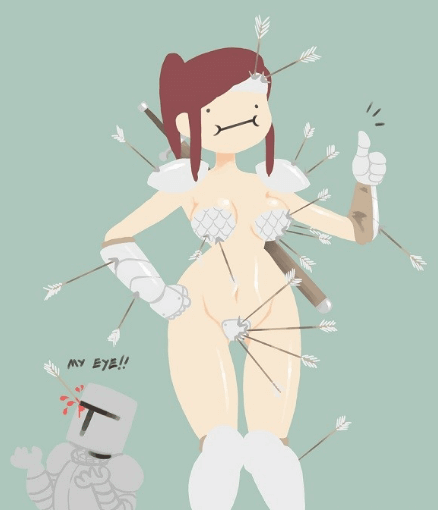 That's him, dad!
---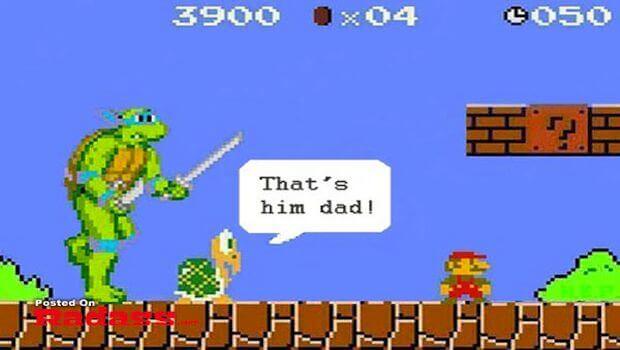 YOLO
---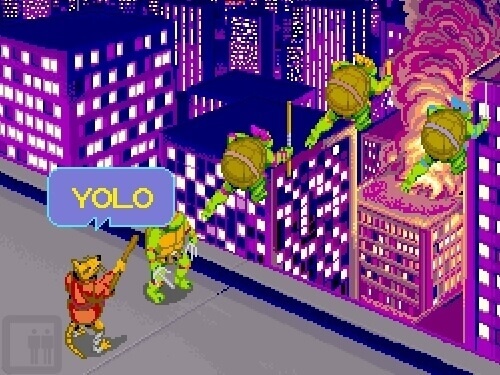 See the difference between level 1 and level 99 character firing an ordinary pistol
---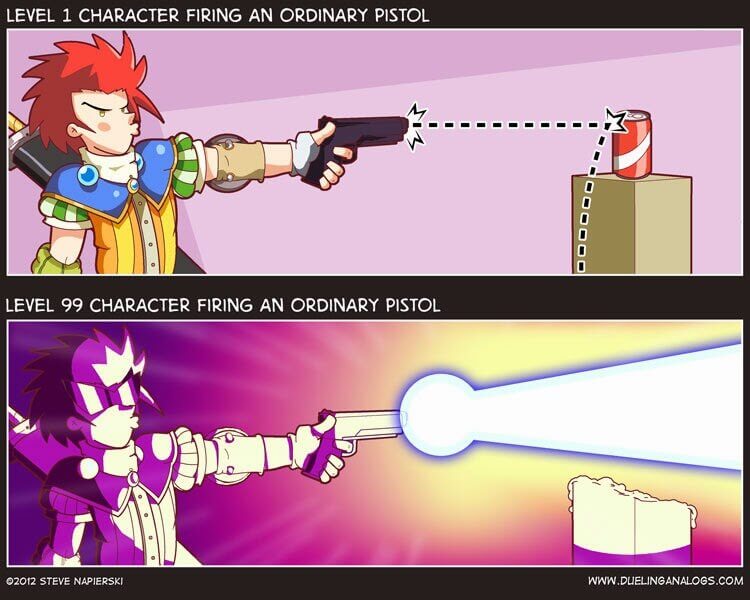 When you see it!
---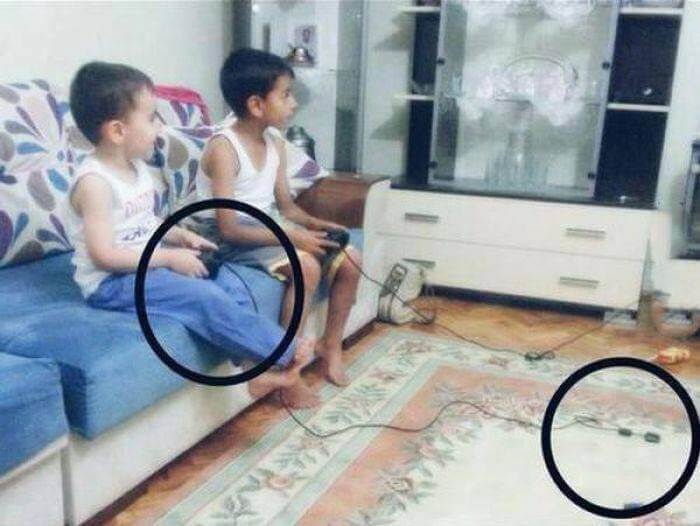 This is genius!
---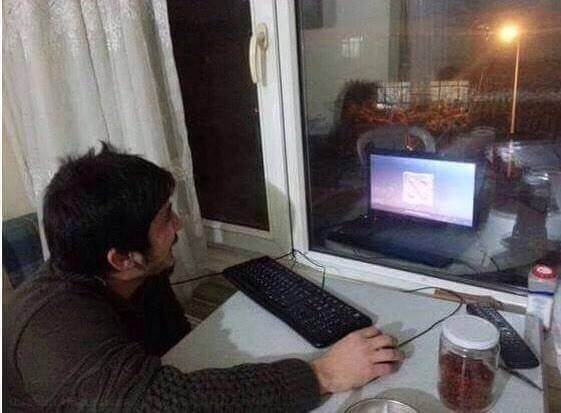 There are no Easter Eggs up here. Go away.
---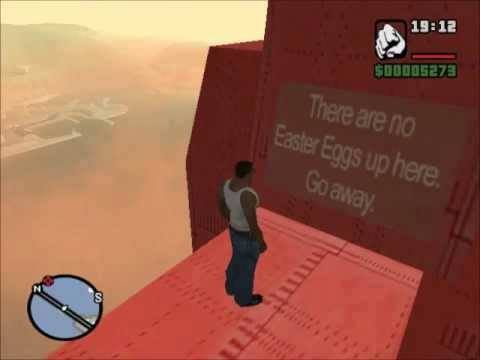 Grand Theft Auto V vs My PC
---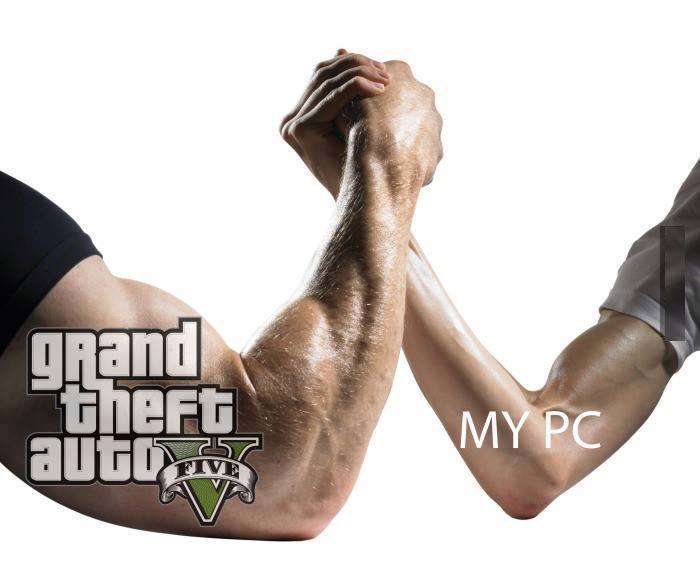 When girlfriend is calling, I'm like…
---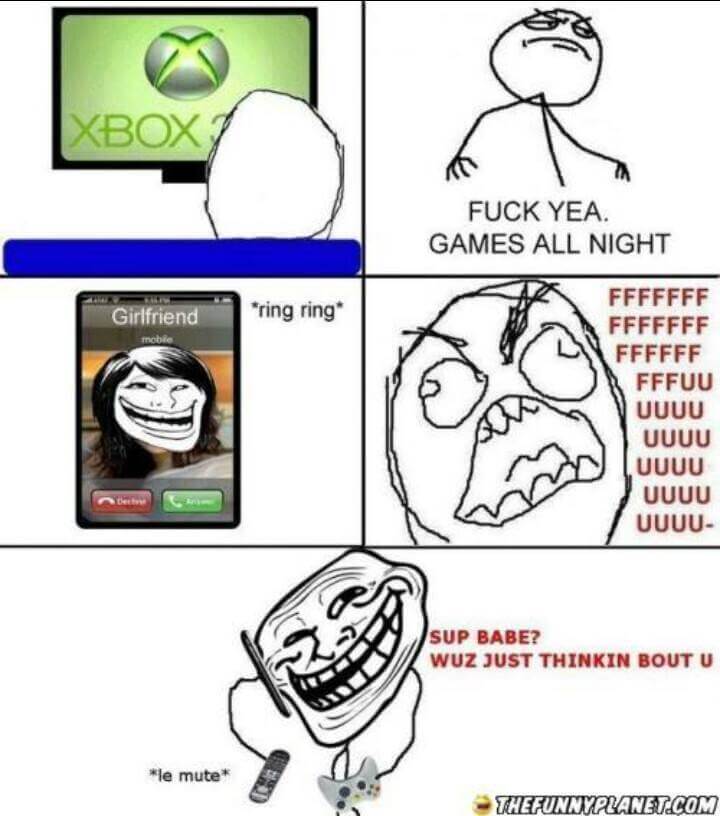 30 years in a coma
---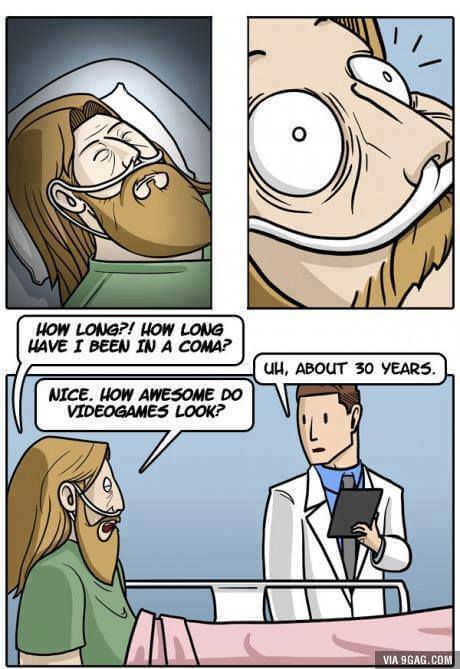 Sonic too slow
---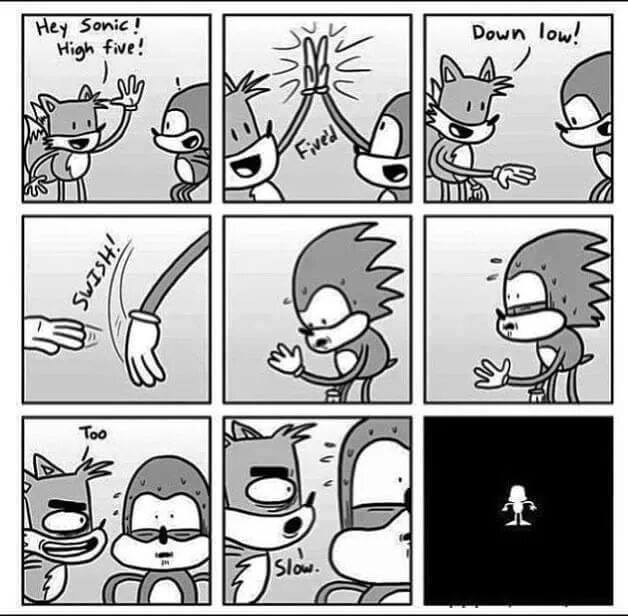 Let's get ready to rumble!
---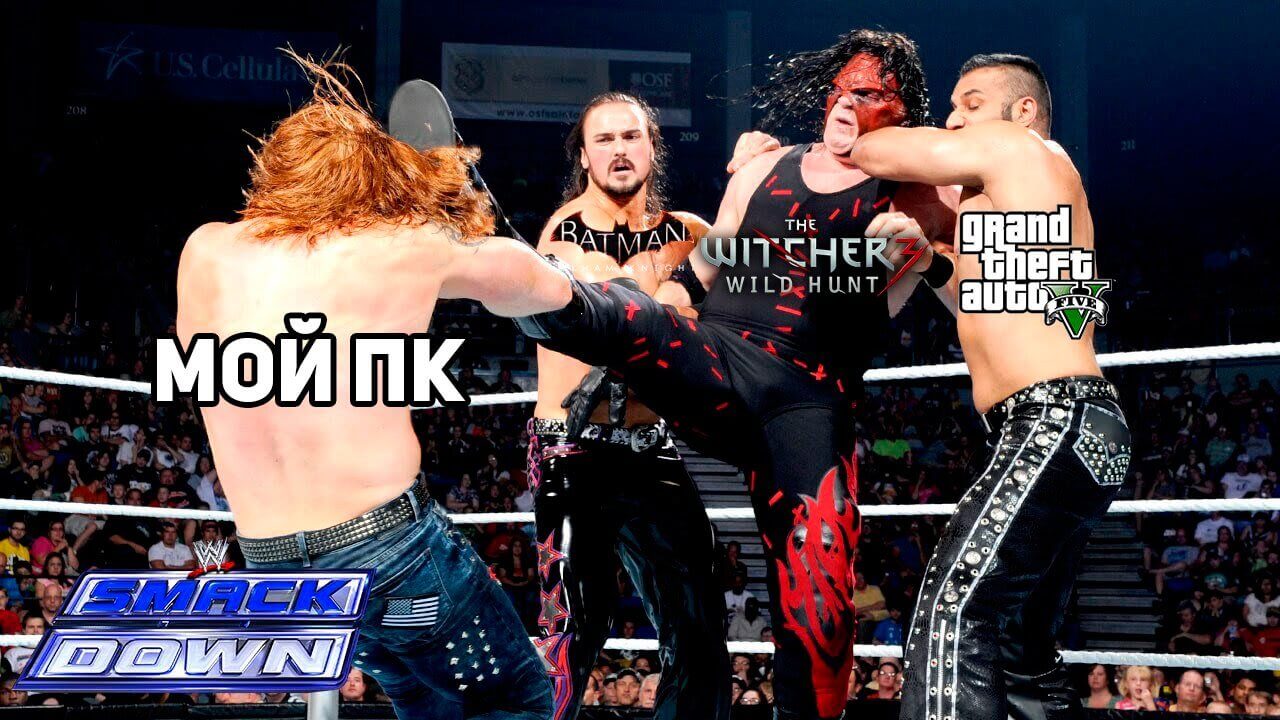 Watch out, we got a badass over here.
---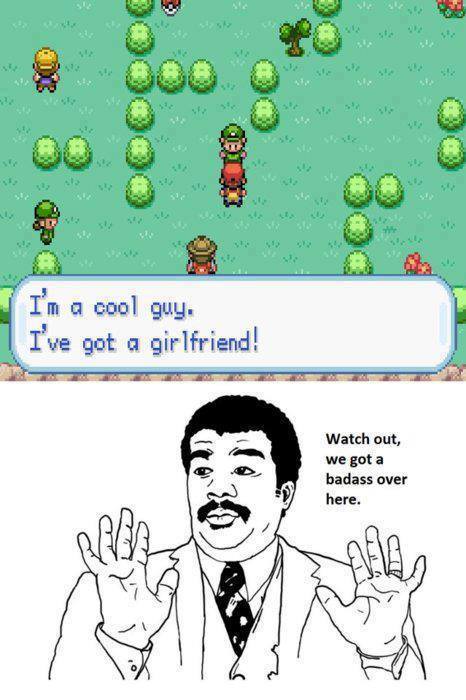 Seems legit
---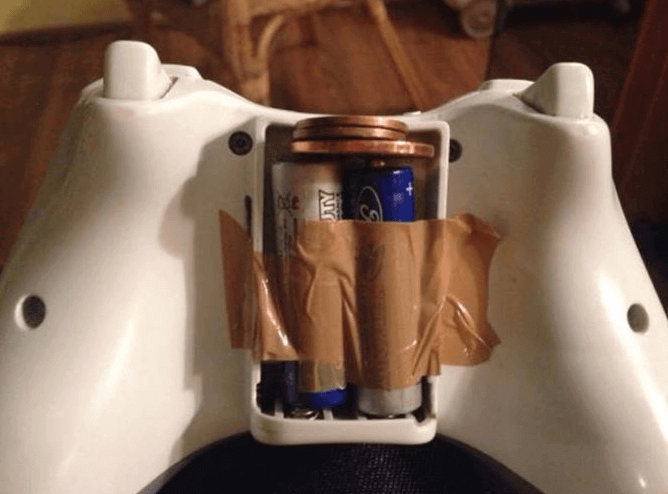 Robbing a gamer
---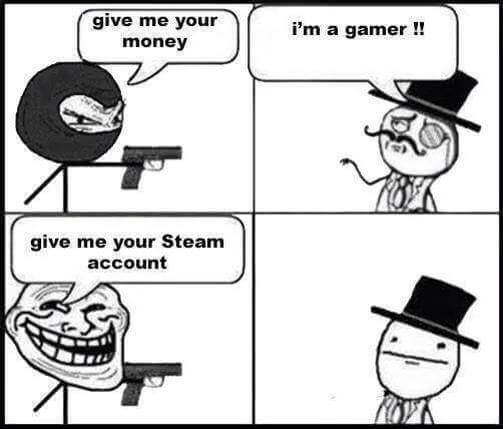 Doing your homework is more important than Assassin's Creed
---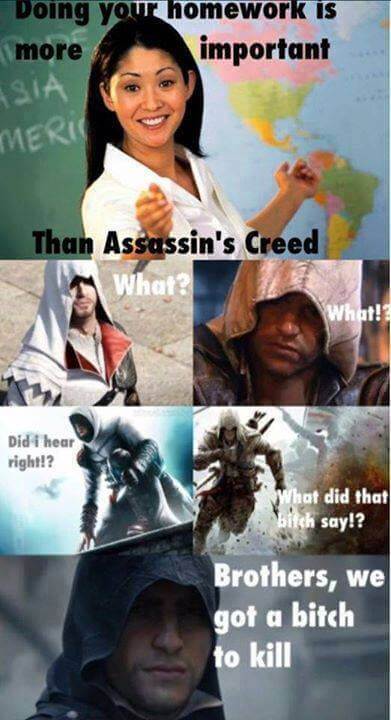 Target Audience and Actual Audience
---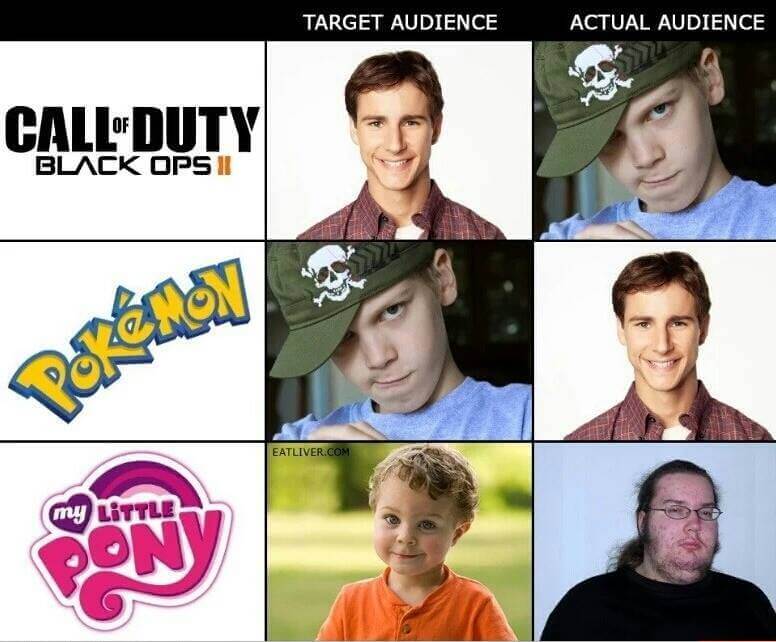 Dude, I ate a lot, let me fucking rest.
---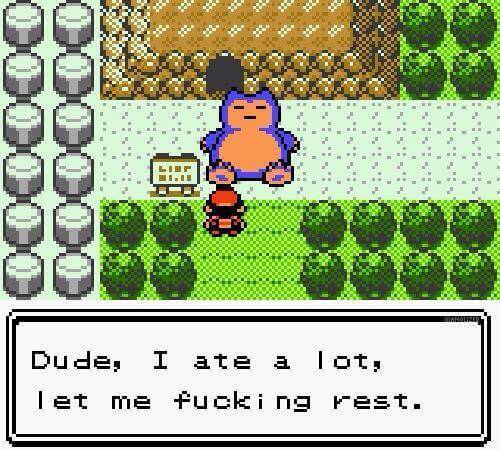 Kinds of gamers
---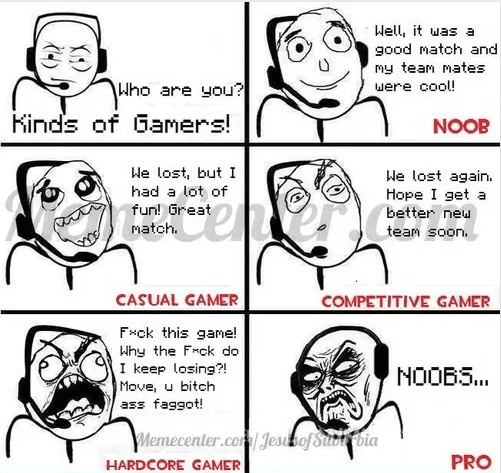 That moment…
---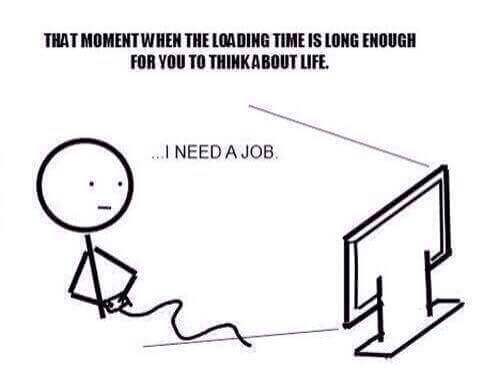 Me running to my social life
---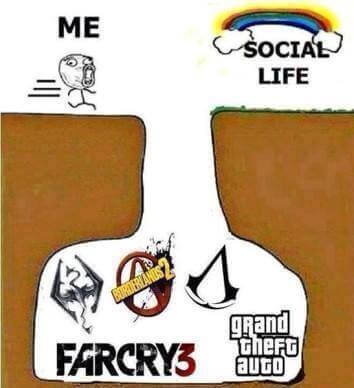 CJ?
---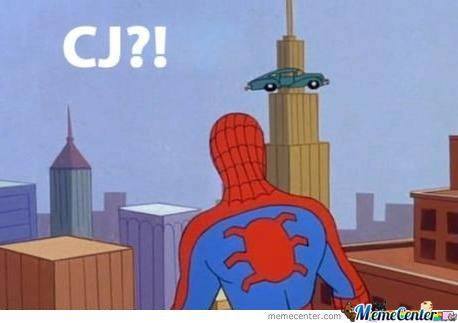 Where to?
---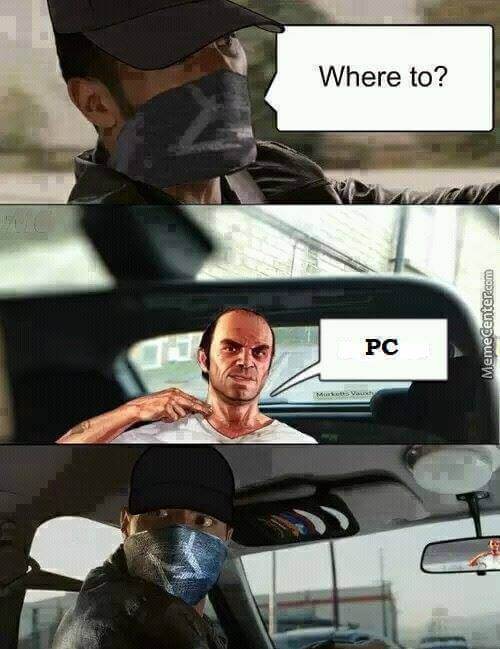 We played Minecraft before it was cool
---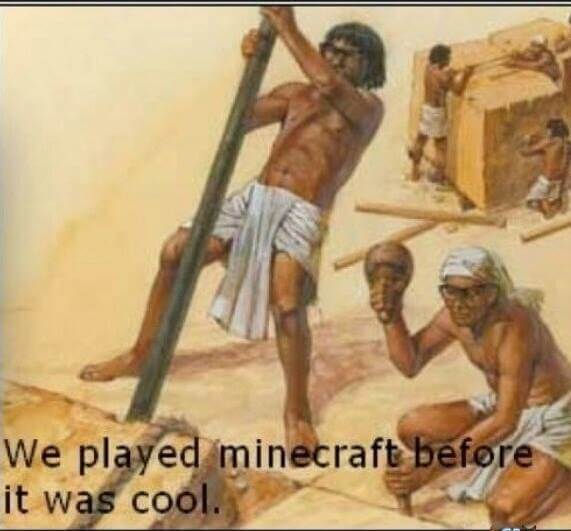 How did you do that?
---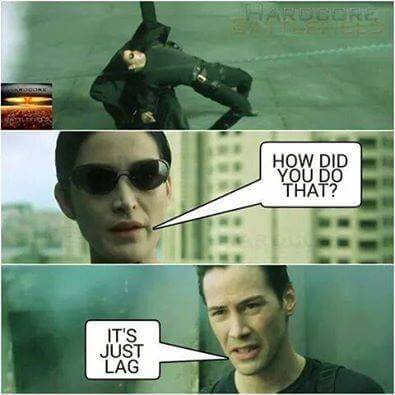 The F sign
---
People who lift vs Gamers
---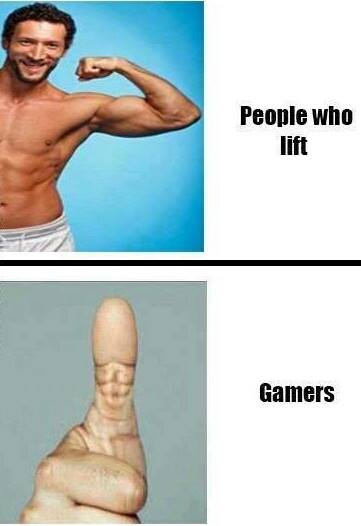 Hello Doctor, I've been having trouble with my eyes, they're swollen…
---

License to feed
---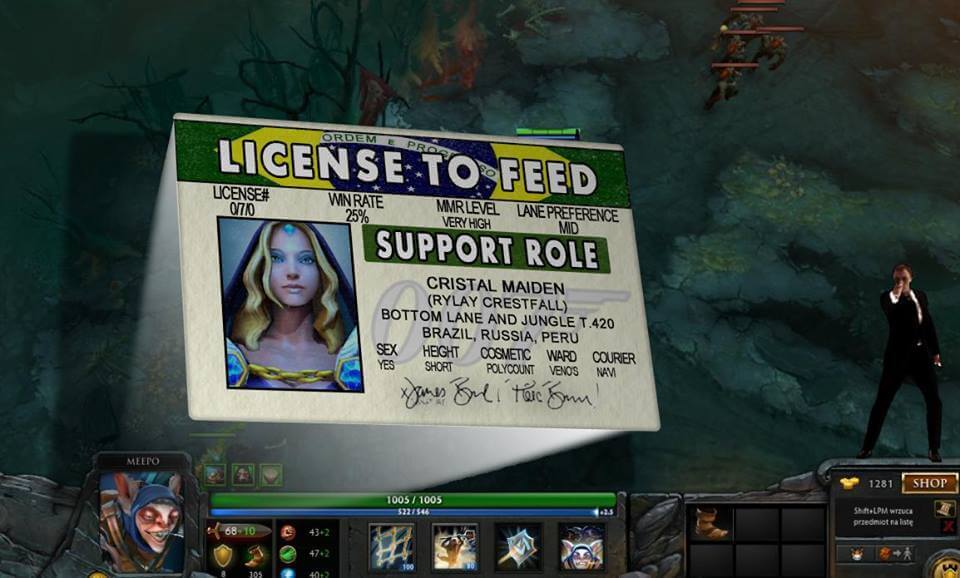 Now you know!
---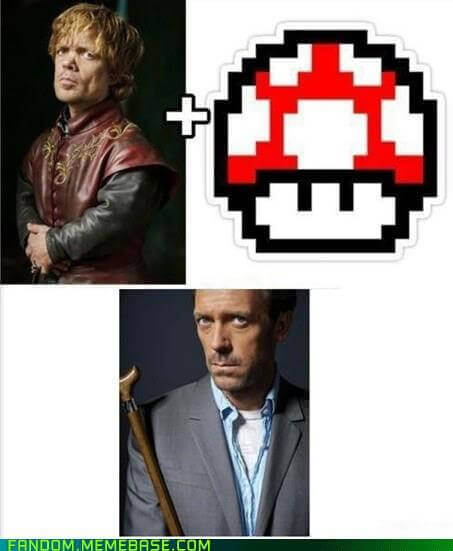 Where'd you learn to drive like that?
---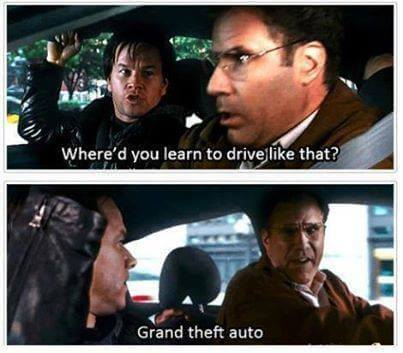 Bromance
---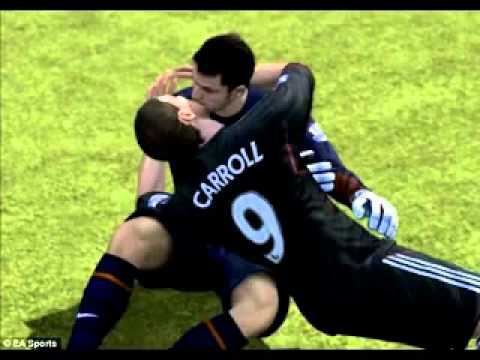 That mini heart attack
---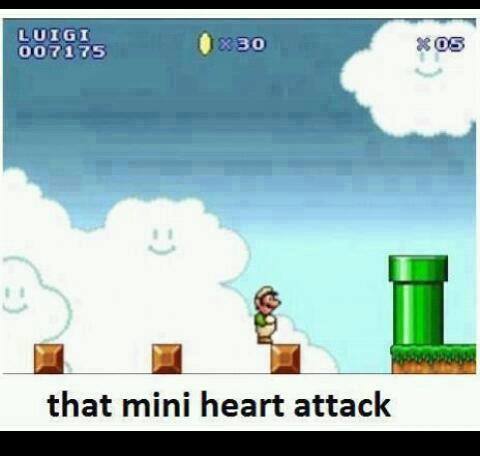 Gamer's happy face
---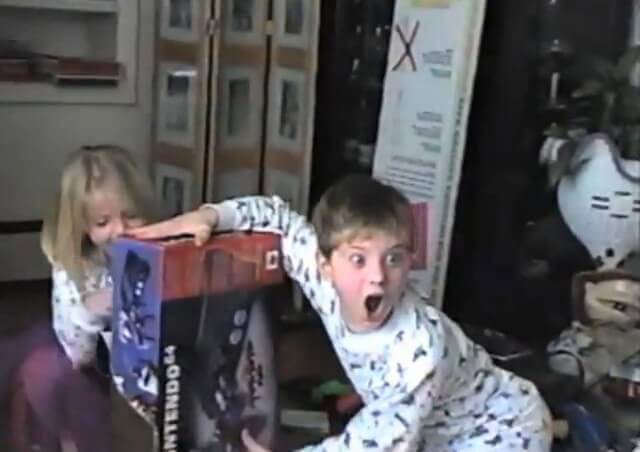 Hey Crystal Maiden why didn't you get wards?
---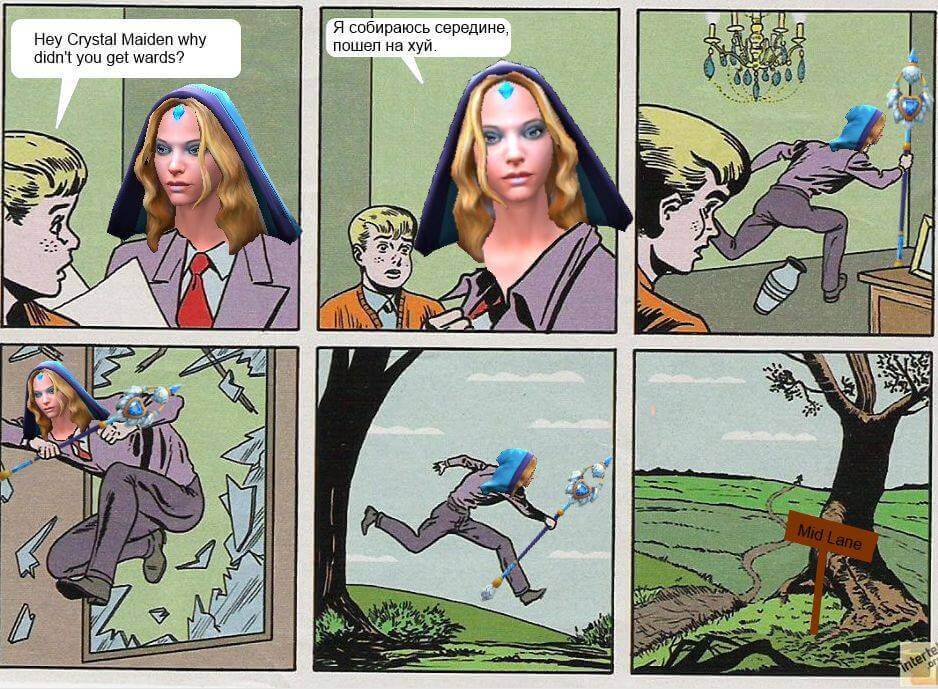 Naix used "Infest"
---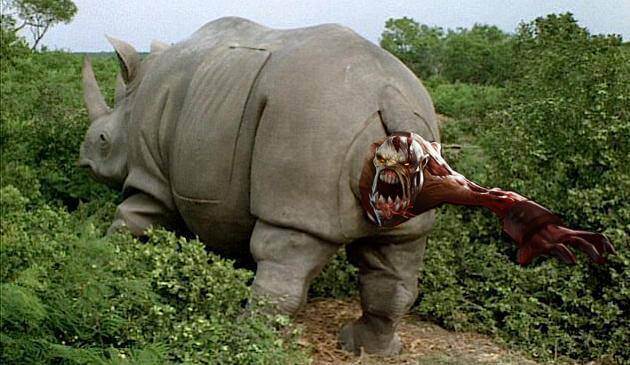 True!
---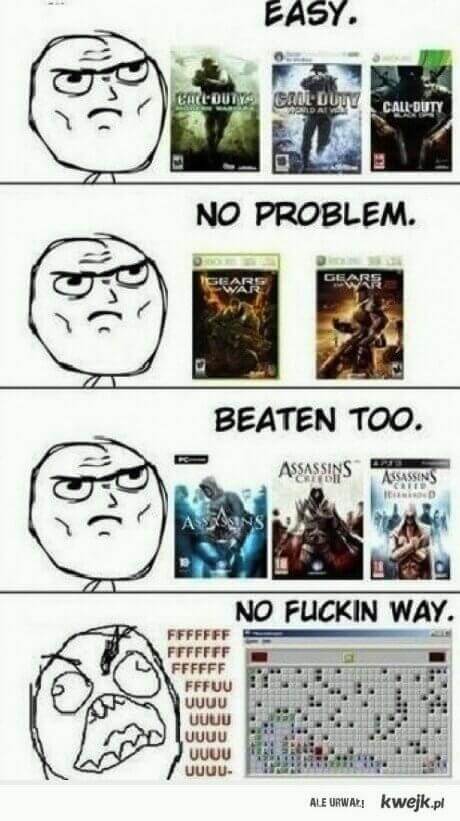 Ok! Someone took our clothes again!
---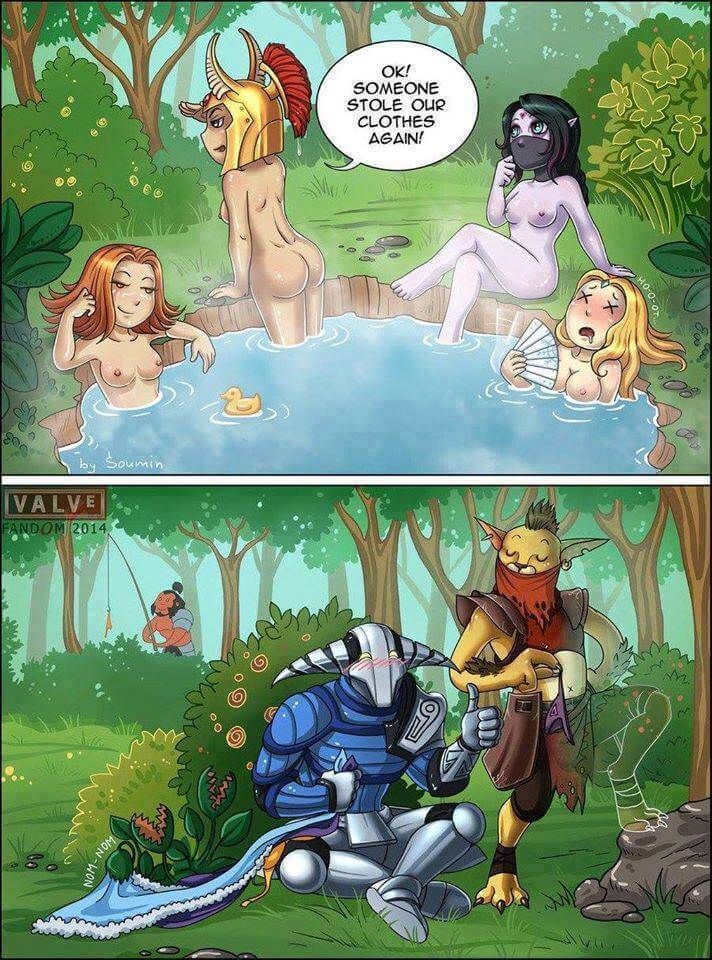 You boys only think about sex.
---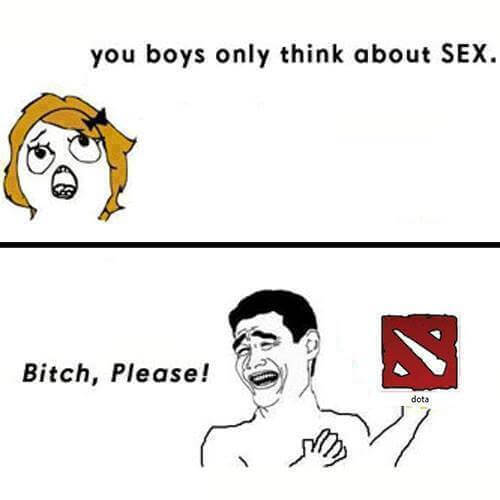 Did you pick up the gem?
---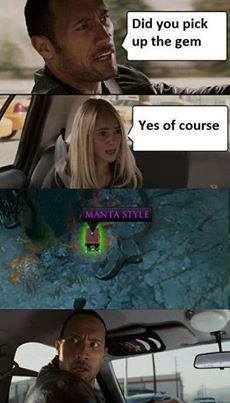 Long ago the Radiant and the Dire lived together in harmony
---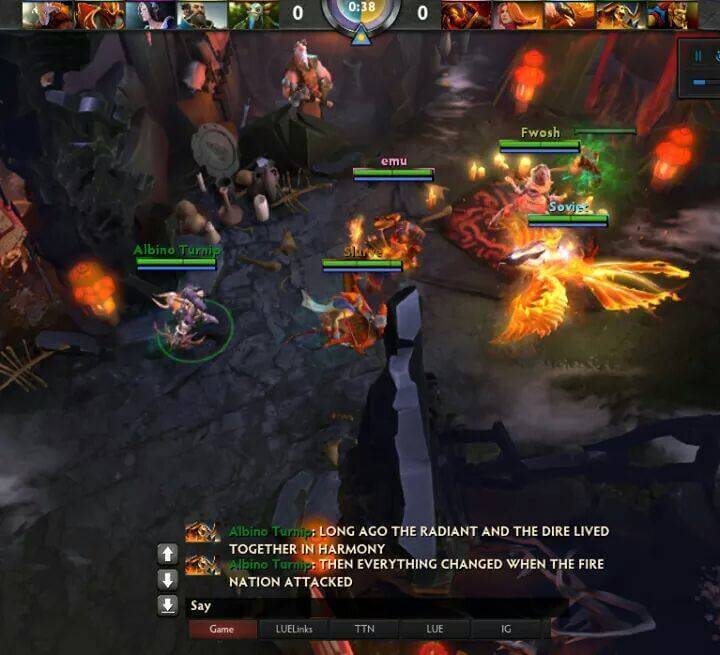 They're all farmed up, boys
---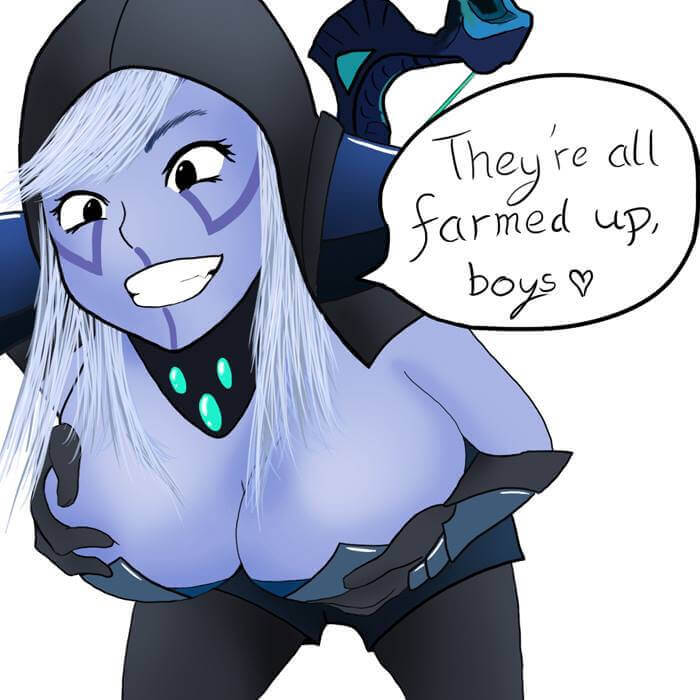 Poor Windranger
---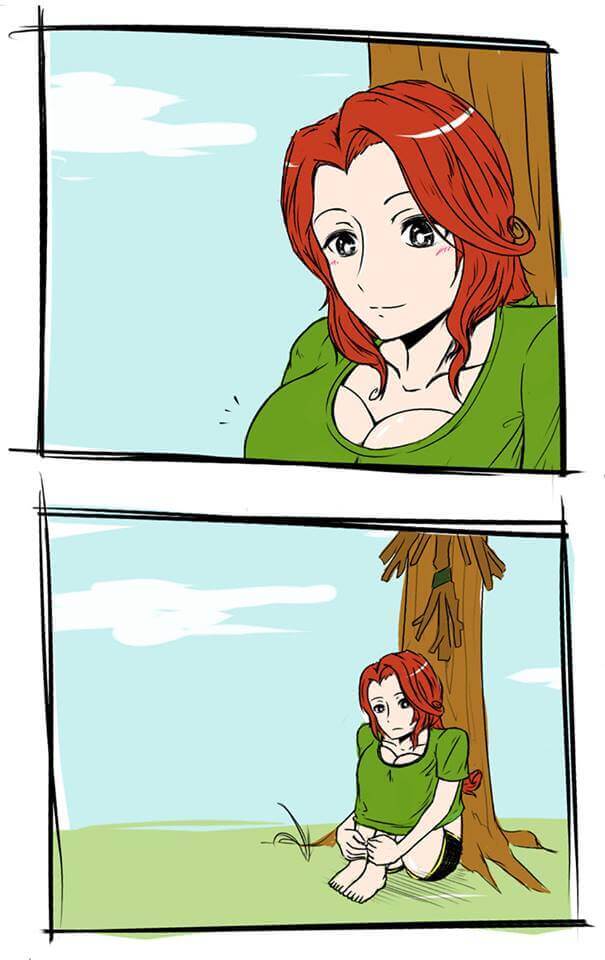 I killed a man, and you?
---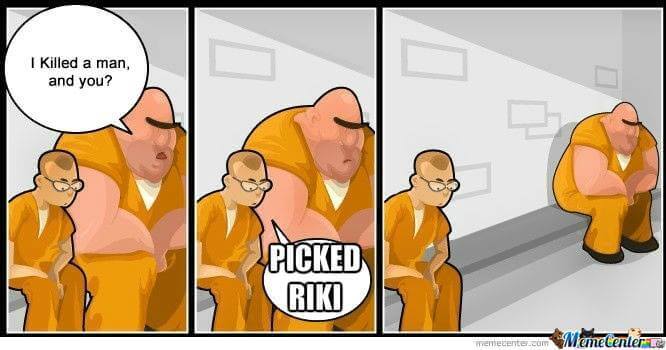 DOTA 2, LOL and HON
---

I got a gem.
---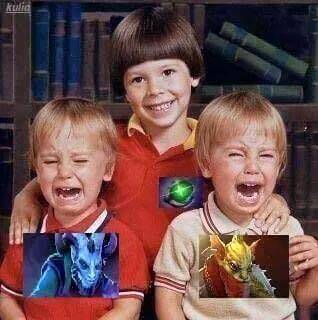 ---
Written by Dustin Tyler [Updated July 28, 2023]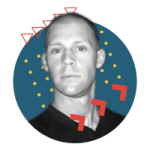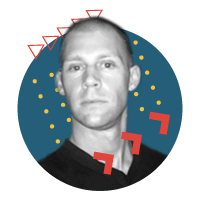 Initially focused on web dev, Dustin was introduced to game design by a friend after college and was immediately attracted to the combination of technical skill and creativity required to make an awesome game.
While not a professional game developer himself, he's utilized his web dev skills and desire to help others by creating a resource where expert game designers can share what they've learned with the next generation of aspiring game makers. Meet the rest of the team.