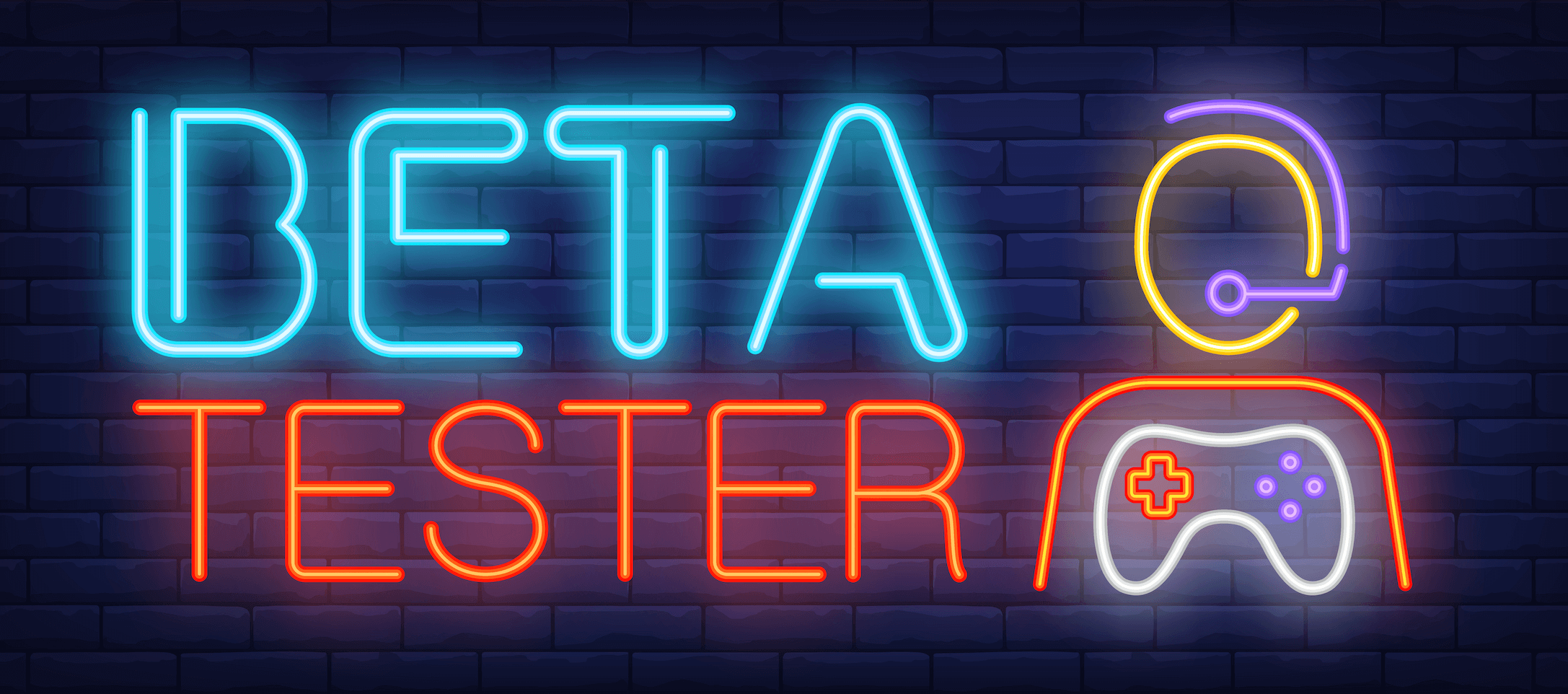 Did you know you can turn your gaming hobby into an actual job? Just imagine getting paid to test the latest and greatest video games. Just because it sounds like a dream job does not mean it is unattainable. This article digs into the details of the game-testing career path and provides some insights that will help you get your foot in the door.
What is a Video Game Tester?
Game testers are professionals who are hired to play through developing video games to identify problems before release. They're scouring the game for bugs, glitches, and anything that could disrupt the player's experience. Think of them as the guardians of the gaming galaxy!
Looking Past the Perks
As is the case with most professions, there are more things to consider than the obvious perks. Picture this: Playing the same level over and over again, trying to replicate a glitch. This is the kind of task that could turn into a nightmare for some. Others might be unfazed. In the end, it's about ensuring a quality gaming experience for the player.
Necessary Skills and Qualities
Attention to detail, patience, strong communication skills, and a love for gaming are all essential qualities for a game tester.
– Attention to Detail: With the size of games these days, finding glitches can be a challenging job. One has to be very detail-oriented.
– Patience: It can often be a long and repetitive process to find and report a problem. Staying in a calm and collected state of mind is necessary to perform well.
– Good Communication: Reporting issues is a major part of the job. Learning to communicate these issues as a professional is easier said than done.
– Love for Gaming: This one should be obvious.
Educational Requirements
No formal education is strictly required. However, degrees in game design, software testing, or computer science can give you an edge.
Finding a Job as a Video Game Tester
Job boards, gaming forums, and networking events are your friends. Game studios will sometimes post tester roles on their official websites. You can also just Google "game tester jobs" and see what comes up. There are plenty of opportunities out there.
Another option is freelancing. There are companies out there willing to pay for your services without bringing you on as a full-time employee.
The Perks and Downsides
Every job has positives and negatives. The grass always seems greener when you don't look deeper.
– Perks: You get early access to new games. You'll often be working with passionate people. And game testing offers a fun work environment.
– Downsides: Repetitive tasks, tight deadlines, and the potential for long hours can be some of the drags.
Salary Expectations
On average, a video game tester might earn anywhere from $25,000 to $50,000 annually. Experience, location, and studio reputation can influence this. Freelancers can also bring in a varied pay range. This can be anywhere from $10 to $25 an hour for typical contracts but this is subject to experience and demand. This being said, there are outliers that earn significantly more due to unique circumstances.
Progression and Career Path
There is always the opportunity for a tester to move into more advanced positions with more responsibility and better pay. It's important to keep your ear to the ground and look out for any and all opportunities.
Daily Life of a Video Game Tester
A game tester will spend the majority of the day going over assigned levels and exploring every possible aspect of those levels. They will vary their inputs to try to trigger glitches and inspect all of the mechanics that go beyond the obvious. They will take notes frequently and will collaborate with other professionals often.
Myths About the Job
Game testing has a couple misconceptions that should be addressed.
– Easy Work: Do not expect this role to be a walk in the park. It's not just playing, it's analyzing and reporting. It's good that the role is not easy though – that's a barrier to entry. If it were easy, everyone would do it.
– Lone Wolf Job: Collaboration is almost always necessary for success.
The Magic Behind Game Creation
Game testers are crucial in the process of transforming a developer's vision into a playable masterpiece. They're like the final quality check in a production line. Games would be plagued by errors and inconsistencies without them.
DIY Testing: Can You Do It At Home?
For beta tests and early access versions, yes. But remember, professional testing requires a more systematic approach. You want to be sure you are meeting the standards that make a tester a crucial part of the process.
Tips to Break Into the Field
To get your foot in the door, you may want to put together a portfolio of anything that proves your gaming experience. It is also advantageous to network with industry professionals. Scan the internet for learning resources or live events that could get you in touch with successful testers. Another way to get the edge as a rookie is to stay up to date on any trends in the gaming industry. Having current and relevant points of discussion will be sure to impress an employer.
Preparing for an Interview
Research the company, practice articulating your findings, and showcase your passion for gaming. These employers will want to see that you can communicate well as well as display skills and knowledge of the industry.
Wrapping up
Becoming a video game tester is an attainable dream for many. While it might not be all fun and games, the satisfaction of contributing to the gaming community is immense. So, do you think you have what it takes?