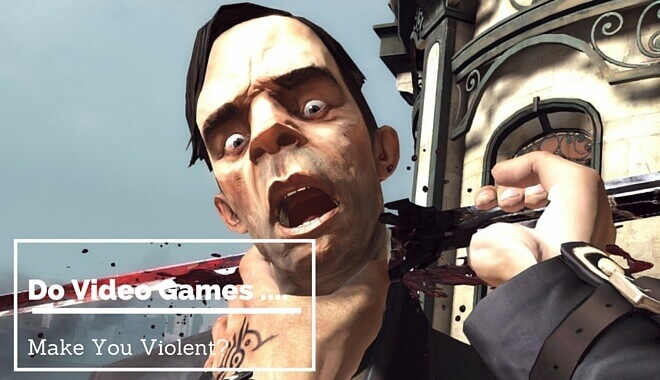 For decades there have been periodic spikes of outrage as (sometimes misinformed) groups of people protest games that depict varying levels of violence.
These groups just suffer from being human. Afterall, It's human nature to look for patterns.
That was a necessary survival tactic as we were evolving. If other members of our tribe were getting sick as they ate something, or drank from a specific body of water, we had to recognize that "food" or water as something to avoid.
If the tall plains grass always moved in a certain way before a wooly sabre cut struck, we needed to recognize the signs to detect the danger before it arrived.
That search for patterns is still ingrained in us. Nothing fires it up quite like when we think something is inspiring violence. This tendency to avoid danger and search for patterns means a lot of misplaced outrage.
There's a famous line in statistics (once you take the course, or if you've taken statistics already, this line will never leave you): "Correlation does not imply causation."
: The Essential Guide to Becoming a Game Designer (45 pages).