The Top 3 Online Schools for 2017
---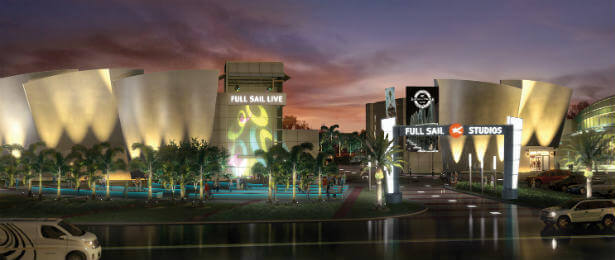 Full Sail offers several accredited Game Design, Game Development, and Animation degrees designed specifically for those interested in a career in gaming.
Full Sail is well known in the arts industry as being one of the most focused and complete arts institutions in The US.
The popularity of Full Sail is likely based on their specialized curriculum for aspiring game designers and developers.
As a Full Sail graduate, you're equipped with everything you'd need to start your career in gaming.
Choose from game specific degree programs: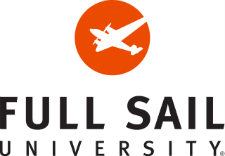 As a student:
You're provided with the latest professional software, tools (including a Macbook Pro), and techniques used by industry experts to start building your personal portfolio.
Additionally, Full Sail offers in-house career assistance programs and transferrable credits for those looking to continue their game design careers.
Recent Graduates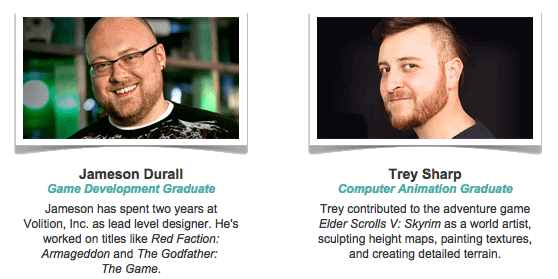 Have Questions?
Click the 'Get More Info' button below
and fill out the short form. A Full Sail rep will answer all your questions (with no obligation)…
For Free
---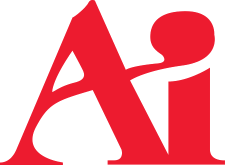 Programs:
For aspiring game designers, The Art Institutes is highly recommended and one of the most popular accredited art and design colleges in The US.
By graduation you'll have the knowledge, skills, and experience to start creating quality games on your own.
Some of the Available Courses:
Character Design
Level Design
Storyboarding
3D Modeling
Animation
Computer Programming
And much more
You'll use the latest software and tools to start building your own creations, and portfolio in the process.
Have Questions?
To find out more about this program:
1. Click the 'Get More Info' link below
2. Select your desired campus location (or online)
3. Complete the short form – That's it!
You'll receive a free game design degree information packet and a designated rep from the school to answer any questions you can think of – all for free.
Best Online Course for Beginner's
---
For those interested in game design, but would like flexible scheduling, we recommend Post University's accelerated online program.
This Accredited Game Design Certificate offers transferrable credits, career assistance, and financial options for those too busy for full-time classes.
Curriculum Includes: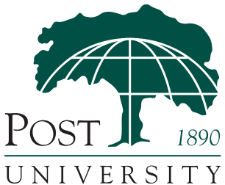 Game theory
Game genres
Design principles
Fundamentals of programming
3-D graphics programming
Character animation
Game engine architectures
Artificial intelligence
Upon graduation, you will receive a certificate and possess both the conceptual knowledge and skills needed to design 3-D interactive games for entertainment.
Get more info (for free):
1. Click the 'Get More Info' button below
2. Select "Certificate: Game Design and Animation" as 'Program of Interest'
3. Complete the rest of the short form – That's it!