The Best Game Design School Online
---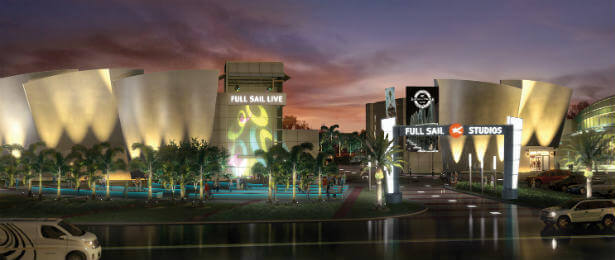 Full Sail offers several
accredited
Game Design, Game Development, and Animation degrees designed specifically for those
interested in a career in gaming
.
Full Sail is well known in the arts industry as being one of the most focused and complete arts institutions in The US.
The popularity of Full Sail is likely based on their specialized curriculum for aspiring game designers and developers.
As a Full Sail graduate, you're equipped with everything you'd need to start your career in gaming.
Choose from game specific degree programs:
As a student:
You're provided with the latest professional software, tools (including a Macbook Pro), and techniques used by industry experts to start building your personal portfolio.
Additionally, Full Sail offers in-house career assistance programs and transferrable credits for those looking to continue their game design careers.

Recent Graduates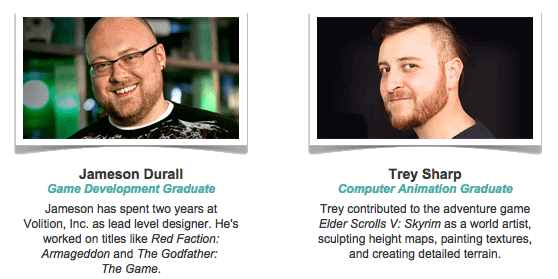 Have Questions?
Click the 'Get More Info' button below
and fill out the short form. A Full Sail rep will answer all your questions (with no obligation)…
For Free