The Most Popular Program of 2017
---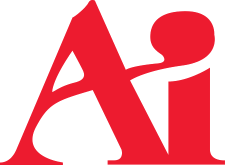 Programs:
For aspiring game designers, The Art Institutes is highly recommended and one of the most popular accredited art and design colleges in The US.
By graduation you'll have the knowledge, skills, and experience to start creating quality games on your own.
Some of the Available Courses:
Character Design
Level Design
Storyboarding
3D Modeling
Animation
Computer Programming
And much more
You'll use the latest software and tools to start building your own creations, and portfolio in the process.
Have Questions?
To find out more about this program:
1. Click the 'Get More Info' link below
2. Select your desired campus location (or online)
3. Complete the short form – That's it!
You'll receive a free game design degree information packet and a designated rep from the school to answer any questions you can think of – all for free.